Fresh from marking their birthday and four years of running prestigious events around the city, we're extremely excited to have La Rumba join us at The Leadmill this June for a reopening party to remember.
La Rumba is a grassroots club night born in Sheffield in 2017,  that combines UK club culture with different sounds from around the world focusing on house, disco, jazz, Latin and Afrocentric-focused genres. Alongside Sheffield and Leeds they've played out as far as Glasgow, the French Alps, Madrid and Rio, and will be playing at UK festivals such as We Out Here, Westival and Folk Forest this year.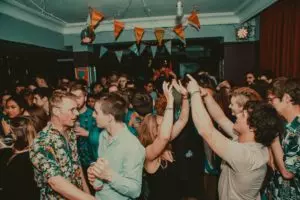 From their humble beginnings of packing out The Harley, they have brought some huge names to Sheffield such as Mr. Scruff, Dele Sosimi, Optimo, Mungo's Hifi, Romare and Crazy P, with no plan of stopping there and lots in store later this year.
Alongside them we've got a couple of guests still to be announced which may or may not include a live element. There'll be some of their favourite Sheffield promoters on the line-up to bring their own style to the table alongside La Rumba residents, Román and Marcelo.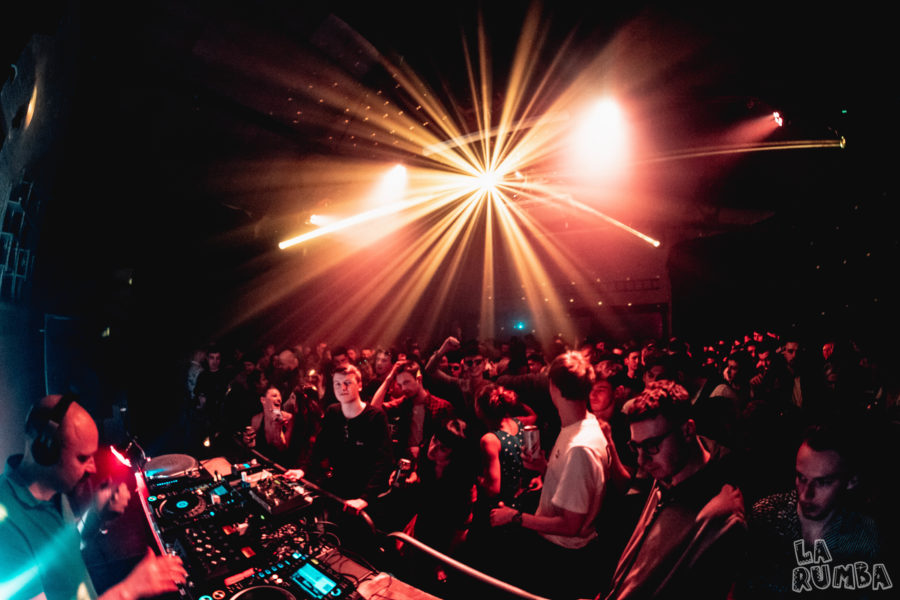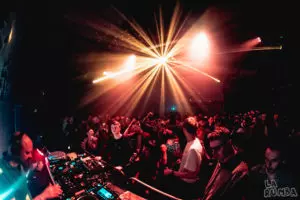 When asked what they've got in store for us, they told us "We can really see that reopening week to be a national holiday of sort and want to bring that energy to Leadmill on that first Wednesday back. There'll be less focus on a major 'headliner' and more on that feel-good, celebratory party atmosphere. No limits or expectations on genres, anything goes. Optimo Espacio style".
La Rumba proudly differentiate themselves from other nights in town due to the diverse genres they play, artists they book and atmosphere that they create each time, causing a real buzz amongst regulars who we can't wait to welcome through our doors.
La Rumba are back in Sheffield at The Leadmill on Wednesday 23rd of June. Tickets are £5 and selling fast. Click here to find out more.