Sheffield's amazing variety of independent retailers are part of what make our city so special! It's incredibly important to support them, now more than ever. With everything that's going on, our support could be crucial to their survival!

We've gone round our office and put together a list to highlight some of our very favourite local independents with online stores where you can shop for some lovely unique gifts right now.
1. Gravel Pit – One of the biggest collections of quirky pots, stunning prints & house plants that you can find in town! Our Promotions Manager Beth's house is gradually becoming a tropical paradise thanks to them!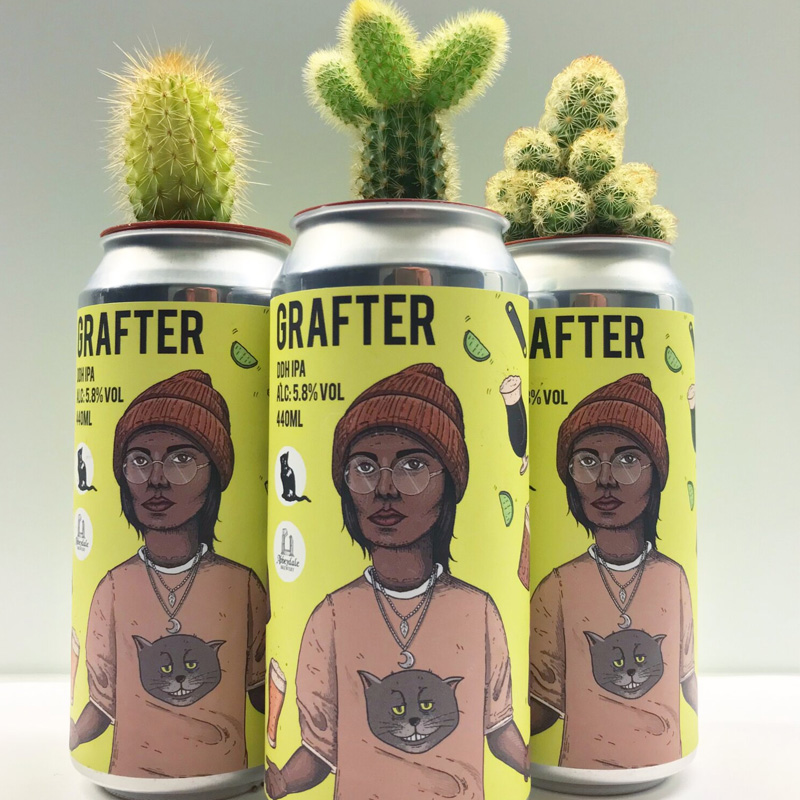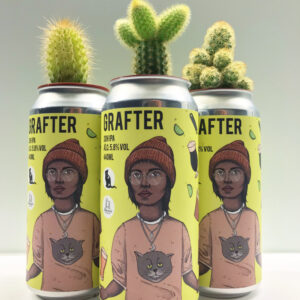 Website – https://www.gravelpitshop.com/
2. Moonko – Launched in 2010, Moonko specialises in beautiful, 100% handmade gifts that are made to last. We absolutely love their Botanical Gardens prints and wide range of beautiful jewelry, all available from their online store.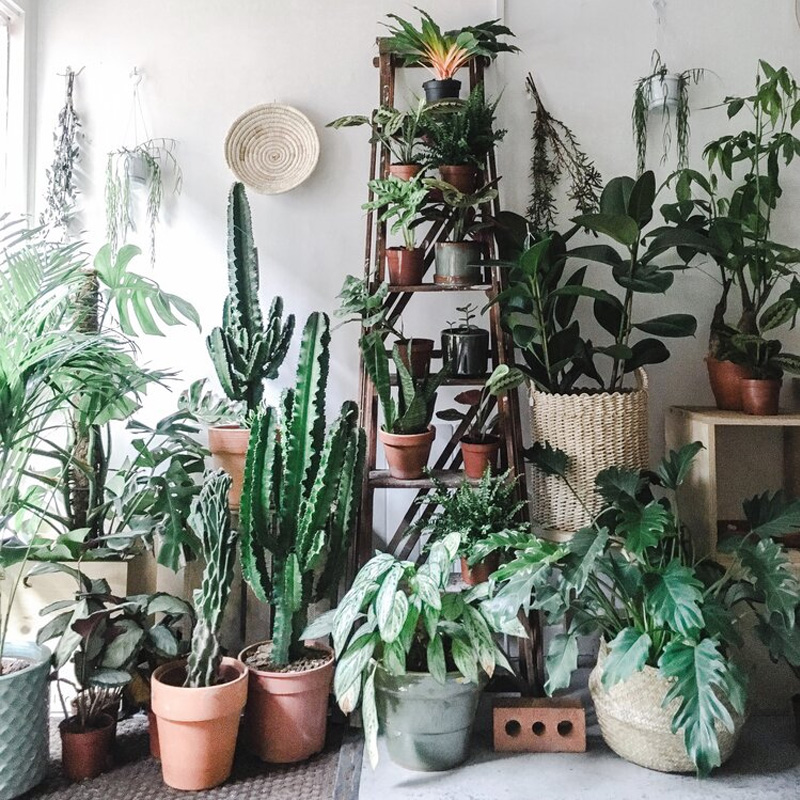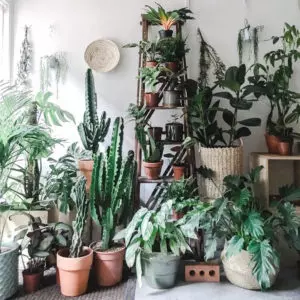 Website – https://moonko.co.uk/
3. Slugger – Sheffield's famous skate store located on Division Street! Well stocked with sought after brands such as Palace, RIPNDIP, Vans, Polar & many more, this is a great shout for those looking to cop some new garms or skate hardware!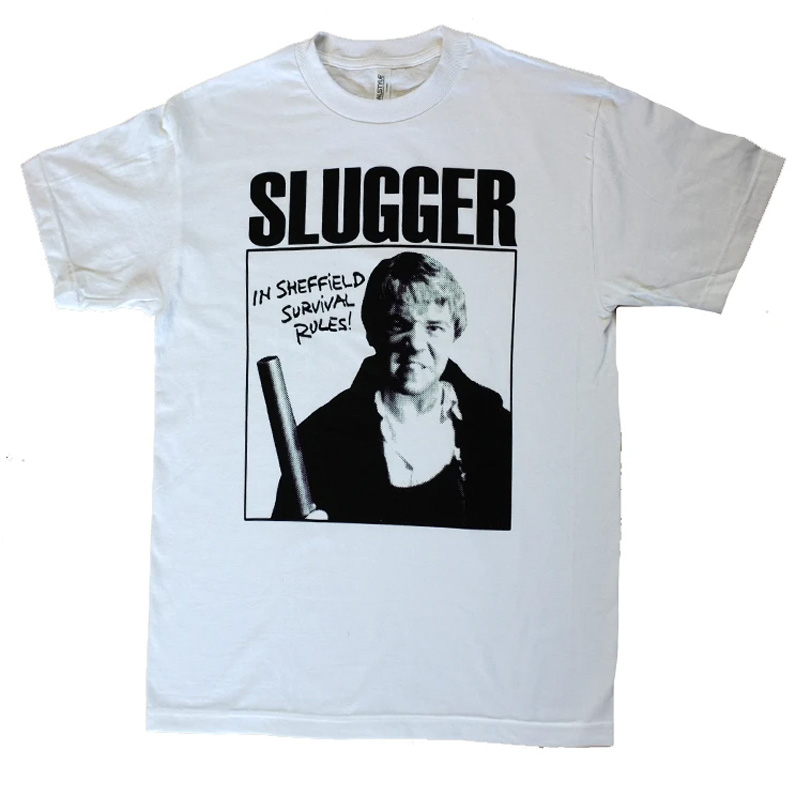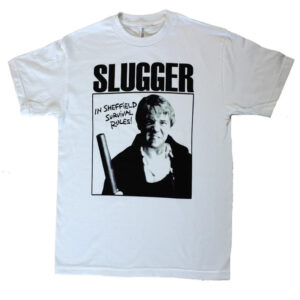 Website – https://www.sluggerskatestore.co.uk/

4. Hospitality Gin – This is one for all the gin lovers out there! Created by veterans of the Sheffield bar scene, not only is this a delicious tipple but 100% of profits go towards supporting hospitality businesses & their workers through the negative impacts of Covid-19.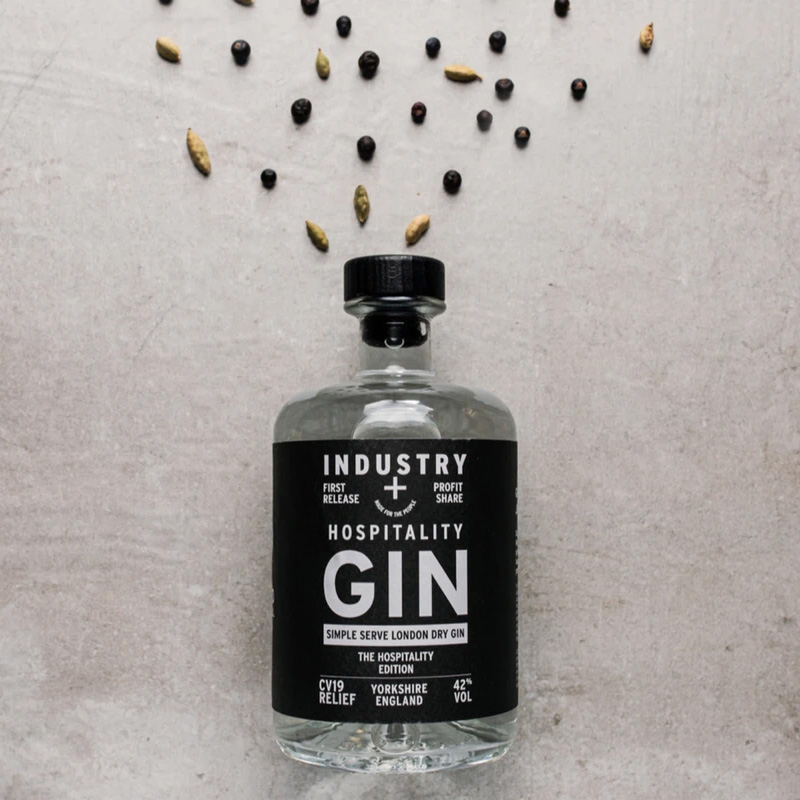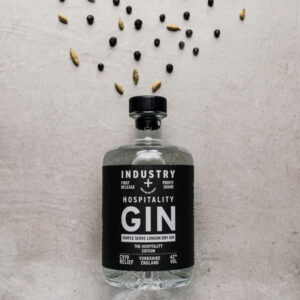 Website – https://hospitalitygin.co.uk/

5. Khoo's Hot Sauce – Made right here in Sheffield, Khoo's have a wide range of delicious hot sauces certain to spice up any meal. Our Event Promoter Liam recommends 'The Bajan' perfect for the spice lords and those who fancy their Christmas dinner with a kick!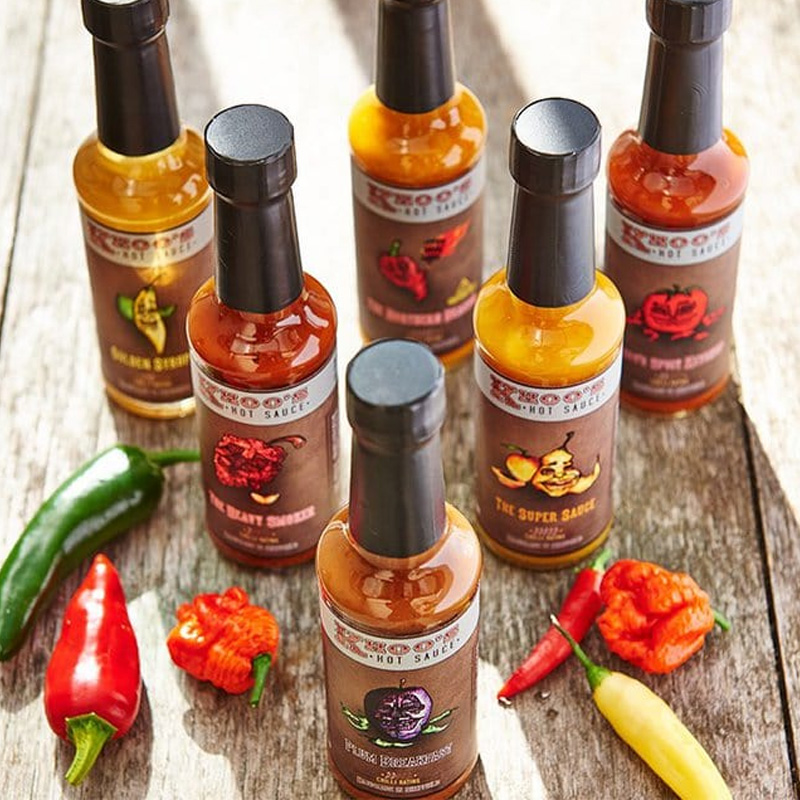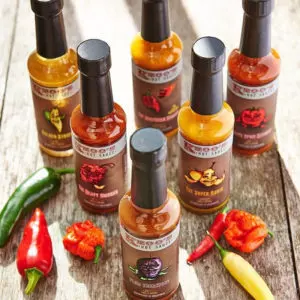 Website – https://khooshotsauce.co.uk/
6. Pirate Ship – This is undoubtedly one of the best places in Sheffield to pick up a range of vintage streetwear & wavy garms! Expect unvaulted gems from the likes of Burberry, Stussy, Carhartt & more! Plus they've got a wicked collection of vintage posters! Spot on for those wanting something different for their home.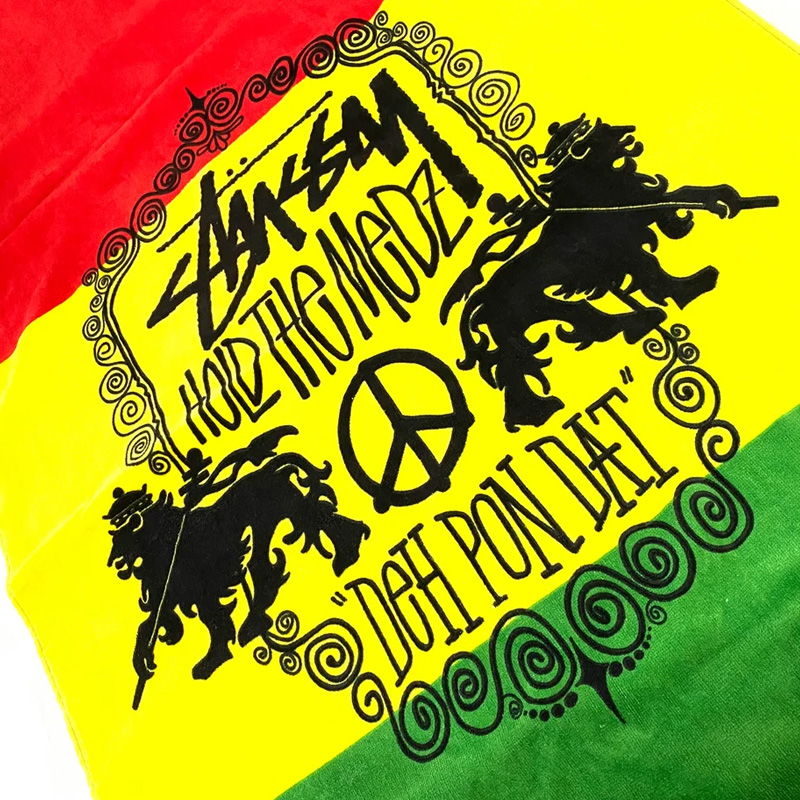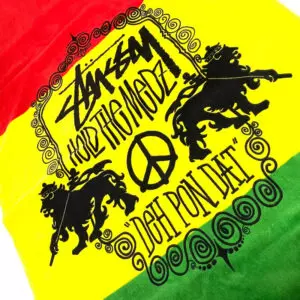 Website – https://www.pirateshipsheffield.com/
7. Beartree Records – It goes without saying that we've got a workforce full of music fans, so it's clear why Beartree is a staff favourite! Head over to their site to pick up a mix of the finest new vinyl releases, or one of their stunning picture disks from their hefty collection.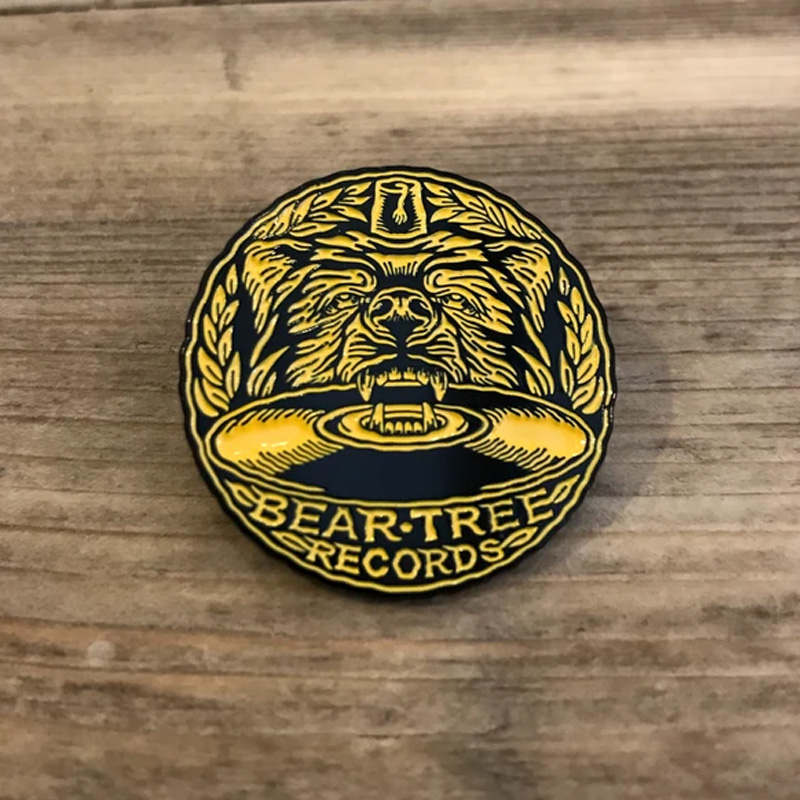 Website – https://beartreerecords.com/
8. Bullion Chocolate – Sheffield's very own bean to bar chocolatiers! Their 'Fine Milk' chocolate comes highly recommended by our Promoter Sam! Founder Max clearly has an in-depth passion for a quality product, with a plethora of tasty treats which even includes an advent calendar!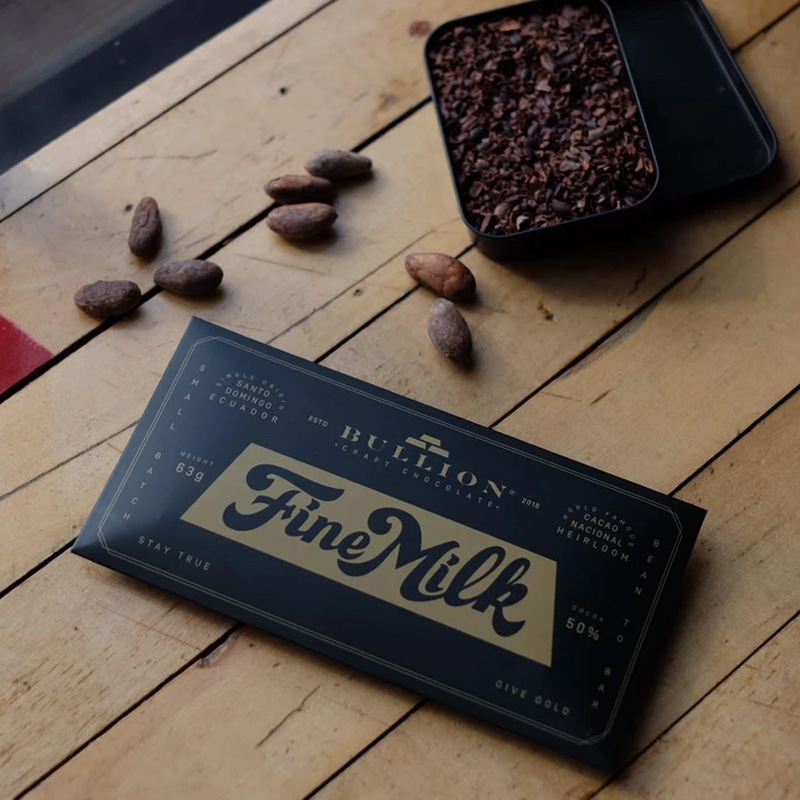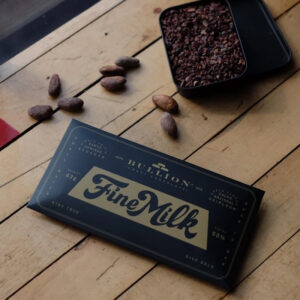 Website – https://www.bullionchocolate.com/
9. Kelham Island Food Tours – Since lockdown has put a halt to their tours of Sheffield's industrial heartland, Kelham Food Tours have found a super fun way to bring their experience to you! With a wide choice of produce to pick from, this is one for the foodies among us.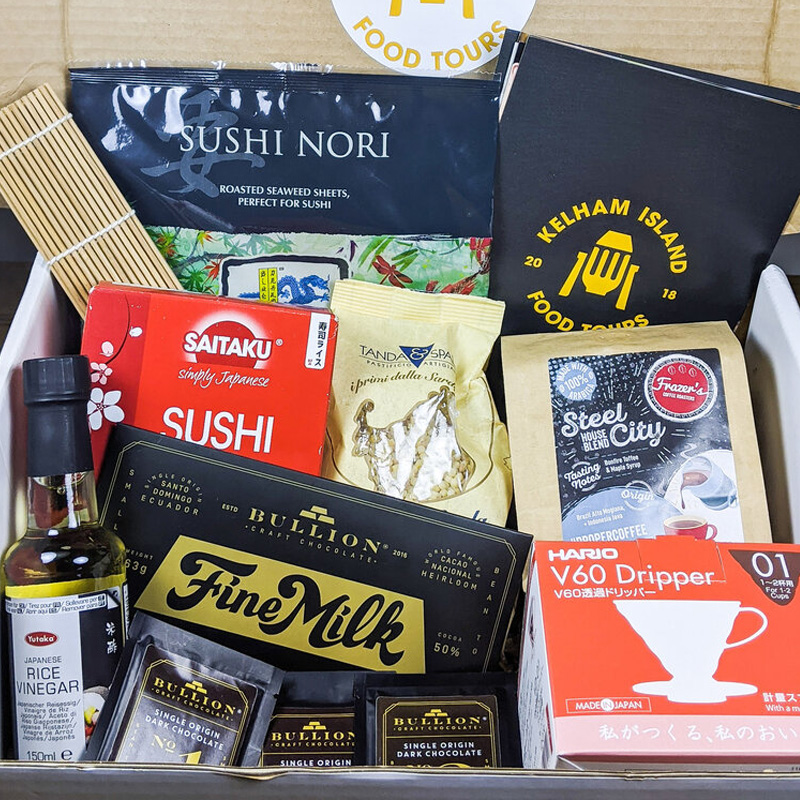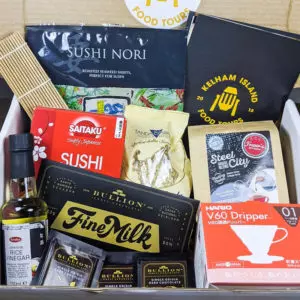 Website – https://www.kelhamislandfoodtours.co.uk/
10. Birdhouse Tea Company – Although we all love a good cuppa Yorkshire Tea, for those looking to branch out Birdhouse is the perfect place! With an online store fully stocked with every flavour tea you could possibly think of, this is sure to leave a smile on the faces of those brewing up over the festive period.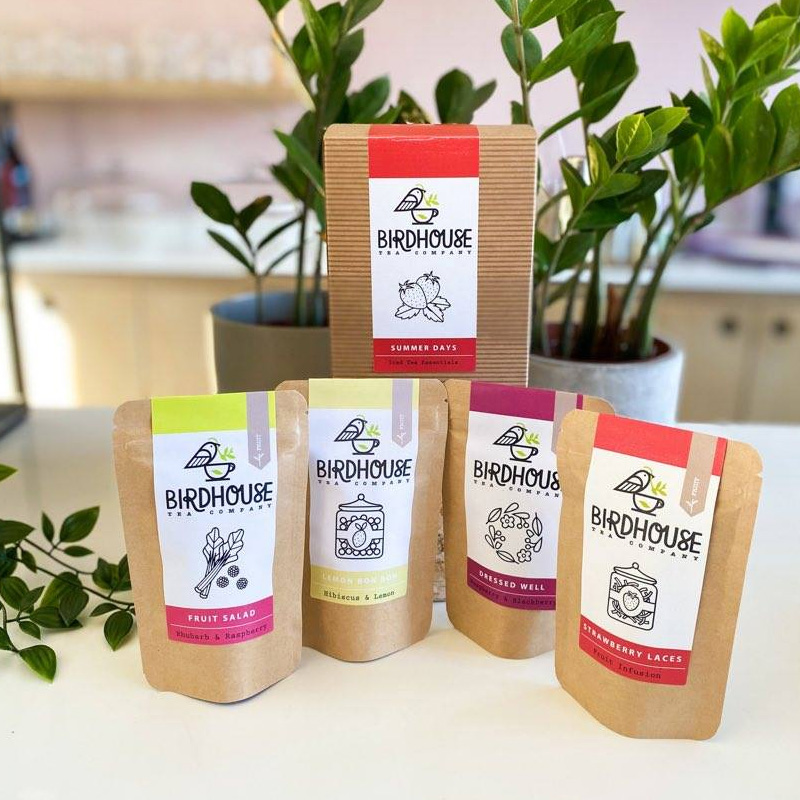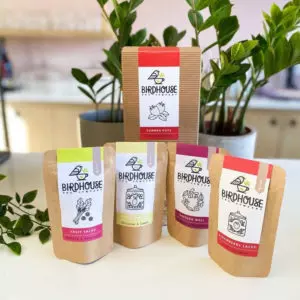 Website – https://www.birdhouseteacompany.com/
Obviously, this is only a short list as we can't name all of favourites all as we'd be here all day! For a more extensive directory of amazing Sheffield independents, head over to – https://www.thisissheffield.app/