What an incredible year it's been Sheffield! As 2019 comes to a close, we thought only best to reflect on the fantastic moments, the wildest parties and the biggest achievements while passing on a few thank yous while we're at it!
Our first must go to you, the people of Sheffield for once again turning out to support your local independents in force! Thanks to the gig goers, the late night party people and to anybody who chose an event here at The Leadmill this year, we love you Sheff!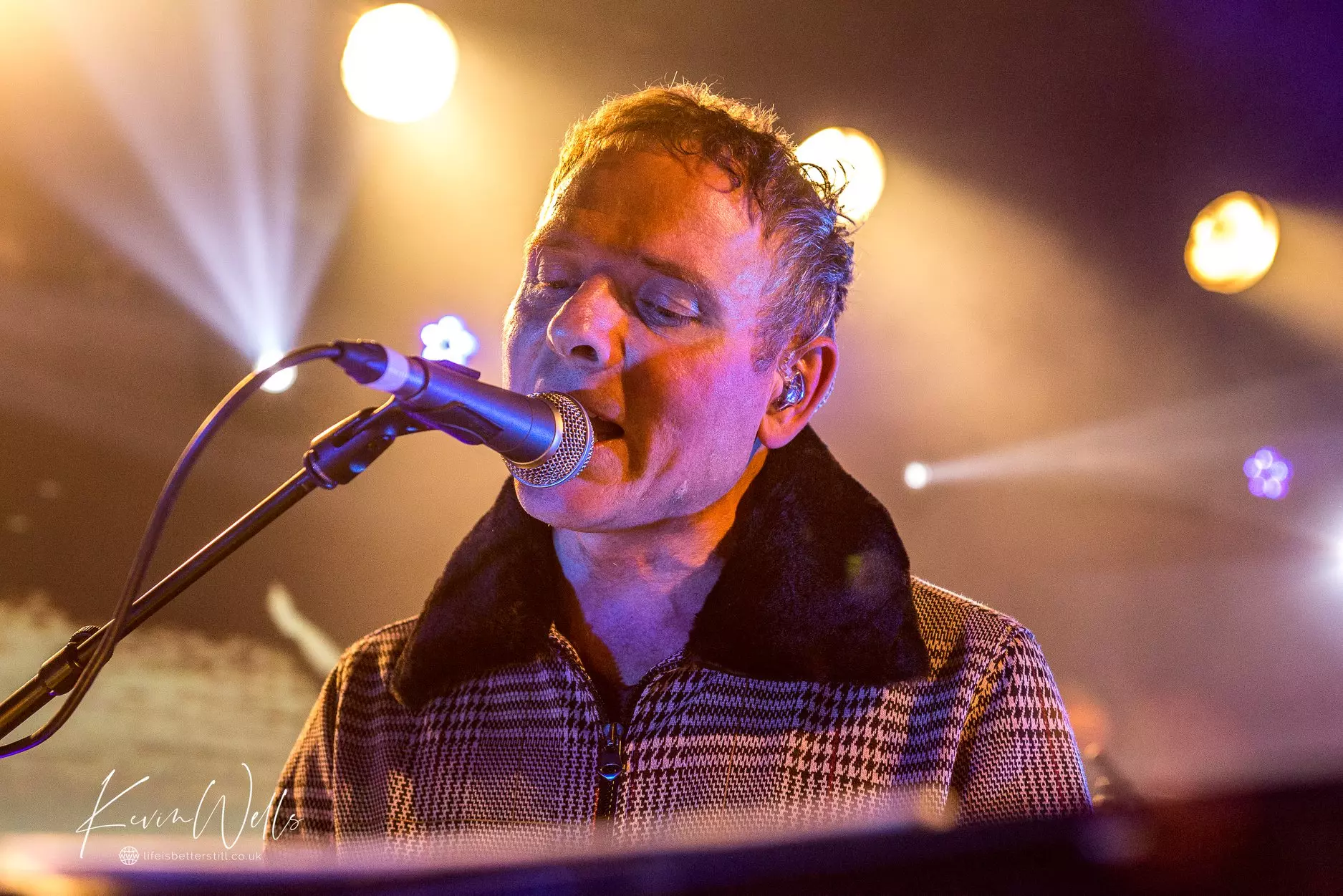 2019 has seen our most varied catalogue of events ever! We've seen near enough every genre grace our stage this year, from British rappers like Aitch and Headie One to Scottish folk rock Belle and Sebastian to the triumphant return gig of indie favourites Bombay Bicycle Club.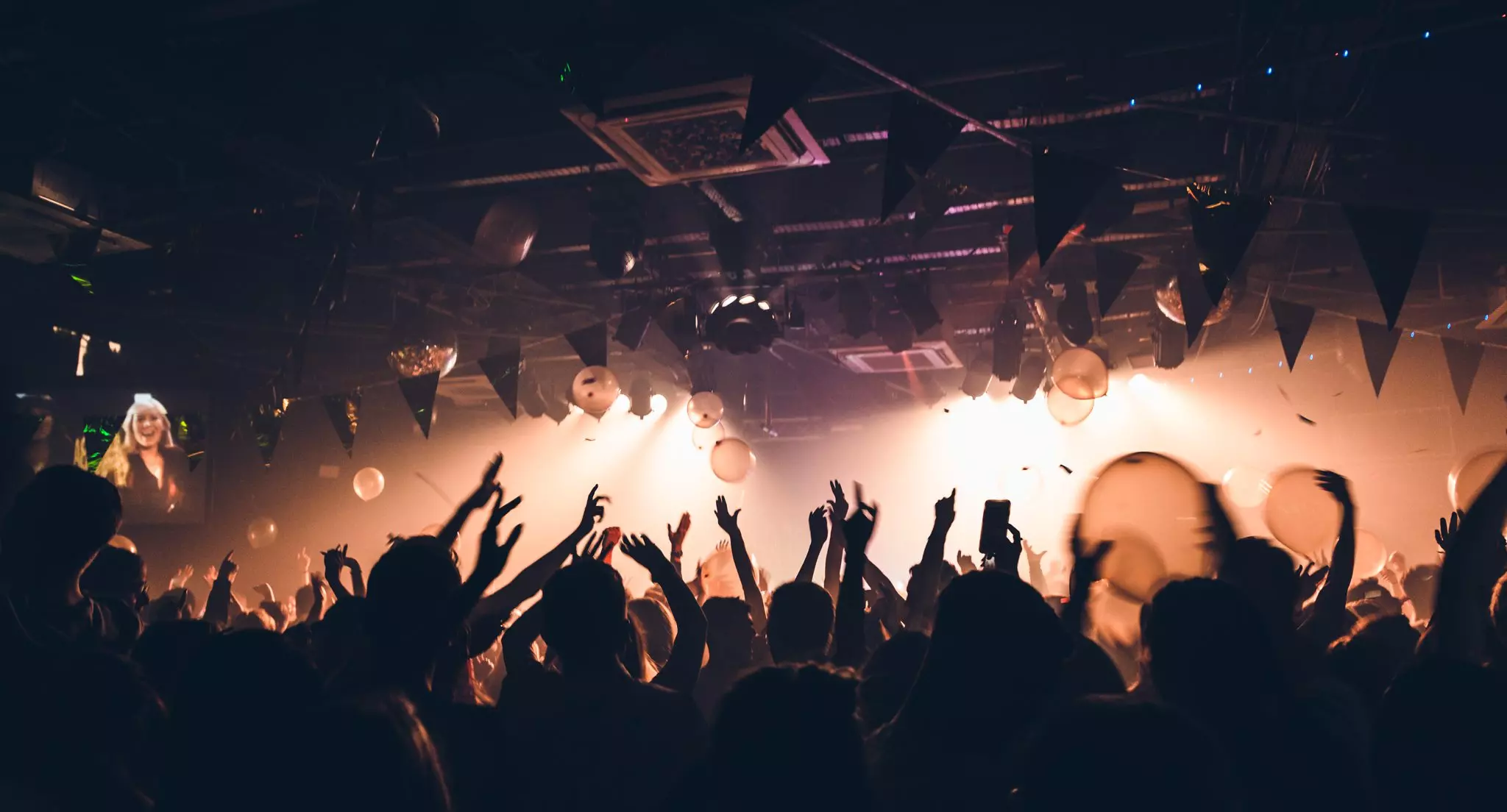 Our club department has been busy as ever, having hosted and promoted over 175 club nights in the last year including nights dedicated to Queen, Fleetwood Mac, ABBA, My Chemical Romance, Skepta, High School Musical, Green Day, Take That, Paramore and Panic! At The Disco.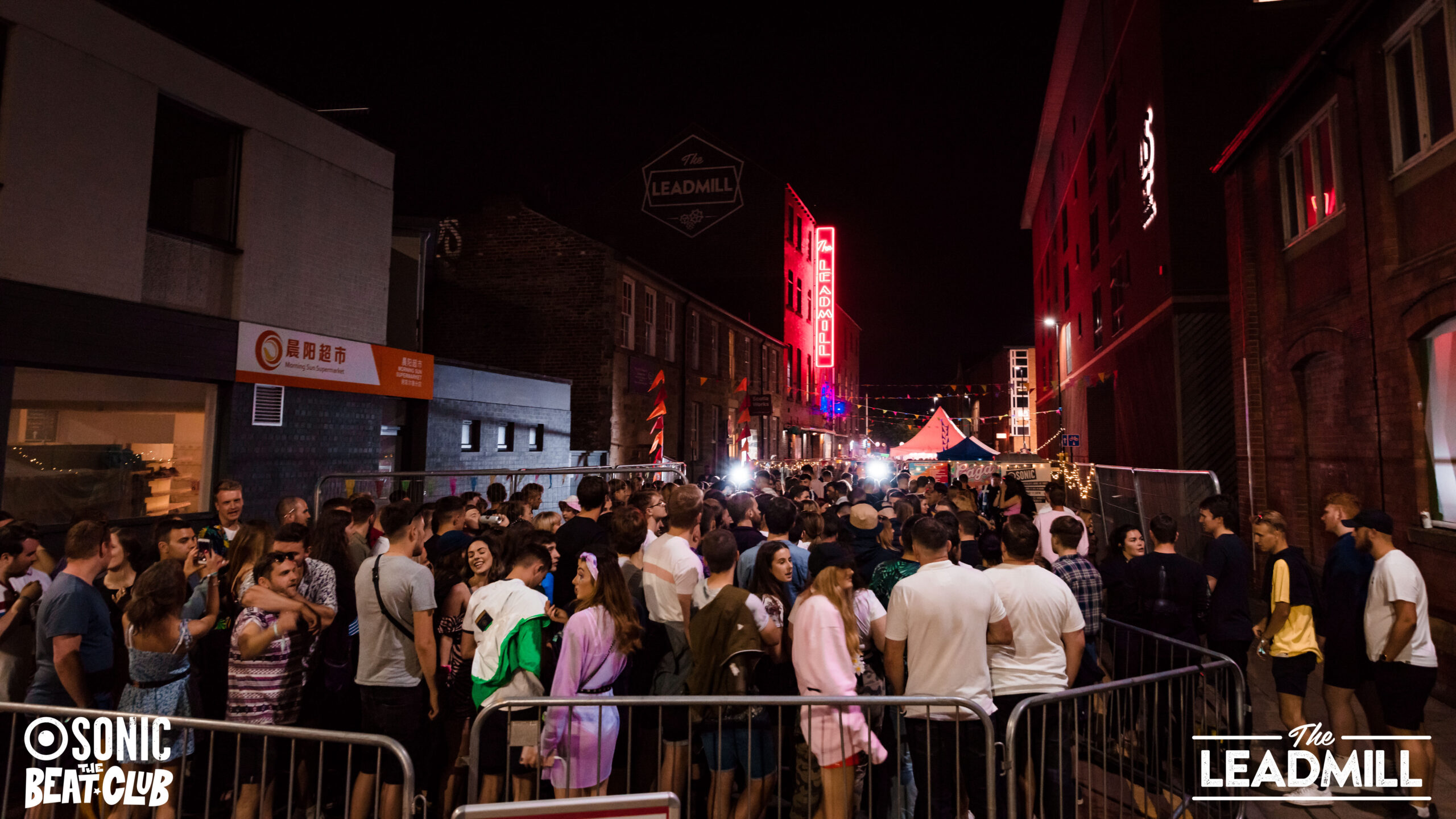 This year we've thrown absolutely loads of parties, but none bigger than our road closures! For both Tramlines and Freshers, we closed the entirety of Leadmill Road for the most ambitious club nights we'd ever attempted. Featuring local food traders, street performers and thousands of party goers, it was safe to say these were some of the biggest nights in Leadmill history!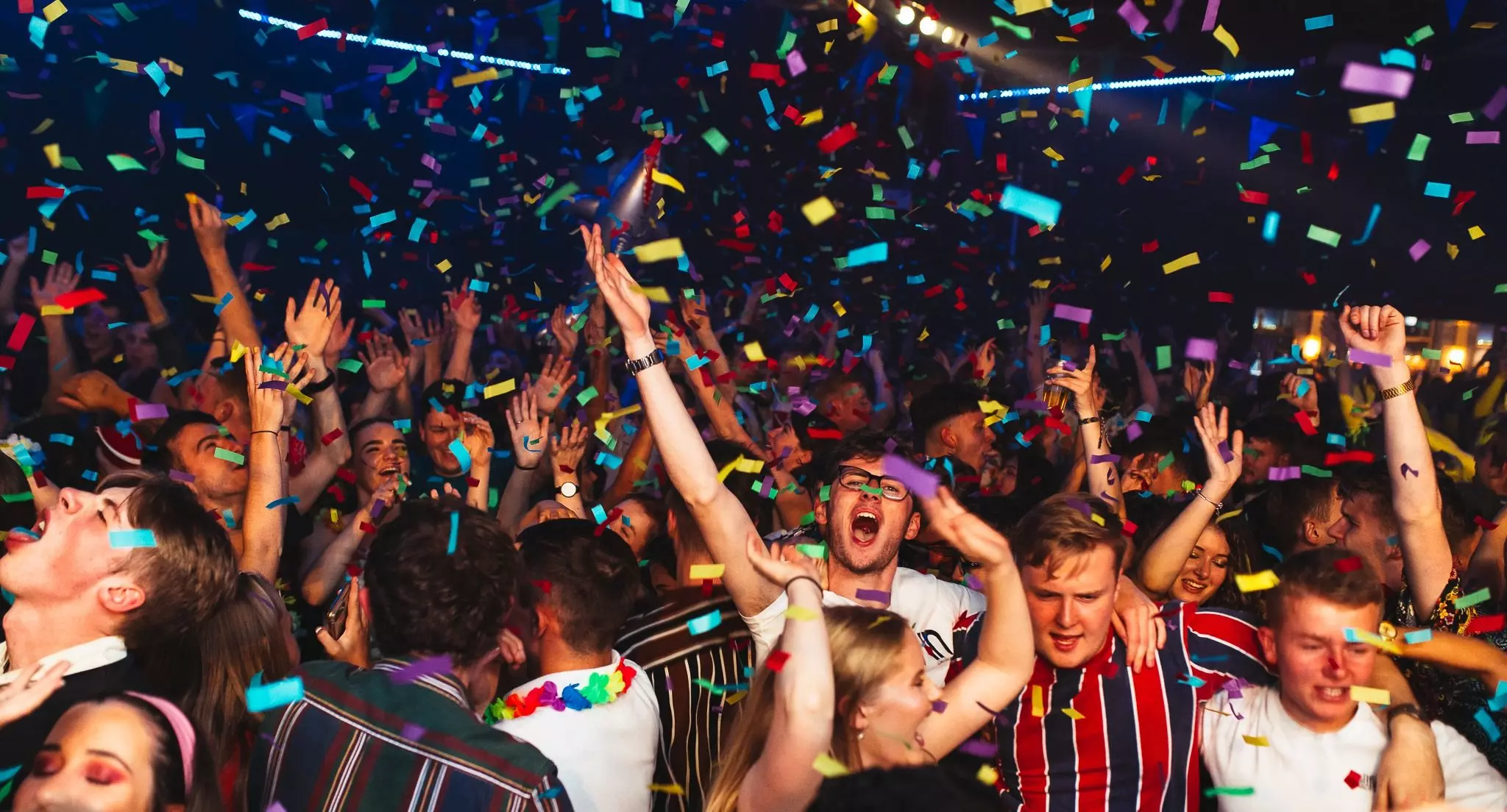 Over 15,000 of you spent the year boogieing the night away at Club Tropicana, both in Sheffield and in Leeds! The brand also returned to Tramlines for the second year as we brought the beach to Hilsborough Park! Thanks as always to Jimmy The Gent and Tom Hardwick for joining the fun and keeping up with our wacky ideas!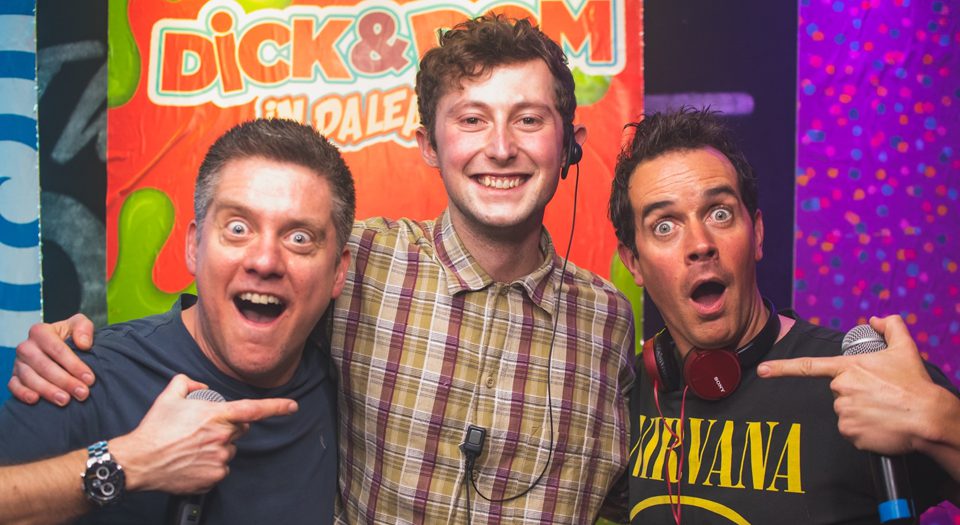 2019 has seemed very much the year of the throwback, from the ten year challenge to everyone rediscovering vintage 00s pop! We've hosted nights dedicated to One Direction, the year 2009 and even hosted CBBC legends Dick n Dom! Our stage manager Toby was once a bungalowhead and so we thought only fitting to reunite them…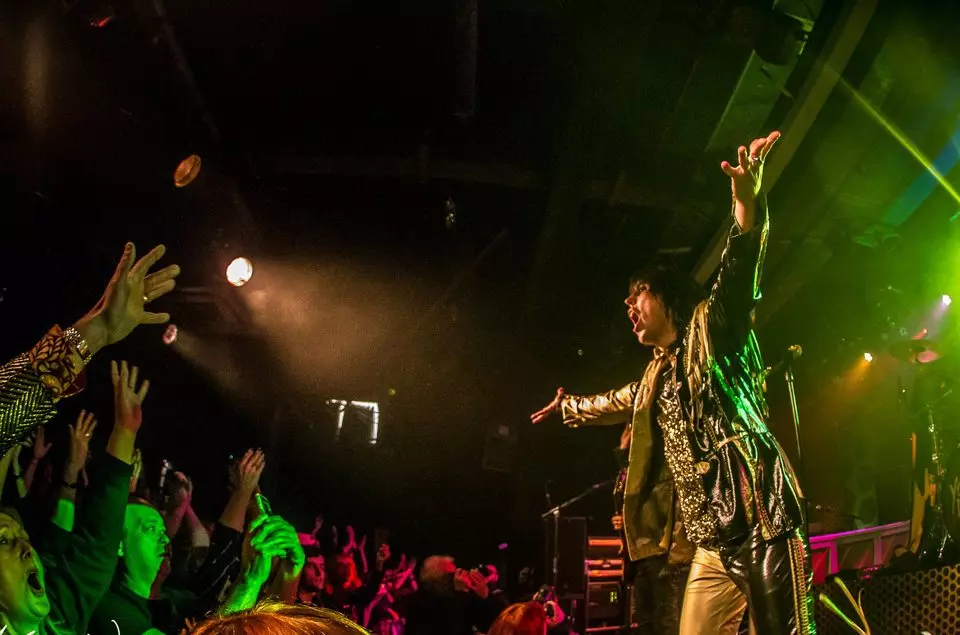 Our live team brought over 120 gigs to Sheffield this year! Not only within our four walls but also at neighbouring evnues like Café Totem, Record Junkee, O2 Academy, Foundry, Picture House Social and Bungalows & Bears We have to say a massive thank you to the teams at all these venues, thanks for your hard work and allowing us to use your spaces!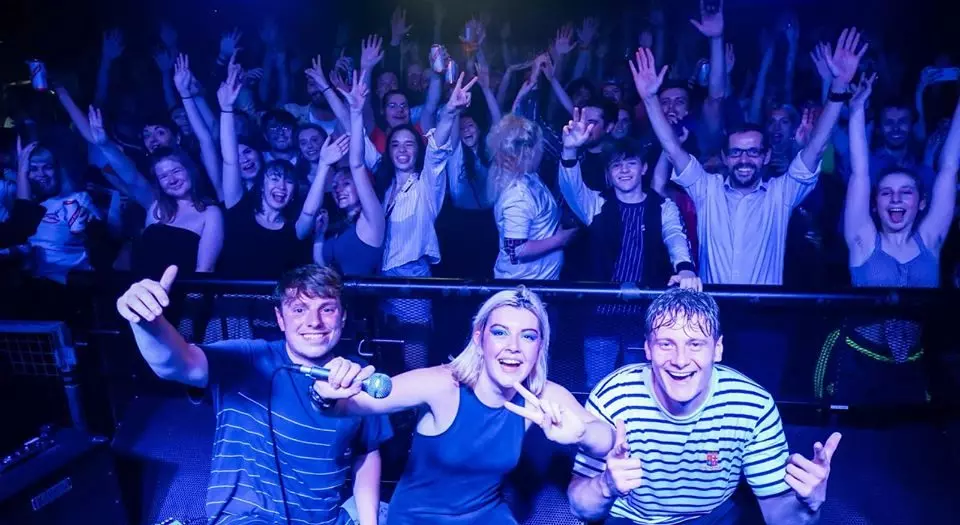 The UK music scene has churned our some fantastic new artists in 2019 and we've been happy to host some of the hottest new bands in the country this year. Highlights have included Vistas, Easy Life, Yonaka, Pip Blom, Patawawa, Sports Team, Airways, Clear Vinyl, Howl & The Hum and many more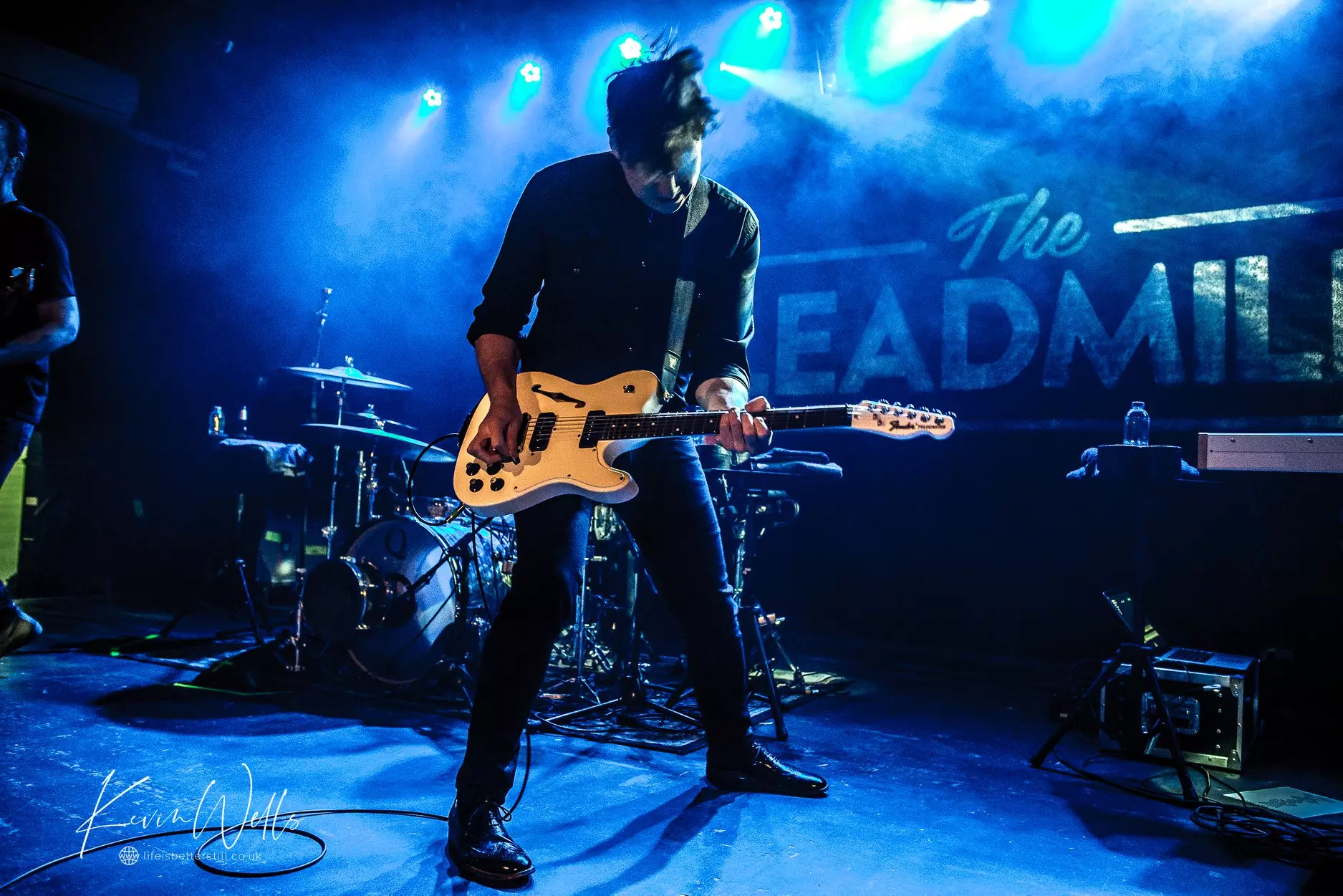 The rock scene in Sheffield has proved it is very much alive and kicking in 2019! We've seen gigs from Boston Manor, WSTR, Jimmy Eat World, Yonaka, Deaf Havana, Lotus Eater, Modern Error, Milk Teeth and Your Life & Mine. Plus our monthly rock night Wrong Crowd has gone from strength to strength providing new alt anthems for the masses.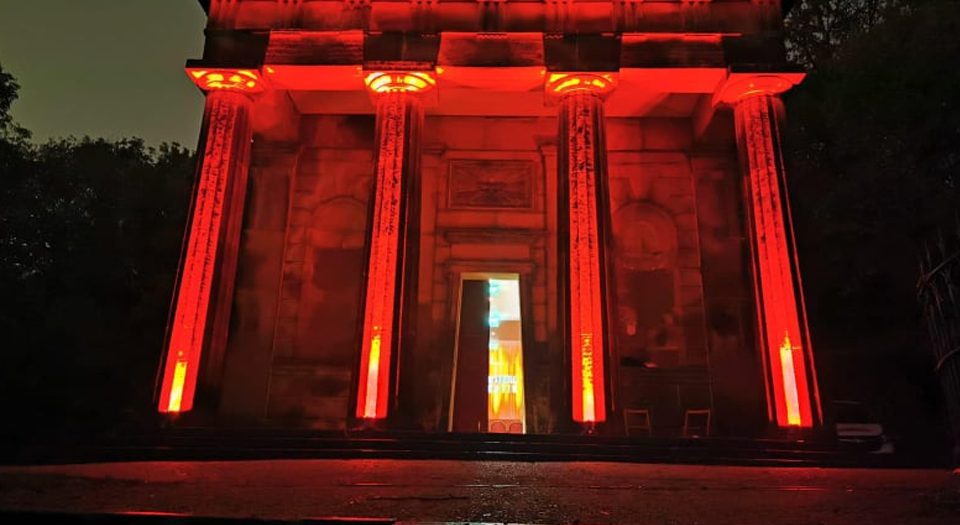 This Halloween saw us take Leadmill Cinematic out and about for the first time ever! We presented some extra spooky showings of Get Out, The Omen and Nightmare on Elm Street inside Samuel Worth Chapel at Sheffield General Cemetery.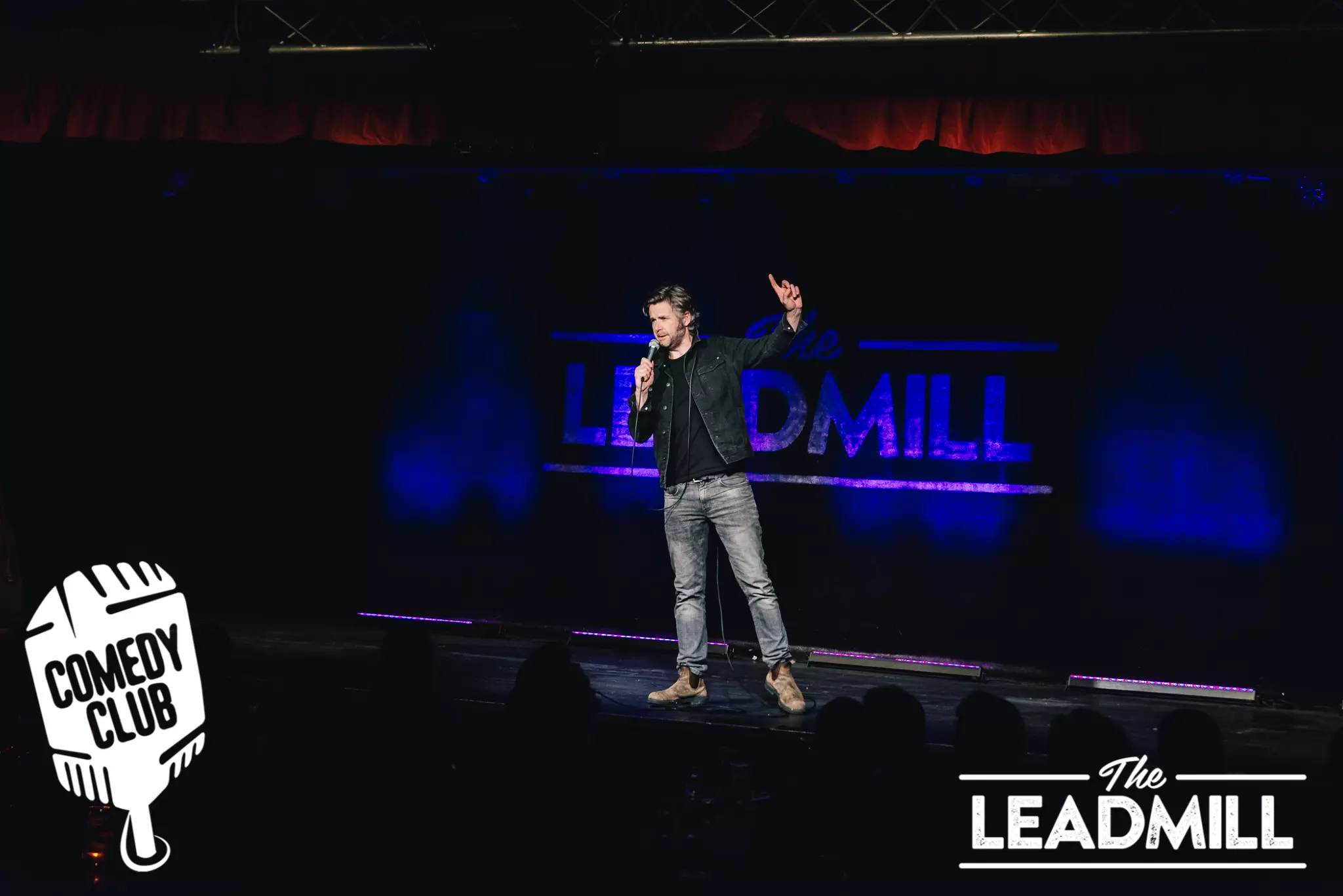 Staying true to our roots, comedy and theatre has continued to break records here at The Leadmill having hosted incredible evenings with James Acaster, Nick Helm, Ed Gamble, Gary Meikle, Rob Delaney, Fern Brady, Lou Sanders, Gary Delaney and Ahir Shah. Plus New Dawn Fades returned to The Leadmill bringing the story of Joy Division to life!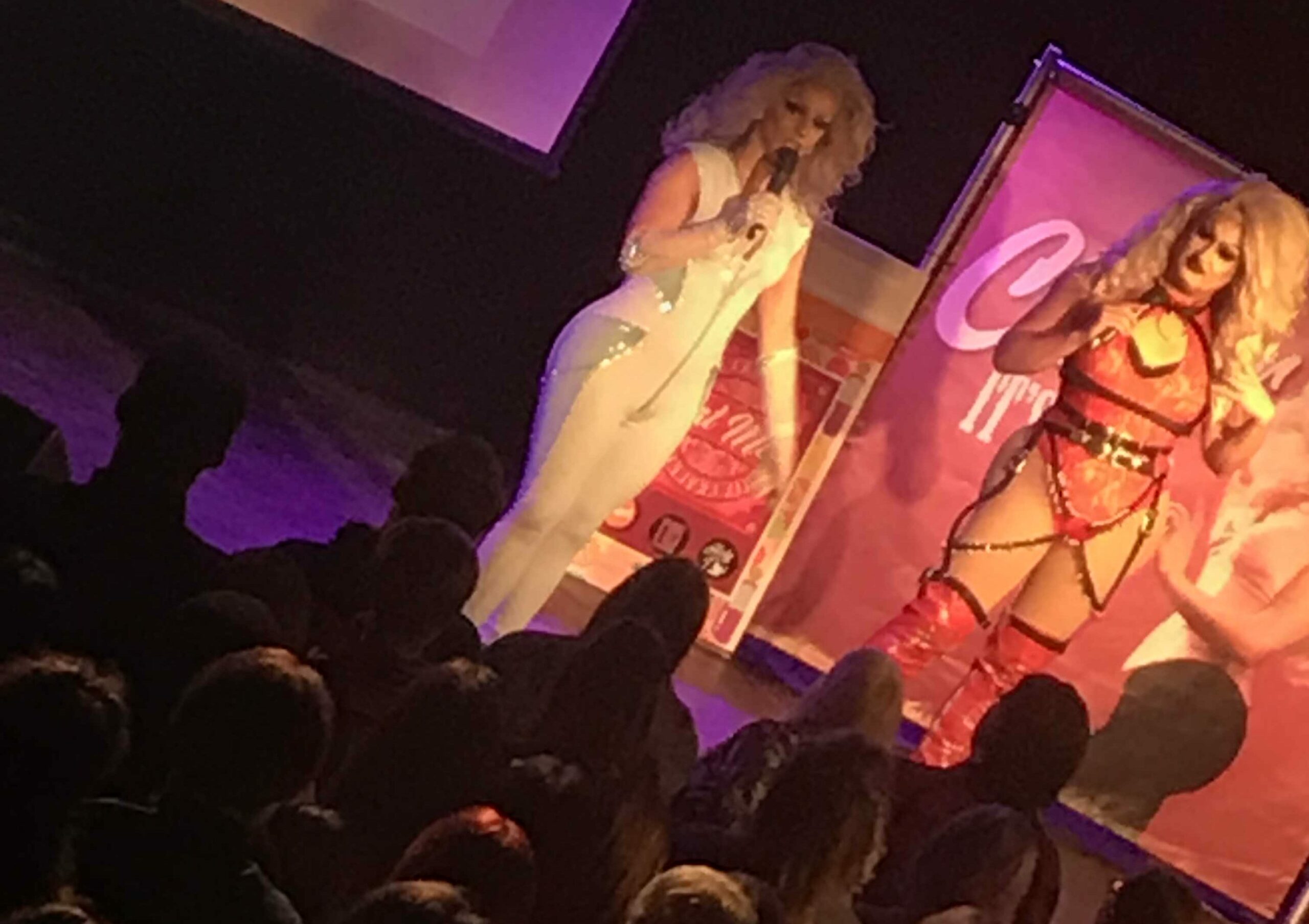 RuPaul's Drag Race took the world by storm once more and we've been fortunate enough to host a number of their queens this year including Miss Vanjie, Trinity The Tuck, Manilla Luzon, Adore Delano, Miz Cracker, Alaska, Yvie Oddly, Bob The Drag Queen and at the end of this year we'll have a sell-out show with UK queens The Frock Destroyers!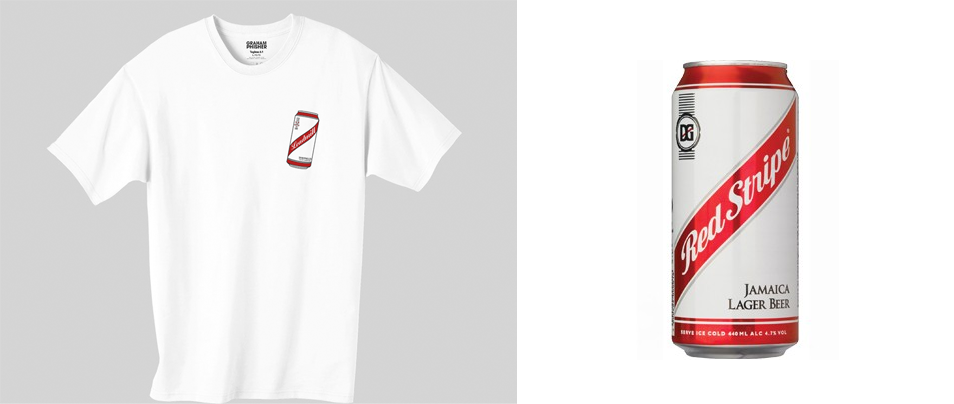 Collectively, you drank your way through 75,000 Red Stripe cans this year! The Jamaican lager has long been a staple of a good Leadmill night out, so much so, we paid tribute via some special edition T shirts, which over 300 of you snapped up!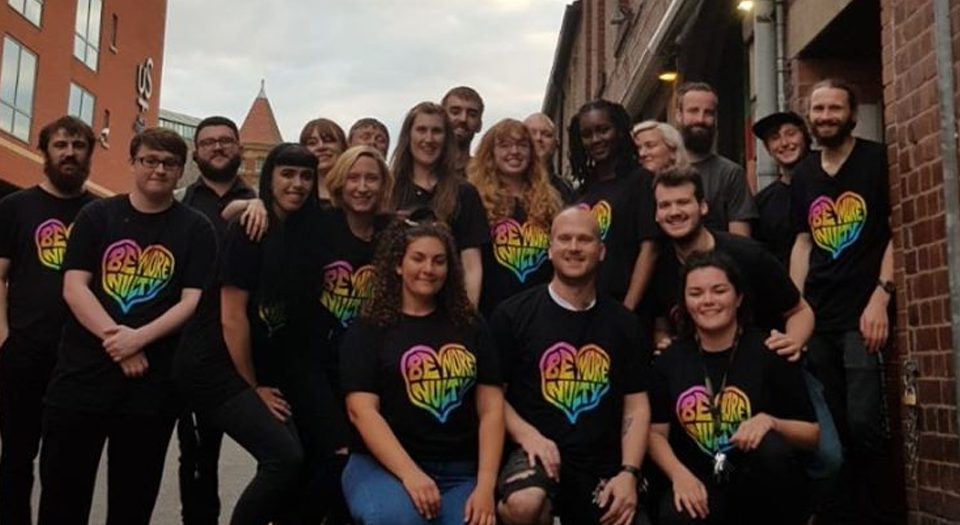 It's hard to believe all this happened in just 365 days! Of course none of this would be possible without the hard work of our brilliant staff, DJs, photographers, collaborators, neighbours and of course, the people of our fantastic city!
Here's to an amazing 2020 where this little old independent arts venue turns the big 4-0!