WIN A LEADMILL VIP CARD!
Every year we give you the chance to win FREE ENTRY to all Leadmill clubs for an entire year, all you need to do is bring one of our office team a gift from this list! Impress our team with your gift – get a VIP card, easy.
Here at The Leadmill, we're not above a little bribery, SO, we'd like you to bring us the following please…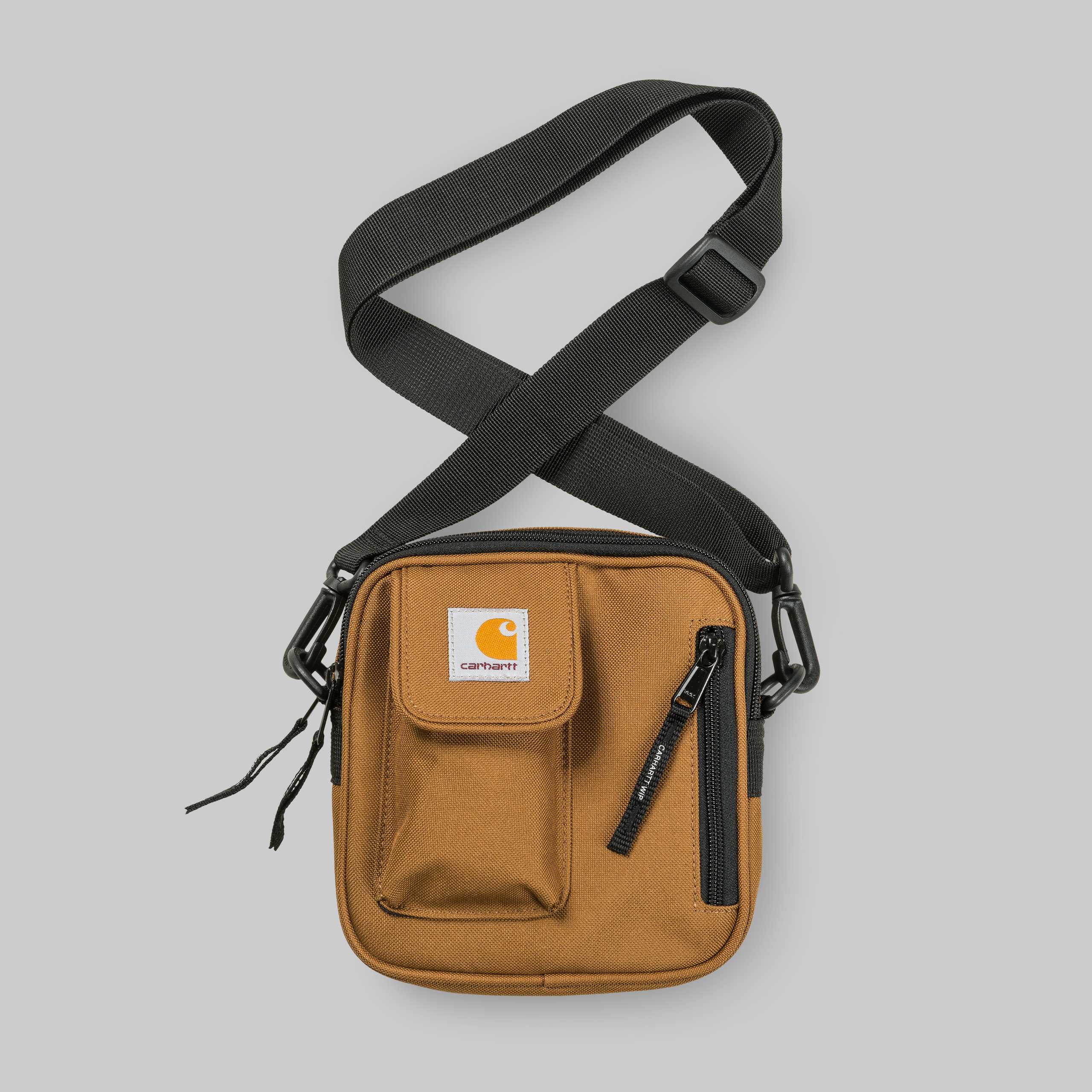 Alex our Ticketing and Office Administrator needs a bag to put all of her important things in. She'd like a Carharrt 'Small Essentials Bag' in any colour please!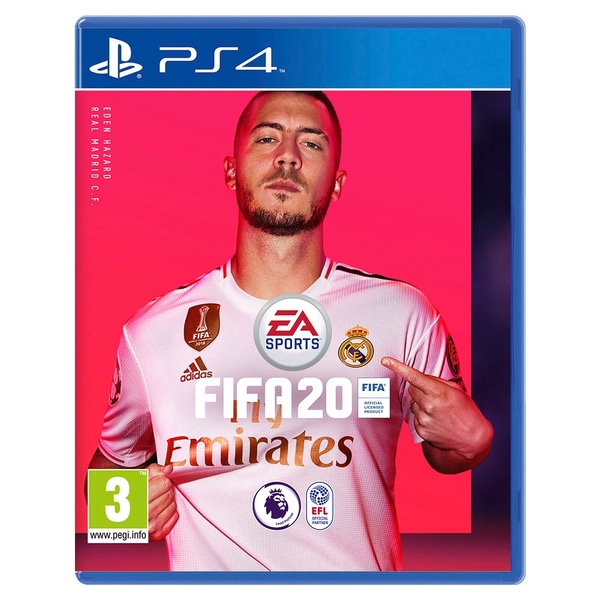 Ben our Live Promoter fancies himself as the next England manager, he'd like a copy of Fifa 20 for PS4 please!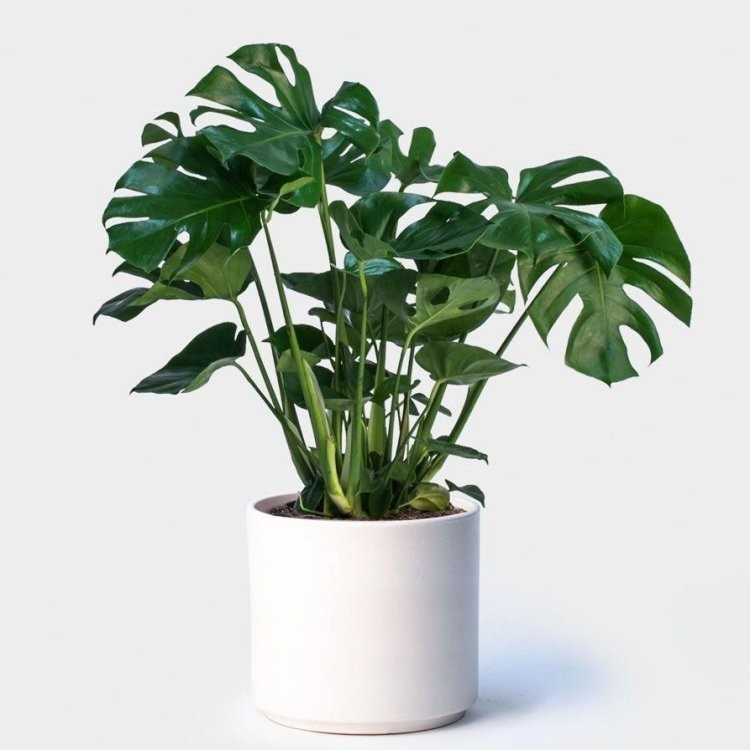 COMPLETED – Beth our new Promotions Manager is a complete millennial and so needs a lovely big houseplant. She'd like something like a unique monstera plant (but also not too hard to look after because she doesn't want to kill it xxx)
Chris our Operations Manager would love a cheeseboard with loads of different cheeses and crackers. Must include a spicy cheese and an extra mature cheddar.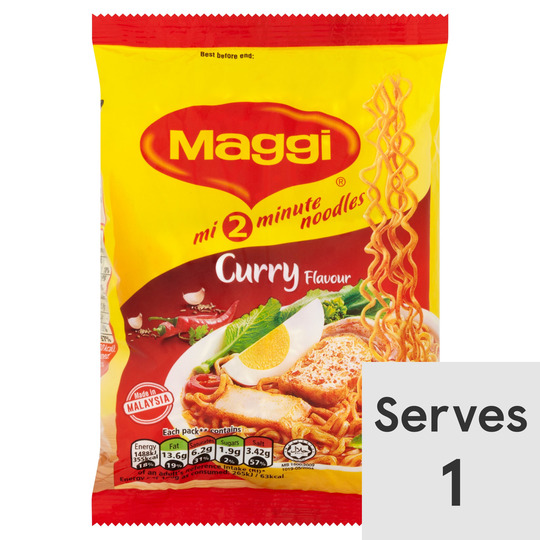 COMPLETED – Grace our Event Promoter would like 35 packets of Maggi 2 Minute Curry Flavour Instant Noodles, these have to be the Made in Malaysia ones please!!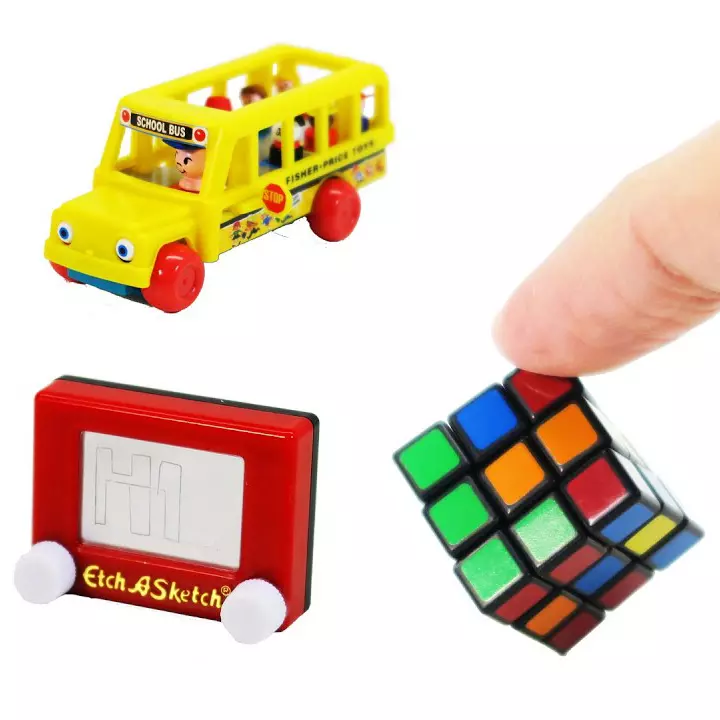 COMPLETED – Ian our General Manager would like a selection of stupid toys for his desk. Think tiny hands, slinkies, wind up toys, they MUST BE FUN and something you can play with!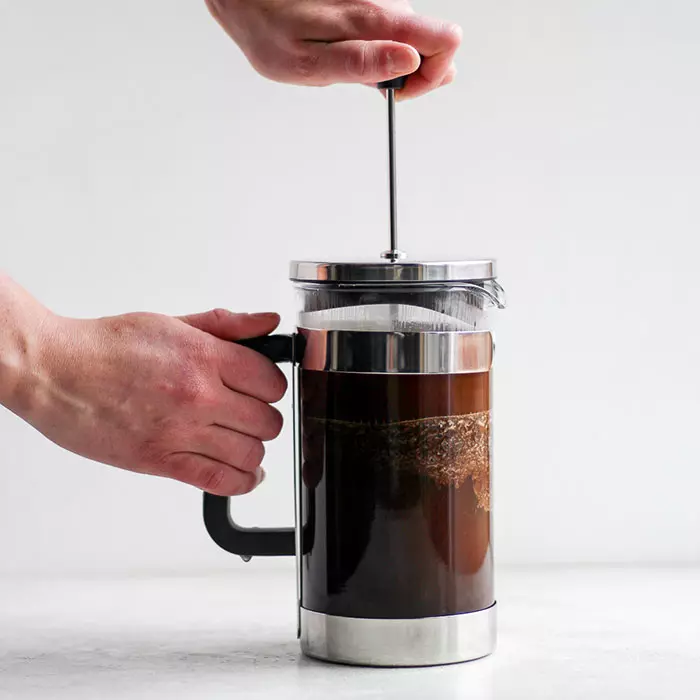 COMPLETED – Jamie our Finance Assistant would like some fancy french press coffee please!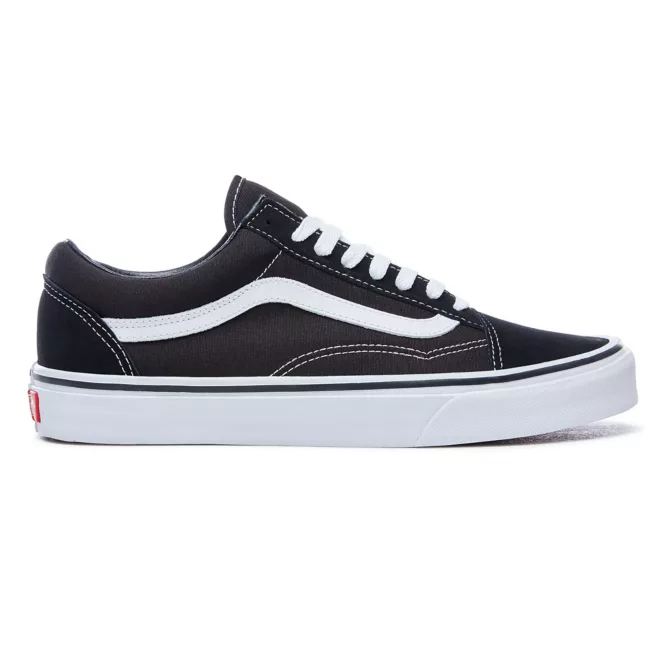 COMPLETED – Liam our Event Promoter would like a brand new pair of Vans Old Skool – Black & White Lowtop (Size 11) please!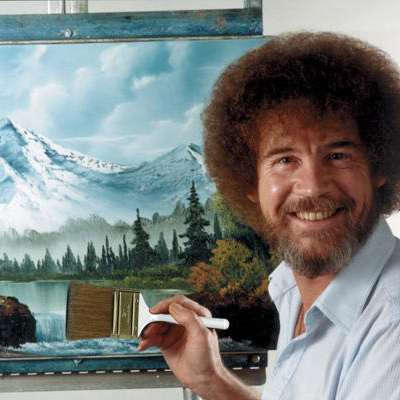 Mamie our Front of House and HR Manager would like a hand painted Bob Ross style picture please!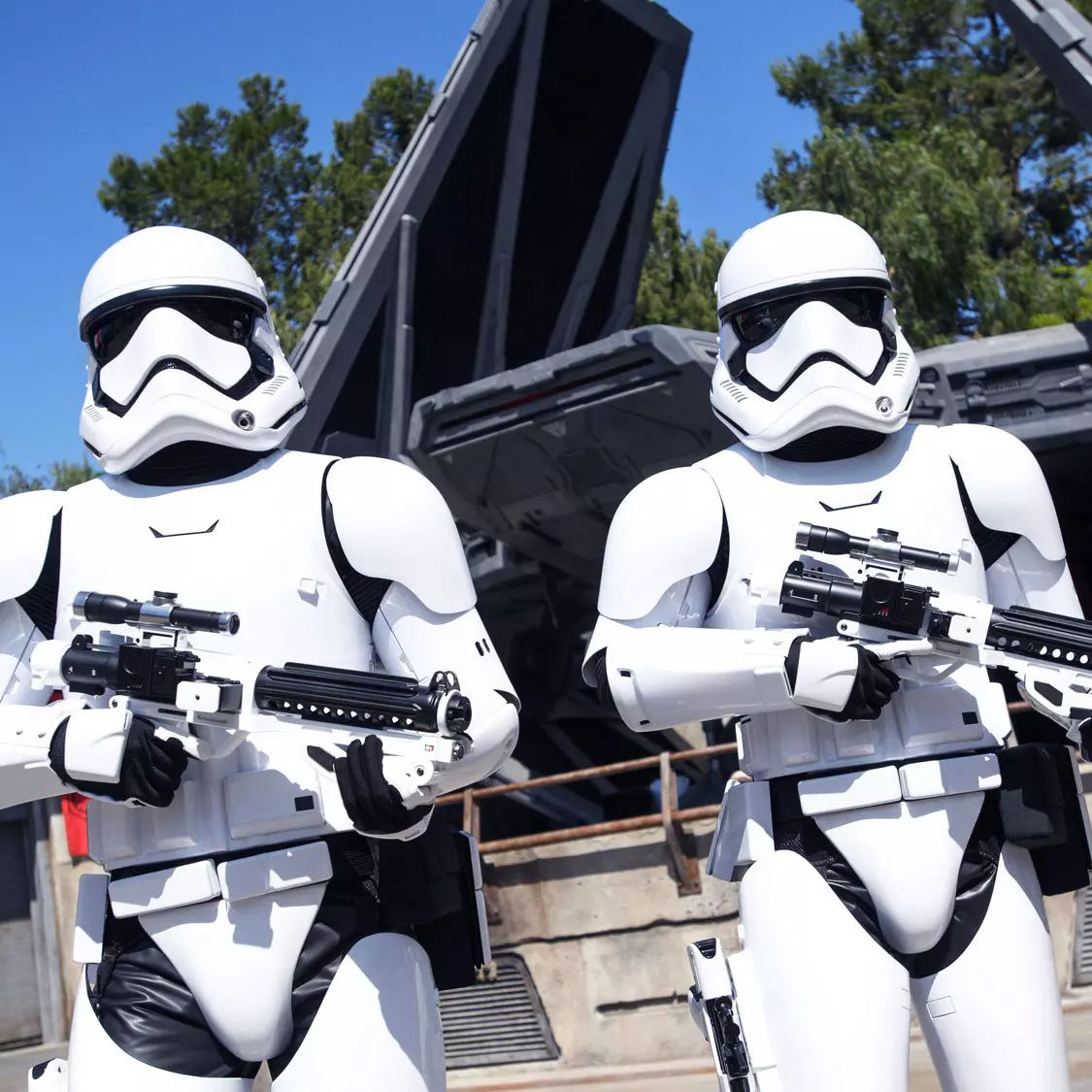 Matt our Engineer would like a scaled model of something from any of the Star Wars films please!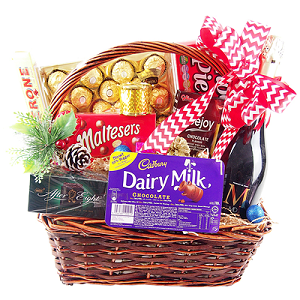 Olivia our Business Marketing Apprentice love Christmas so much she'd like a Christmas hamper please! Must include hot chocolate and a Christmas hat!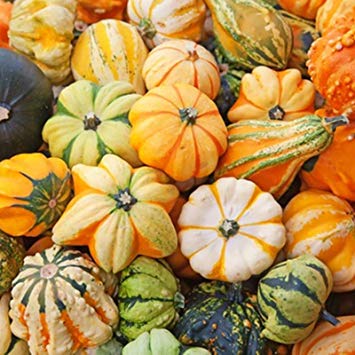 COMPLETED – Rebecca our Senior Live Promoter has an allotment and would love some rare seeds or some giant pumpkin seeds please!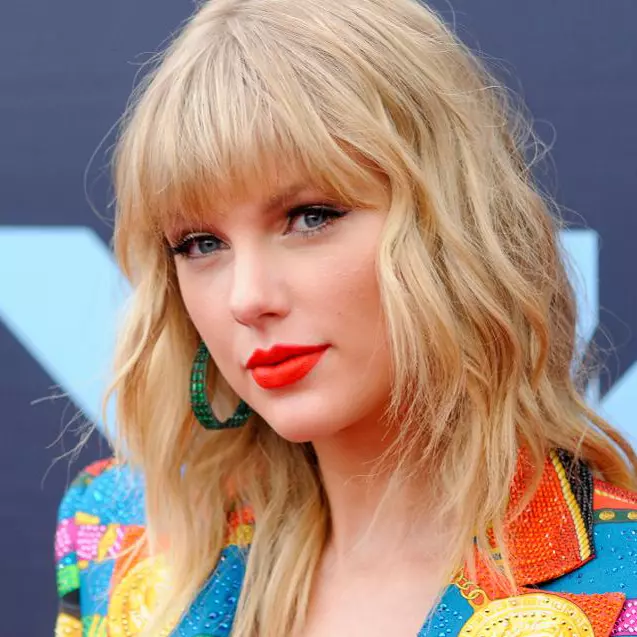 Red our Comedy Promoter would like a life size Taylor Swift cut out please. Simple as that.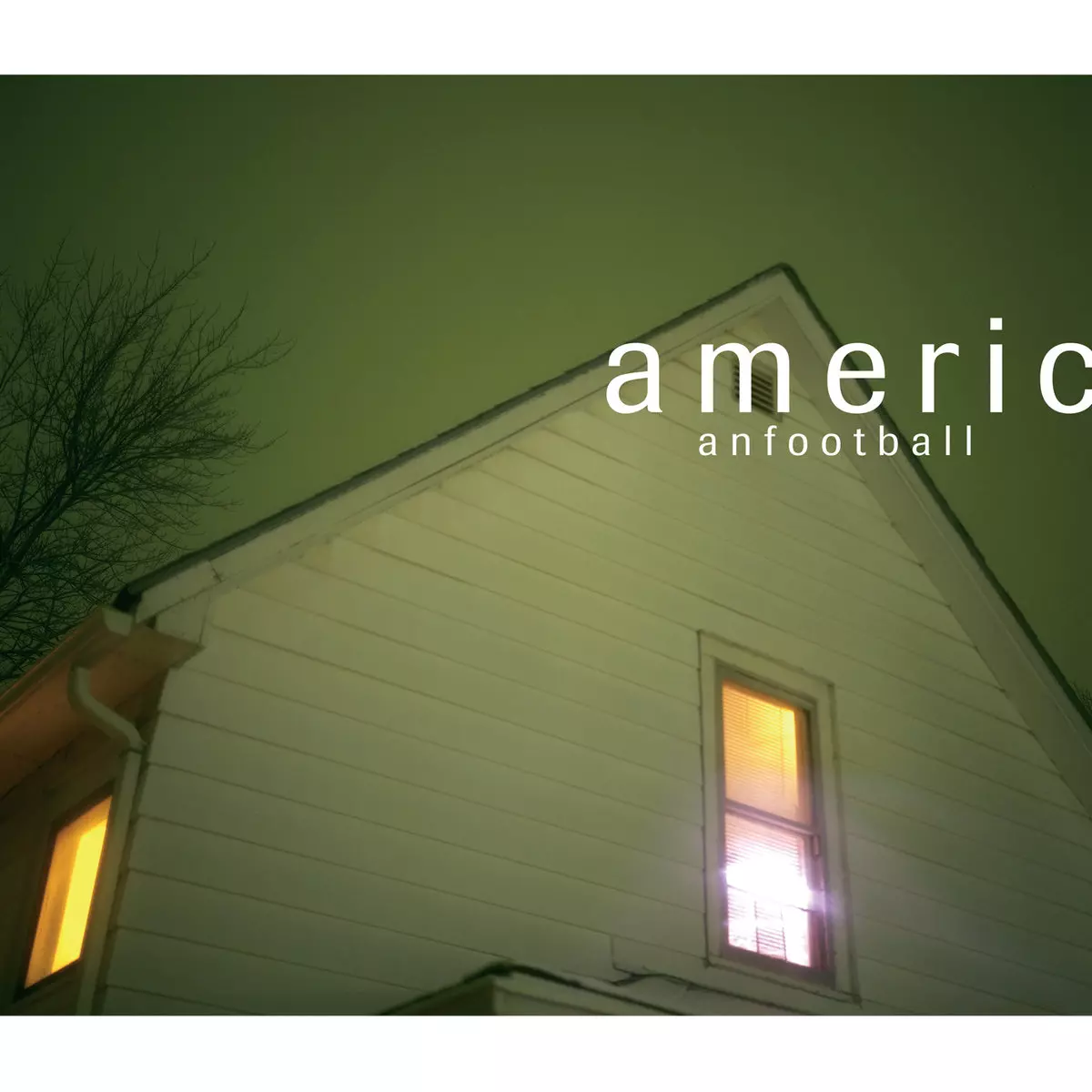 COMPLETED – Sam our Live and Club Promoter is a fan of sad sad music. He'd like American Football's LP1 on Vinyl please!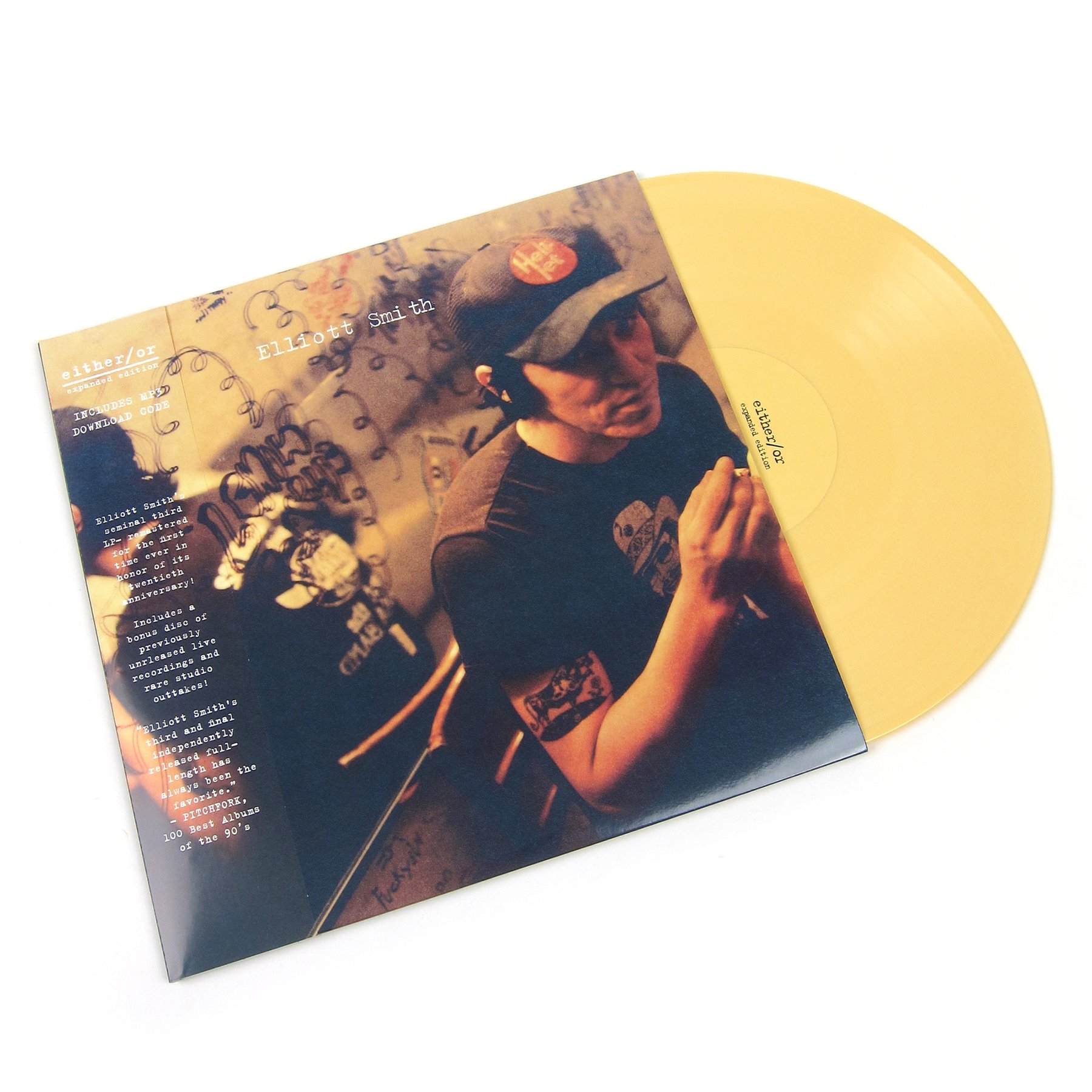 COMPLETED Toby our Stage Manager and Engineer would love a vinyl of Elliott Smith's Either / Or please!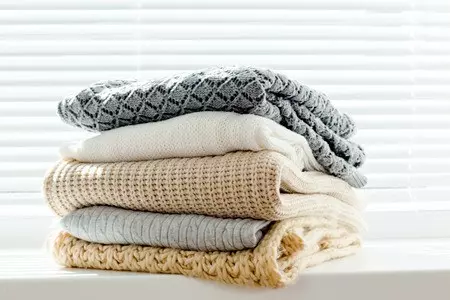 Charl, our Event Promoter, is often cold and would like a cozy winter hamper to help warm her up in the office! Think blankets, slippers, hot chocolate and all things knitted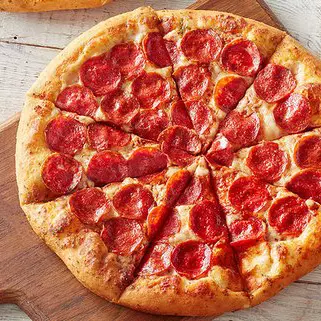 The Office as a whole would like a load of Pizzas ordering for us one lunchtime please! (Must be from Dominoes or Pizza Hut, and a mix of meaty, veggie, and vegan!)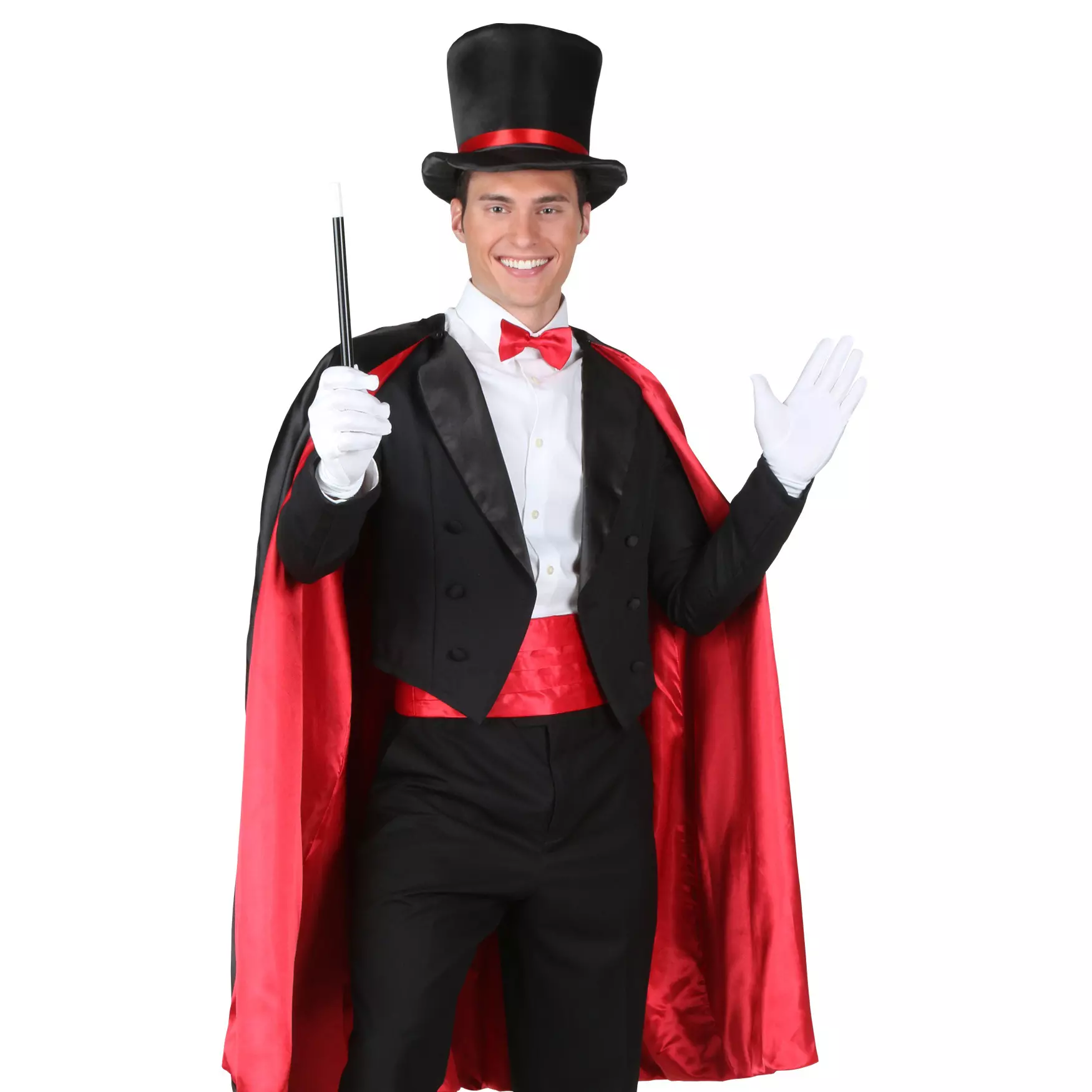 The Office as a whole would also love a magician to come in and perform some tricks for us! Please make us wow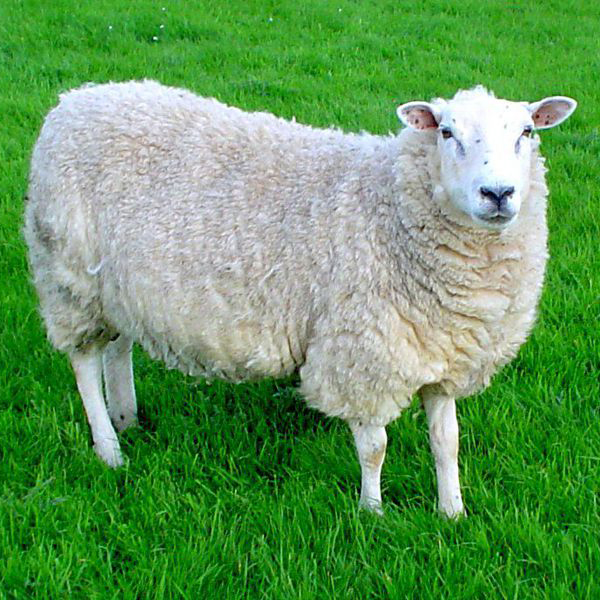 WE WILL GIVE A GOLD CARD TO WHOEVER CAN BRING A FARM ANIMAL OR EXOTIC ANIMAL INTO THE LEADMILL FOR US TO MEET (MUST BE AT LEAST 3 FT TALL, NO INSECTS OR REPTILES, MUST BE A SOCIABLE ANIMAL)
Bring us one of these in to our Box Office Monday-Friday 10am-5pm, and if you impress, you get a VIP card!
1 per person / 18+ only.