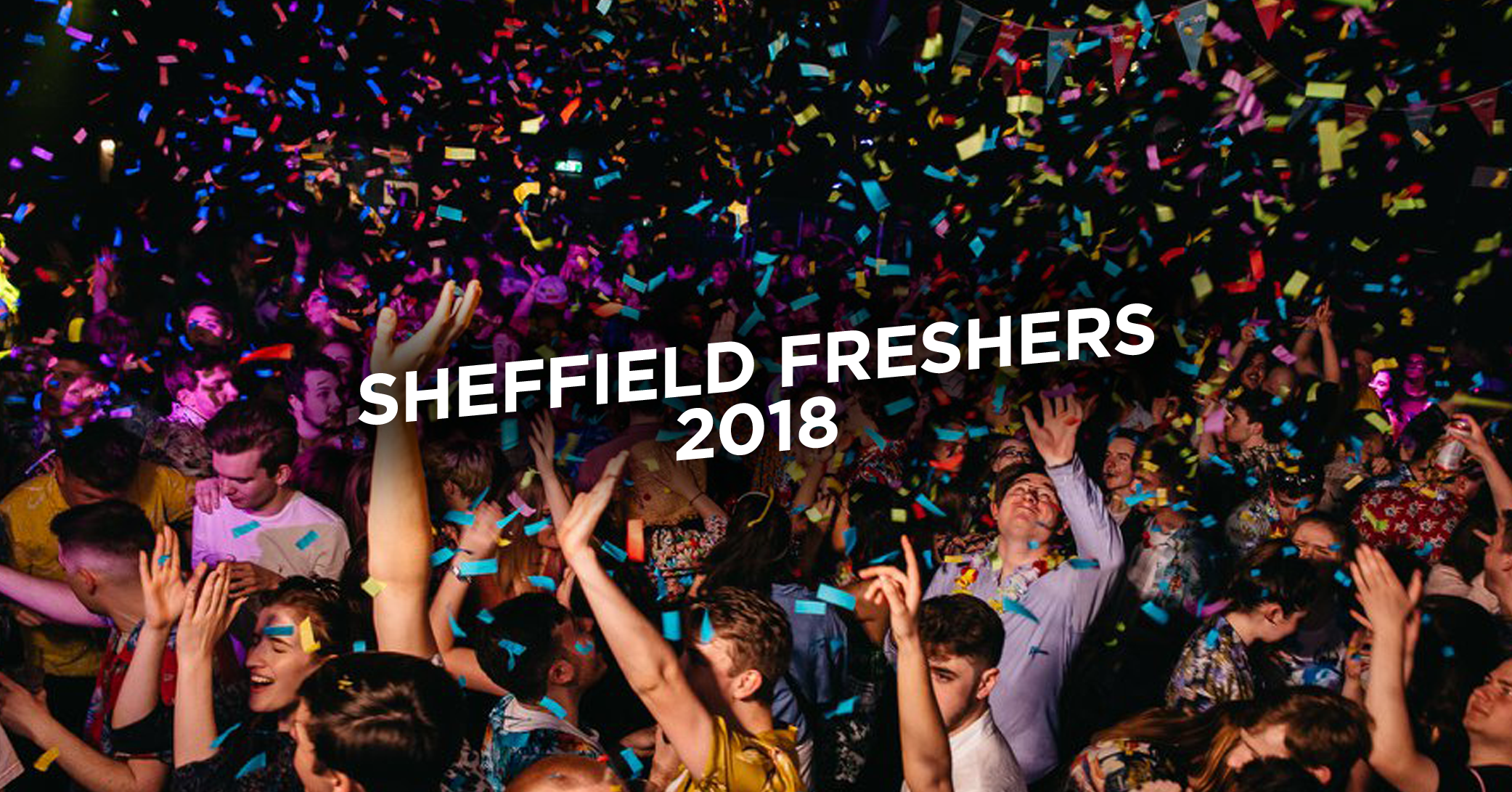 The Leadmill is proud to present FRESHERS 2018!
This year is our biggest Freshers yet!
We've got 21 events planned to welcome you to the Steel City in true Leadmill style!
WEEK 1
Friday 14th September – GAGA Pizza Party!
Saturday 15th September – SONIC Free Party!
Monday 17th September – SLICED BREAD Freshers Rave
Tuesday 18th September – Arctic Monkeys Unofficial Afterparty!
Wednesday 19th September – Arctic Monkeys Unofficial Afterparty!
Thursday 20th September – CLUB TROPICANA!
Friday 21st September – GAGA Carnivale!
Saturday 22nd September – SONIC This is Sheffield!
Sunday 23rd September – Peep Show Quiz!
WEEK 2
Monday 24th September – Freshers UV Neon Rave
Tuesday 25th September – Sheffield's biggest Silent Disco!
Wednesday 26th September – Shangela presents "Shangela is Shook", and then Sheffield's Messiest Paint Party!
Thursday 27th September – LOOSE
Friday 28th September – The Magic Gang, and then GAGA Freshers Friday!
Saturday 29th September – SONIC Indie Party!
Sunday 30th September – Friends Quiz!
WEEK 3
Tuesday 2nd October – Jamali Maddix
Wednesday 3rd October – Leadmill Comedy Club
Thursday 4th October – ABBA PARTY!
Tickets for all events are on sale now!