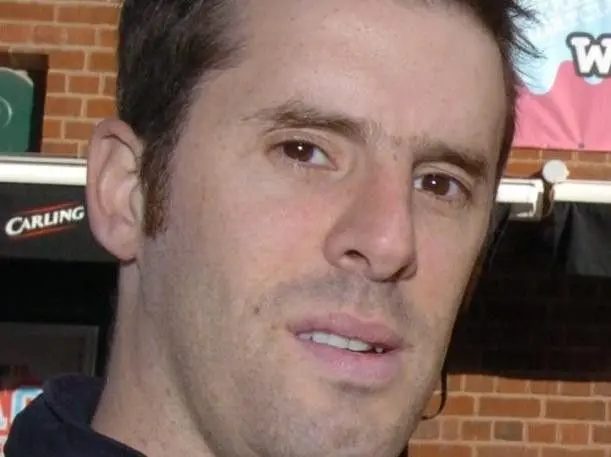 OUTCOME OF THE LEADMILL'S  LEGAL ACTION AGAINST RUPERT DELL
Her Honour Judge Richardson has awarded legendary Sheffield venue The Leadmill £370,000 in damages and costs against former General Manager Rupert Dell.
The claims against Rupert Dell related to actions of a wholly inappropriate and unlawful nature. These included; the sexual harassment of a vulnerable young woman; the bullying and harassment of other staff members; deliberately and dishonestly falsifying the companies trading figures and; diverting artistes away from The Leadmill to competitor venues, following his dismissal.
Her Honour Judge Richardson said "the evidence before the court paints a chilling picture of the defendant", who was "using and abusing his position of power within The Leadmill and the music industry to control a vulnerable young woman and to create a position of power in relation to her, in order to establish and try to develop a relationship with her".
Dell's actions were "a cynical, systematic, and serious abuse of his position of power and influence".
She added, "to groom a young, vulnerable woman was a total breach of trust and confidence". He was a "manipulative predator" whose behaviour was "totally and utterly inexcusable", a man who is "self-centred, self-absorbed, and wholly lacking in empathy".
Dell's defence to the allegations was "twisted and contorted", "totally skewed", and "a web of fabrication".
Following the initial complaint of sexual harassment, further allegations of bullying and harassment of other staff came to light. Dell then lodged a claim of racism and victimisation against the complainant, and against The Leadmill, in the Employment Tribunal. Her Honour Judge Richardson held that these complaints by Dell were "hurtful and distressing", "offensive", made "vexatiously" and "in bad faith".
Dell's false and vexatious claims have now been struck out by the Employment Tribunal.
Current General Manager Ian Lawlor commented "this has been a 4 year case which has hung heavily over our staff. It has been a long and expensive struggle but we are determined to defend and protect both our staff's and The Leadmill's reputations. The findings of Her Honour Judge Richardson are now a matter of public record, for which we thank her".
"We now return to our main focus. The venue is unique in this country, having been independently run for its near 40 year existence. We are concentrating on doing what we do best, creating exciting and memorable events for everyone, in a welcoming and safe environment."
Contact;   saynotodell@gmail.com