Sheffield A-Level Results Party
August 10, 2021 | 23:00
£5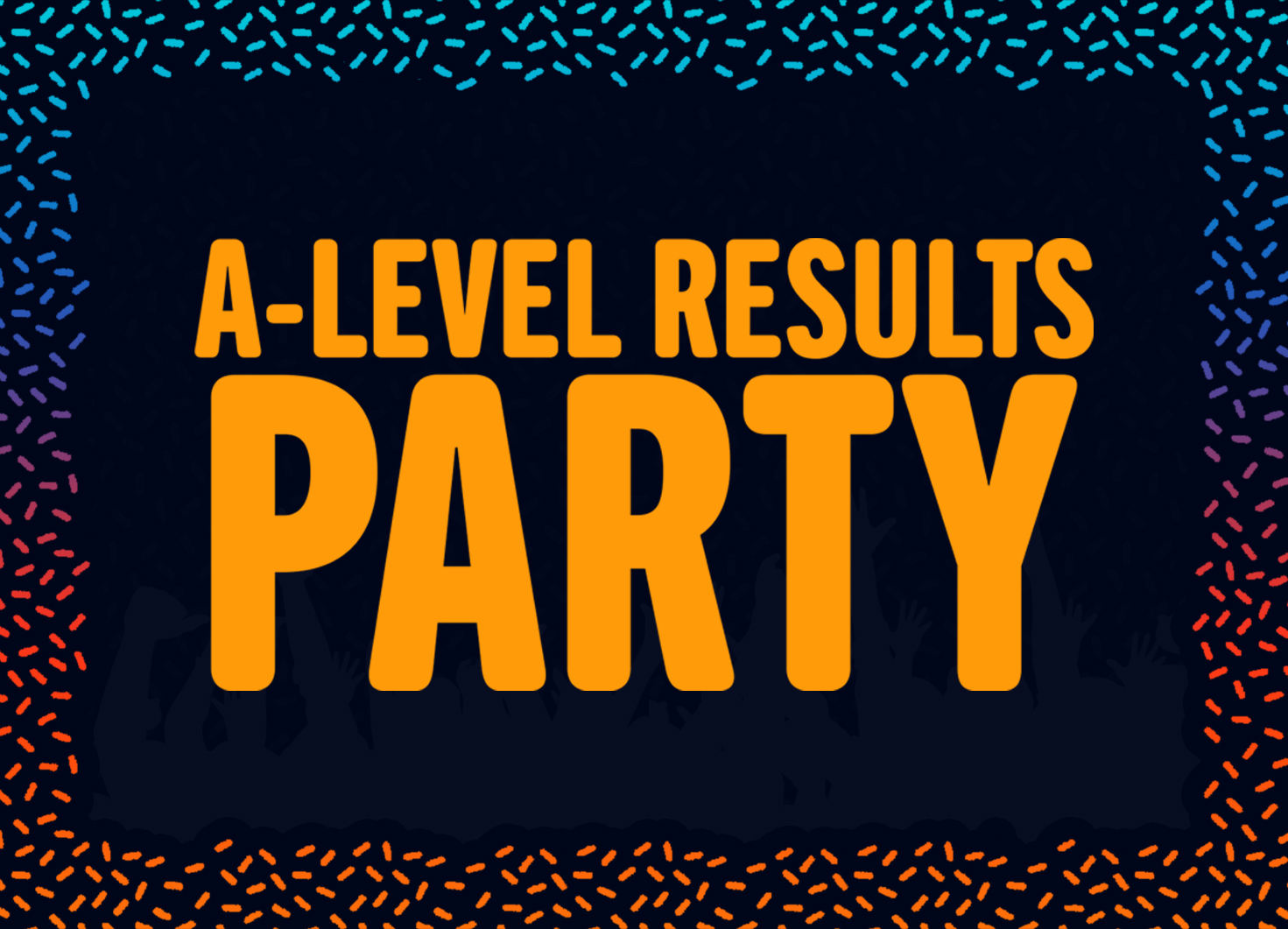 Calling all College & Sixth Form students! After so long cooped away, we're throwing the biggest A-Level results party in town and you're all invited…
If you're planning a celebration or looking to drown your sorrows, we'll be turning things up a gear with some of Sheffield's most loved DJs providing a nonstop mix of Chart, House, RnB & Party anthems.
+ Indie pop energy all night in Room 2.

We know things haven't been easy for students recently, so we'll be dropping our drink prices to the official lowest in Sheffield to help you have a big night without spending a fortune!
Including.. 80p Vodka Mixers // £5 rounds (1 x Jagerbomb, 1 x Vodka Mixer, 1 x Cheeky Vimto Cocktail, 1 x Sourz) // £1 shots & loads more ridiculous offers.
There's a reason that The Leadmill is Sheffield's longest running student nightclub, come find out why…
80% of tickets have now sold for this event and it's quickly heading towards a sell out. Don't miss out! 
======================================================================
Is it your birthday the week of the event? Drop us a message on Insta (@theleadmill) to find out about our FREE entry offers and to see what we can do to make your night extra special.
*This is an 18+ club night, ID may be required*