Mark Watson
This Can't Be It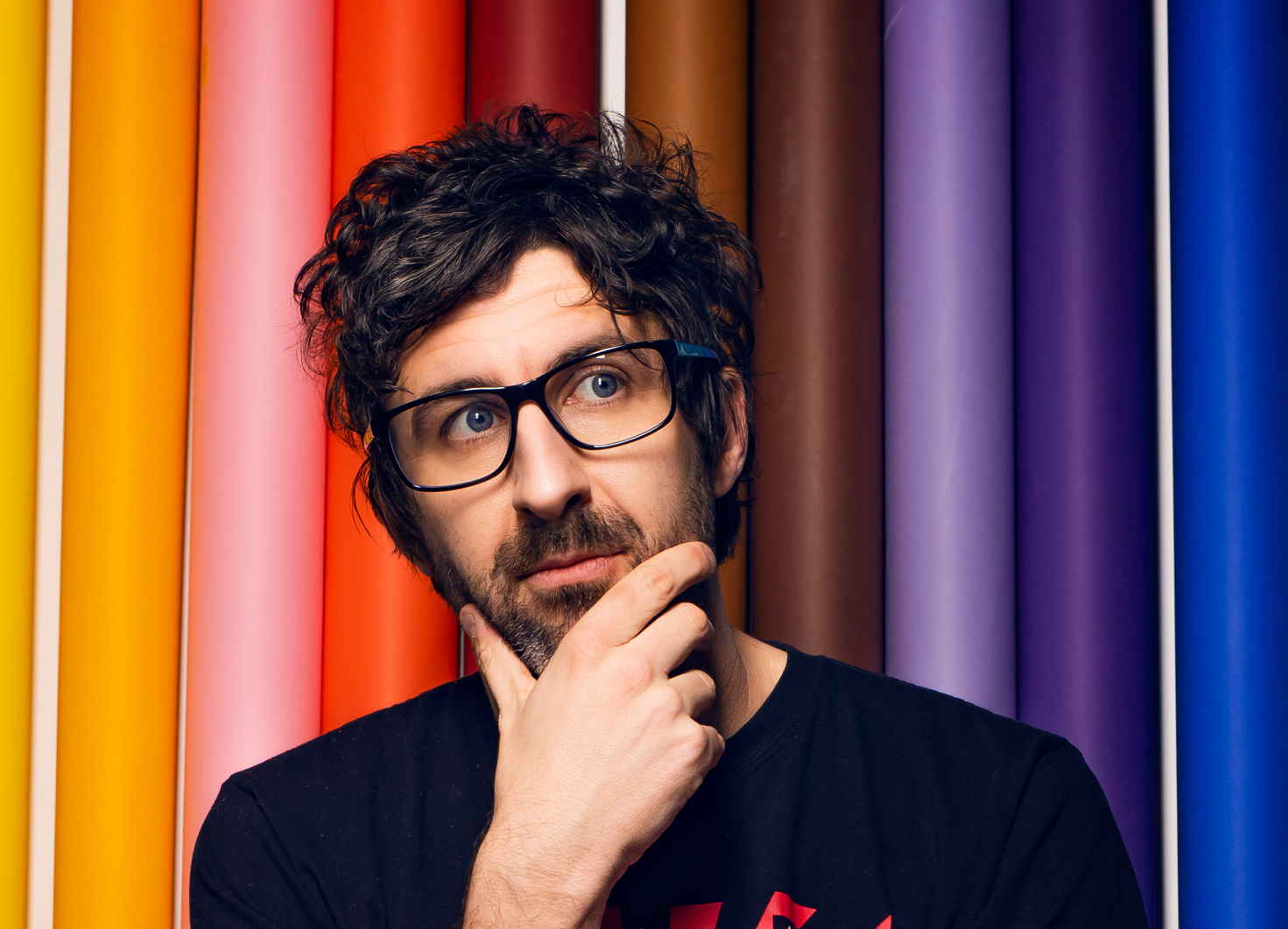 We've all had some pondering to do about the fragility of life recently, but don't worry, skinny national treasure Mark Watson has it covered.  At 41, he's halfway through his days on earth, according to the life expectancy calculator app he paid £1.49 for. That life is in the best shape in living memory… but one problem remains, and it really is a huge one. 
Spiritual enquiry meets high-octane observational comedy as the 'Taskmaster' survivor, multi-award-winner and "No More Jockeys" cult leader attempts to cram a couple of years of pathological overthinking into an evening of stand-up. Maybe we'll even solve the huge problem. Doubt it, though.
★★★★★ Telegraph
★★★★ Times | Independent | Metro | Time Out | Chortle
Disabled Access
The Leadmill offers a free companion ticket for disabled customers which must be booked in advance. To apply please email ticketing@leadmill.co.uk with proof of disability once a general admission ticket has been purchased.Examples of accepted proof: Disability Living Allowance (DLA) / Attendance Allowance (AA), Personal Independence Payments (PIPs), Blue Badges & The Access Card. We will review an application without the recommended evidence on a case-by-case basis.