Get Cape. Wear Cape. Fly
'CHRONICLES 15TH ANNIVERSARY'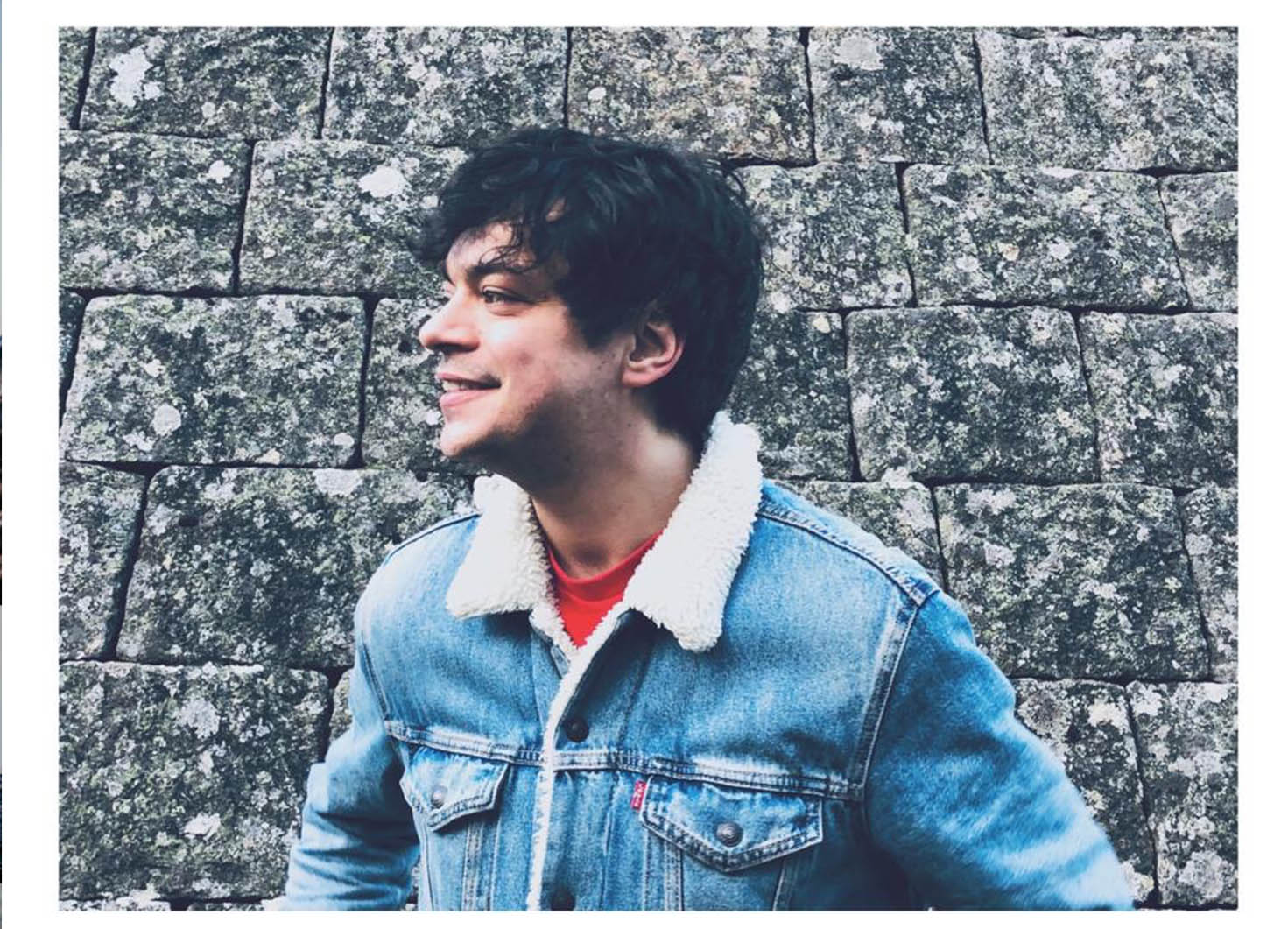 15 years is a long time when your band is called Get Cape. Wear Cape. Fly a product of its time, as much you and I; The Chronicles of a Bohemian Teenager turns 15 on September 18th 2021.
Straddling the gap between the CD and the download, Chronicles is the perfect soundtrack for those who fall in the generation gap between gen x and millennial. Pre introducing, pre Spotify and even pre iTunes, the seaside laptop folk from 20 year old Sam Duckworth, set the blueprint for the modern singer songwriter.
1000+ shows and 100,000+ sales later, Chronicles is still a relevant soundtrack to a country wrestling with issues of racial integration, supply chain, workforce and itself. Returning in its original form, live for a 15 year celebration (rhythm & horn section) Sam Duckworth will be touring the album, in full.
Get Cape. Wear Cape. Fly play The Leadmill on Saturday 19th March 2022
Disabled Access
The Leadmill offers a free companion ticket for disabled customers which must be booked in advance. To apply please email ticketing@leadmill.co.uk with proof of disability once a general admission ticket has been purchased.Examples of accepted proof: Disability Living Allowance (DLA) / Attendance Allowance (AA), Personal Independence Payments (PIPs), Blue Badges & The Access Card. We will review an application without the recommended evidence on a case-by-case basis.