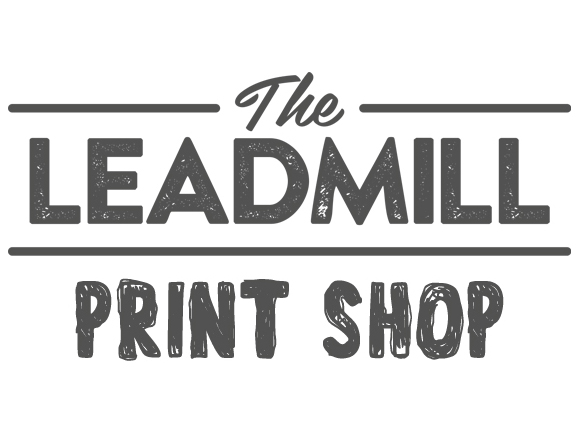 Here at The Leadmill we produce all of our own posters, flyers and business cards in-house, because of this we are able to offer competitive quotes to local customers who are looking for high quality prints and really quick turnaround.
Standard packages are listed below but we are very flexible so get in touch with us to discuss your specific requirements.
Flyers – A5 / A6 / A7 single or double sided printed on 220gsm card.
Business Cards – 55mm x 85mm single or double sided printed on 300gsm card.
Small Posters – A3 / A4 printed on 80gsm paper.
Large Posters – A0 / A1 / A2 printed on 120gsm blue-back outdoor/indoor poster paper.
You can contact us on prints@leadmill.co.uk.