Rob Auton
Rescheduled Rescheduled Rescheduled Time Show Tour 2021
September 13 | 19:00
£12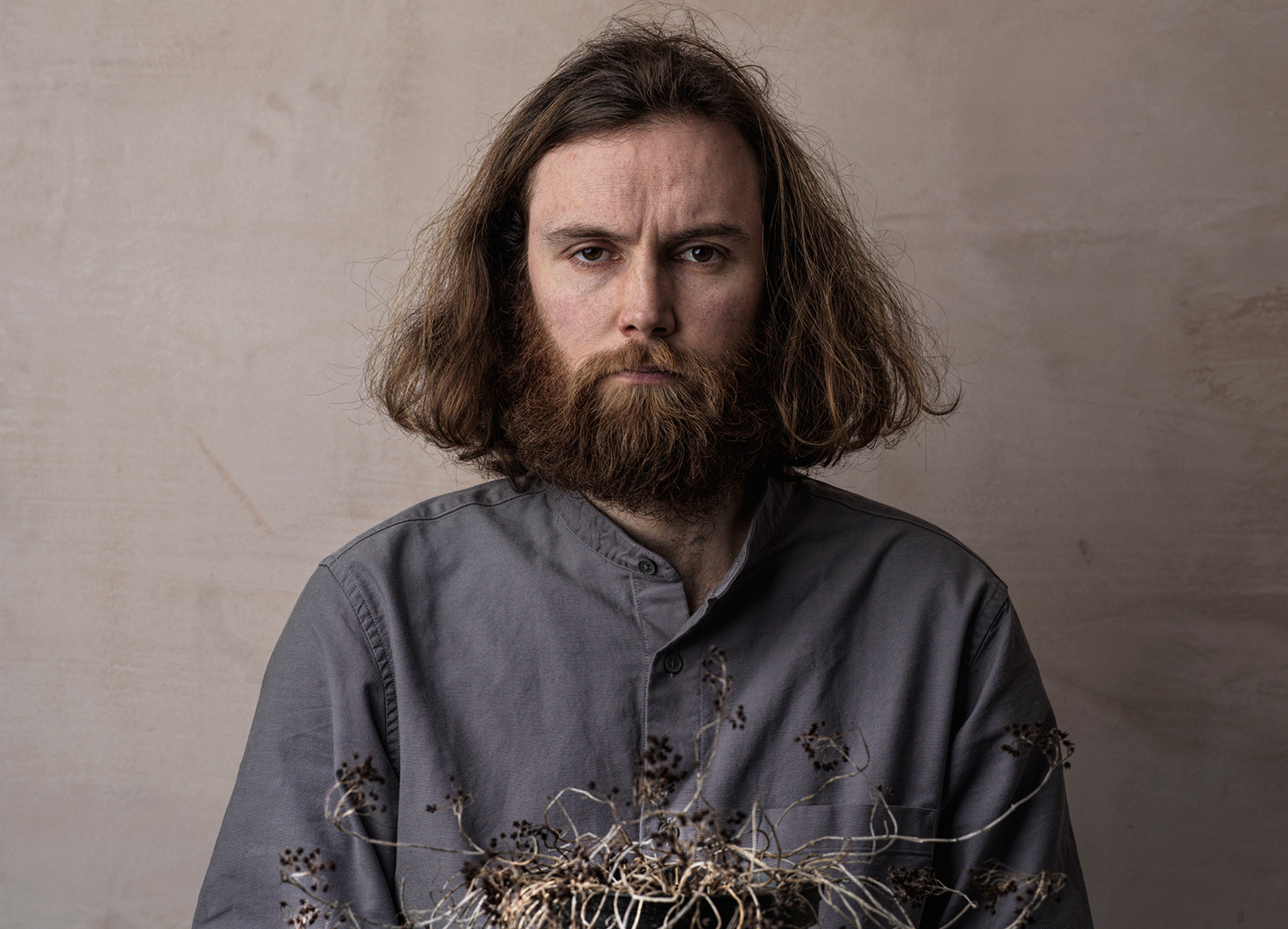 In 2019, I- Rob Auton, took my Time Show to the Edinburgh Festival.  I loved doing the show and was looking forward to touring it and taking it to the Melbourne Comedy festival in Australia. In 2020 I started to tour the Time Show around the country, half way through the tour, the tour was cancelled, along with the vast amount of everything else in the world.  I crossed everything out of my diary and strapped myself in(side).
We rescheduled this tour date, cancelled it, rescheduled the date again, cancelled it, but now we have this date. It's about time.  I hope you're doing alright and if you want to come and see a show about time then I'd love to see you there in a safe environment.  Below are some reviews the show has got so far if you are looking for some light reading.
All the best,
Rob
'The Time Show' is the latest comedy/theatre/spoken word show by writer and performer of some of what he writes Rob Auton. Following on from his critically acclaimed shows about talking, hair, sleep, water, faces, the sky and the colour yellow, 'the Fringe's comedian laureate' (British Comedy Guide) now turns his attention to time. He will be asking questions such as 'What time is it?' and 'What is it time?' 
Praise for Rob Auton

'A genuine original. Poetical, philosophical, humane, completely charming and funny to boot.' The Guardian

'Charming, eccentric and uplifting, Auton is a talent to watch.' ★★★★ The Independent

'Poetic, pithy and profound' ★★★★ Evening Standard

'He romantically seeks wonder and amazement in the everyday…an engaging, thoughtful show.' ★★★★ Steve Bennett, Chortle

'Just sad.' Vanessa Feltz
'One of my absolute favourites.' Daniel Kitson

Praise for 'The Time Show' 

'From eye-wateringly funny one-liners, to meandering musings on what it means to live in the moment, 'The Time Show' is beautifully uplifting.' ★★★★★Three Weeks

'Eccentric, off-beat and absurd humour…The Time Show leaves you feeling a little bit mind-bended, but all the better for it.' ★★★★★Edinburgh Festivals Magazine


Disabled Access
The Leadmill offers a free companion ticket for disabled customers which must be booked in advance. To apply please email ticketing@leadmill.co.uk with proof of disability once a general admission ticket has been purchased.Examples of accepted proof: Disability Living Allowance (DLA) / Attendance Allowance (AA), Personal Independence Payments (PIPs), Blue Badges & The Access Card. We will review an application without the recommended evidence on a case-by-case basis.