Henry Normal
The Escape Plan
February 16, 2022 | 19:00
£13.50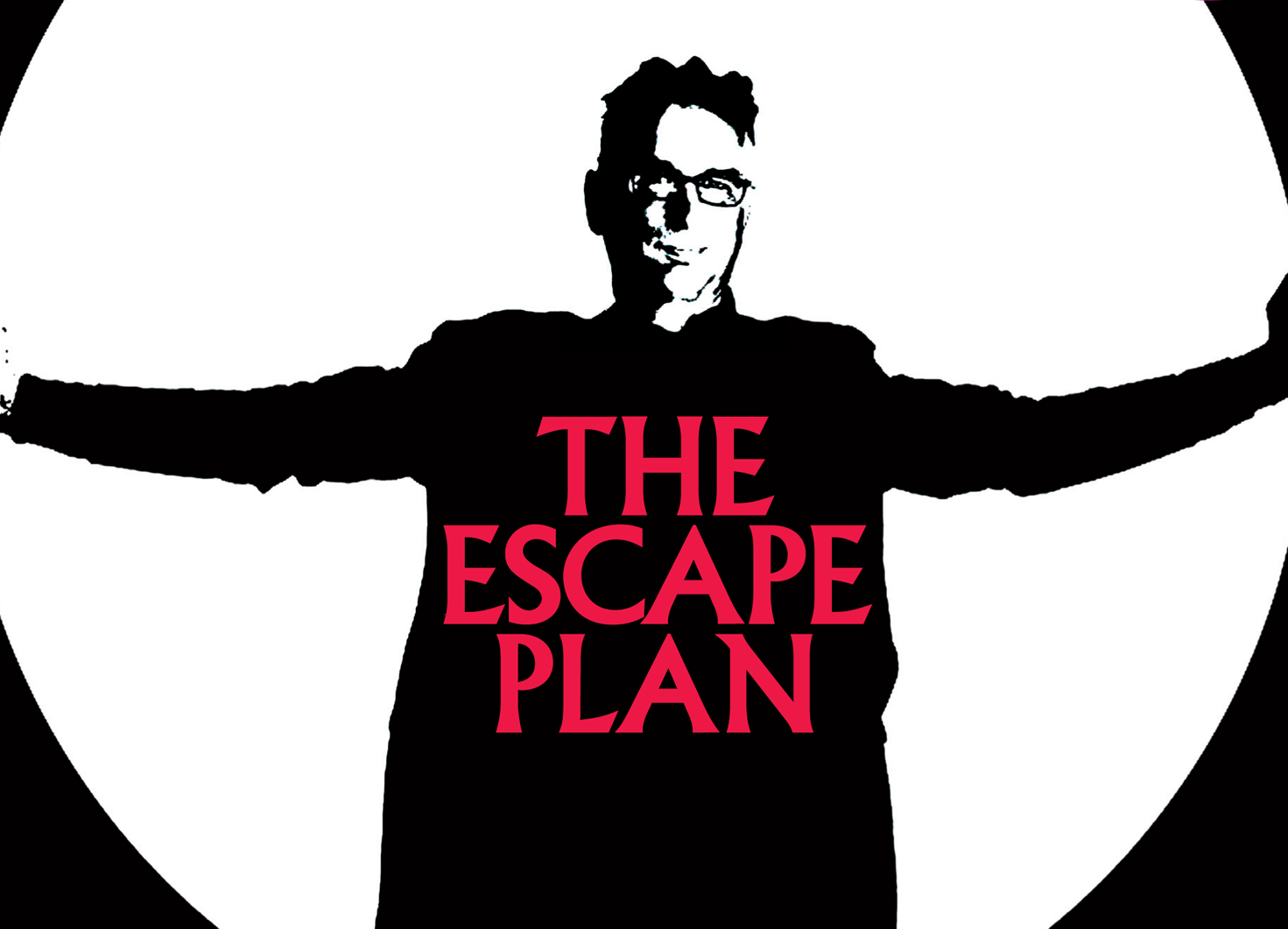 An evening of pure escape with stories, jokes and poems from writer, poet and TV and film producer Henry Normal. Featuring all your favourite poems from his BBC Radio 4 series and his seven poetry collections.
"Not heard anything that jumps from hilarious to moving in such an intelligent, subtle way as Henry Normal's show" – Radio Times
'the Alan Bennett of poetry' The Scotsman
'Dovetails bittersweet poetry with a sublimely observant wit' The Guardian
'A mixture of the absurd and downright wacky…a gentle giant of stand-up poetry' The List
The poetry itself is stuff of proper substance, marrying the suburban beauty of Beatles ballads with the blunt candour of the kitchen sink' The Guardian
"The funniest man you've never heard of" The Telegraph
"Witty and uncannily accurate with his observations" – The Stage
"Distinctly funny" – Time Out
"Shove up National Treasures. We need to make room for Henry Normal" Simon O'Hagan – Radio Times
webpage – www.henrynormal.com
Henry Normal @ facebook
Art By Johnny@facebook
This event date was originally Sunday, 15 August 2021 at 7:00 PM. All tickets remain valid for this performance on Wednesday, 16 Feb 2022 at 7:00 PM.
Disabled Access
The Leadmill offers a free companion ticket for disabled customers which must be booked in advance. To apply please email ticketing@leadmill.co.uk with proof of disability once a general admission ticket has been purchased.Examples of accepted proof: Disability Living Allowance (DLA) / Attendance Allowance (AA), Personal Independence Payments (PIPs), Blue Badges & The Access Card. We will review an application without the recommended evidence on a case-by-case basis.