Dreams: A Night of Fleetwood Mac
September 2, 2022 | 23:00
£6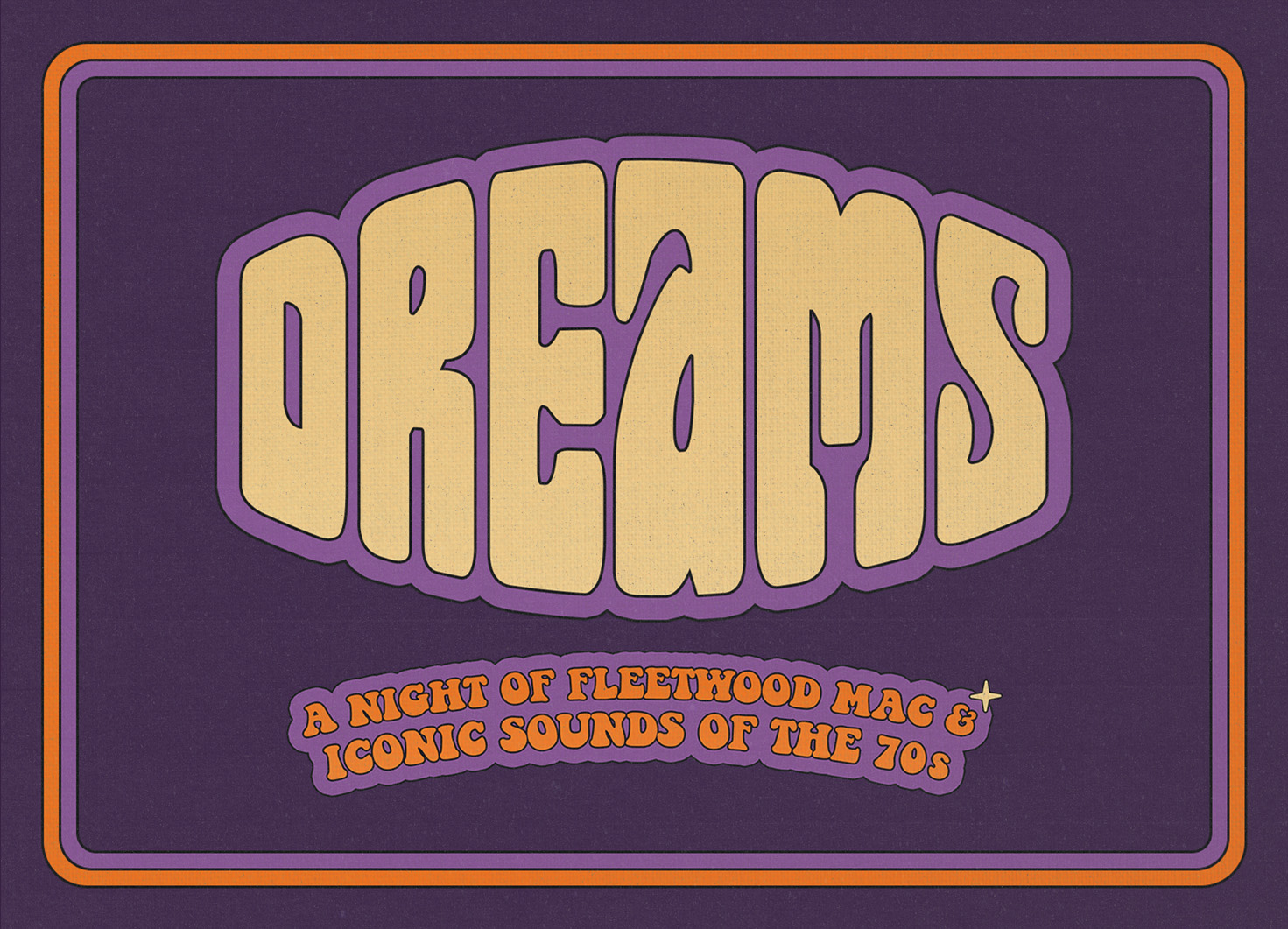 Brothers and Sisters of the Moon unite… 
After such an incredible event last year, a little Songbird told us that it was time our Fleetwood Mac night made a return, so join us on 2nd September as we pay homage to one of the most loved rock bands of all time and celebrate the iconic sounds of the 70's!
We'll be dropping all their biggest hits from across the decades, including The Chain, Gypsy, Oh Well, Dreams, Little Lies and all the rest of their ultimate classics.  
So dig out your best pair of flared jeans or your signature shawl and join us on the dancefloor for a throwback night like no other.
We always encourage fancy dress, so there'll be a prize for the funkiest Fleetwood Mac inspired outfit of the night! Get creative for your chance to win a £35 bar tab, meaning you don't need to spend a penny all night 🎩 The standard was set high at our last event and we saw some real effort put in to the outfits, lets see if you can top it!
Seven Wonders of the night:
✨ 80p vodka mixers  ✨ Themed Cocktails: Tango in the Night & Crystal Visions ✨ Boozy Slushies ✨ Gold Dust Confetti Cannons ✨ Glitter Face-paint ✨ Feather Boas ✨ Bohemian Décor
We'll be serving up more of the best drink deals in Sheffield, including…
£1.50 Doubles, £2 J-Bombs, £5 Rounds & loads more. We also have a full range of non-alcoholic beverages available behind the bar.
Expect to hear: Fleetwood Mac | Stevie Nicks | The Doors | Queen | David Bowie | Chic | The Cure | Boney M | Steely Dan | ABBA | Electric Light Orchestra | Elton John | Led Zeppelin | Donna Summer | The Rolling Stones | Earth, Wind & Fire | T Rex | The Who | The Beatles | Bee Gees | Pink Floyd & more.
===========================================================
Have you got a birthday coming up on the week of this club special? Drop us a message on Instagram @theleadmill to find out about our special birthday treats we can offer you & your mates.
===========================================================
This is an 18+ event, with no refunds issued for those who purchase tickets under this age.
*All drink offers are available with a regulars card, available behind the bar for only £4. You'll make your money back in one round
===========================================================
Did you know… We are Sheffield's longest running nightclub and music venue! Click our History tab to find out more about The Leadmill.