You Me At Six
November 23 | 19:15
£13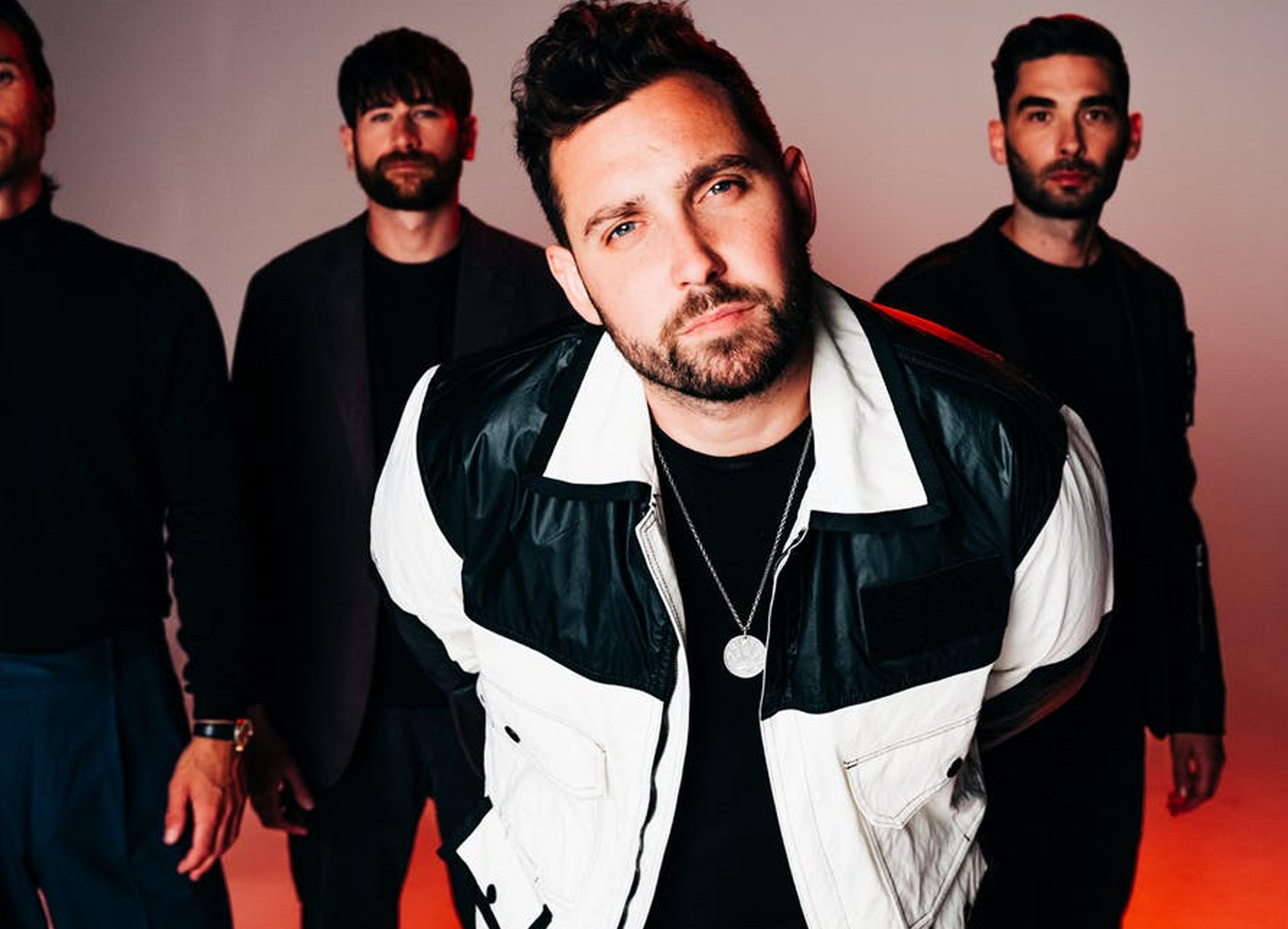 Bear Tree Records continue to provide huge bands in small venues, You Me At Six head to The Leadmill next July in celebration of their new album!
---
Seven albums in, You Me At Six are as restless as ever, maybe more so. After a decade as one of Britain's most prolific, best-loved bands, the Surrey quintet should have little left to prove. In fact, the opposite applies.
"We need to show people why we're still here," says singer Josh Franceschi. "Yes, we're hungry for more success, but what matters now is how we achieve it. Where do we go that we haven't been before? How do we challenge ourselves as well as our fans? What does it mean to be in this band?"
Never ones to tread water, in recent years, You Me At Six have become bolder and more experimental, shedding their indie-rock skin to delve into dance, R&B and hip hop and producing much of their music themselves. On SUCKAPUNCH, their explosive, shapeshifting seventh album, they've gone up a gear again. Some of the songs tread entirely new territory, others twist rock into fresh forms. All of it springs surprises.
"When we started cross-pollinating our sound, I was worried we wouldn't get away with it," says Josh. "We were wary of being called culture vultures, but in fact, that fusion is exactly us now. I haven't listened to much guitar music for years, Dan is obsessed with dance, some of us love R&B. We're still a rock band at heart, but somehow, we manage to make all of those influences slot together. It's not forced, it's just us."
Disabled Access
The Leadmill offers a free companion ticket for disabled customers which must be booked in advance. To apply please email ticketing@leadmill.co.uk with proof of disability once a general admission ticket has been purchased.Examples of accepted proof: Disability Living Allowance (DLA) / Attendance Allowance (AA), Personal Independence Payments (PIPs), Blue Badges & The Access Card. We will review an application without the recommended evidence on a case-by-case basis.