Very British Problems
January 28, 2024 | 18:30
£14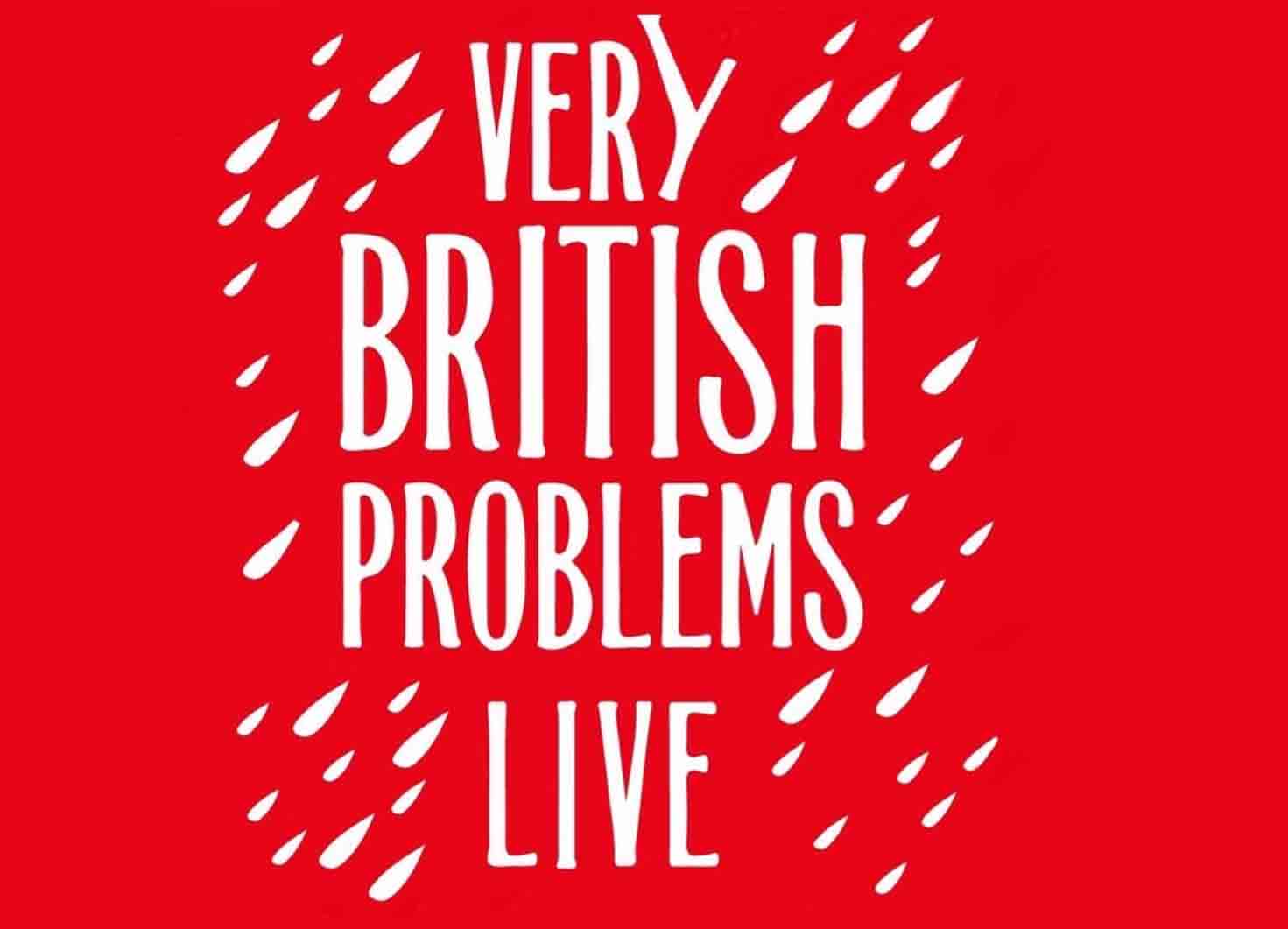 Do you ever feel like you're the only one struggling with the complexities of British social etiquette? Then join us for a hilarious show with "Very British Problems" that celebrates all things awkwardly British.
With a mix of stand-up and sketches from top UK comedians, you'll be laughing at the absurdity of it all. From apologising unnecessarily to navigating the intricacies of tea time, this show will have you in stitches.
Whether you're a Brit or just a fan of British culture, this is a must-see show that will leave you with a newfound appreciation for all things hilariously British.