The Snuts
plus Swim School & CUSP
November 19 | 19:30
£12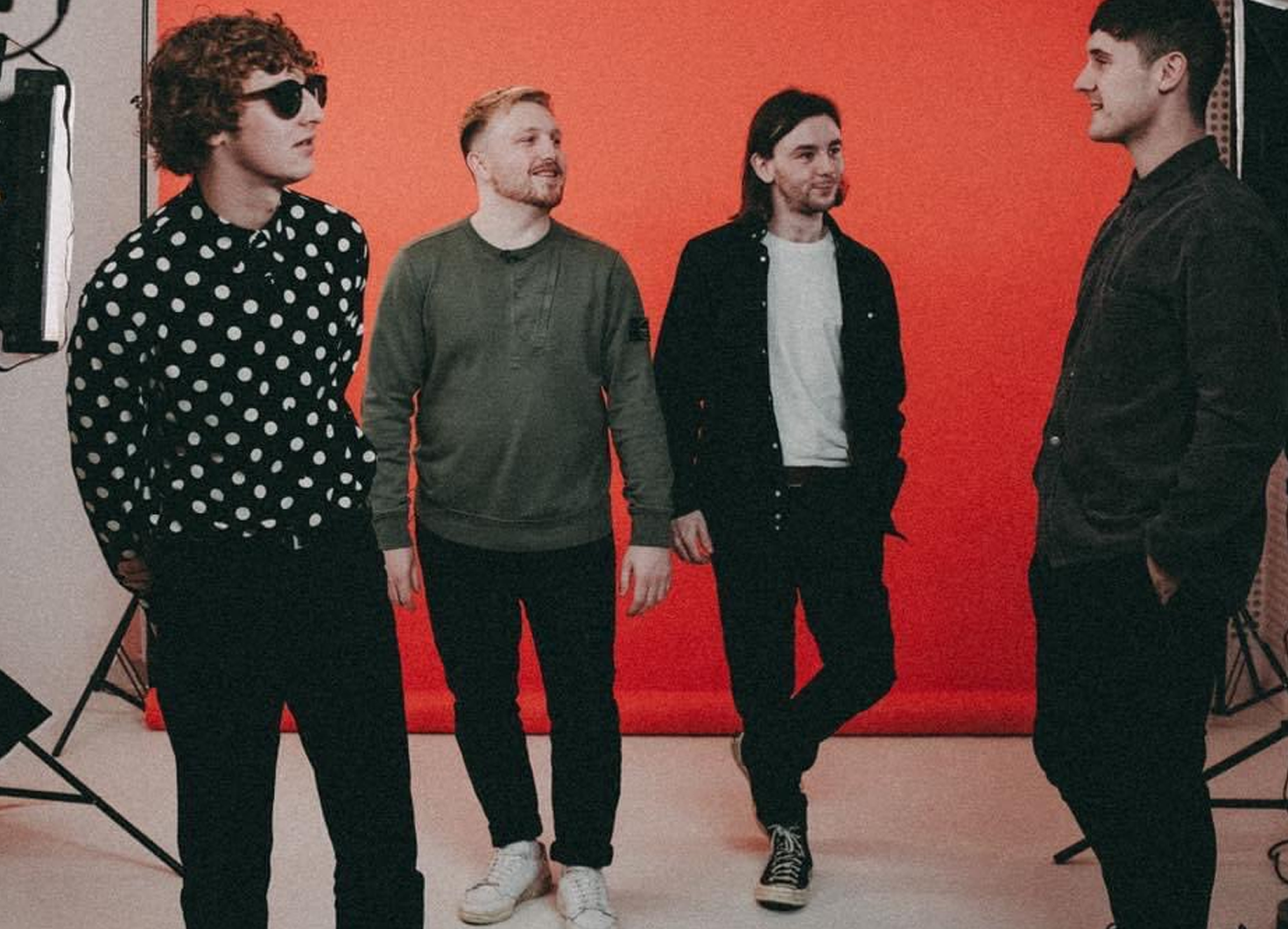 The Snuts are a Scottish indie rock band formed in 2015, originating from West Lothian, Scotland. The band consists of Jack Cochrane (vocals and guitar), Joe McGillveray (guitar), Callum '29' Wilson (bass) and Jordan 'Joko' Mackay (drums) and was formed when the members were in school.
The band's debut single, the demo "Glasgow" was described as a 'stunning track with heaps of melody' and quickly led to an ever growing fanbase. After releasing several other demo singles in 2016, the Snuts released the self-produced EP The Matador in June 2017.
The Snuts released their first 'proper' single, "Seasons" in June 2018, described as 'conventional in a much-needed and refreshing way', a 'total throwback to the last renaissance of alternative music' and 'impeccably pieced together, designed to detonate on impact'. The following month, they then played at Scotland's TRNSMT Festival at the King Tut's Stage
In July 2019 they performed again at TRNSMT, this time on the Main Stage; in August they performed at the Reading and Leeds Festivals and also at Victorious Festival.
The band announced the release of their debut album W.L. on 19 March 2021, later pushed back to 2 April. It includes 10 previously released singles, three of which featured on the EP Mixtape, and three previously unreleased songs. The deluxe edition also includes four previously unreleased bonus tracks.
In February 2021, "Somebody Loves You" was released in support of the Scottish Refugee Council, with the band donating the budget for the music video to the charity.
Before its release, the Snuts performed the album at Stirling Castle and it was later released as a live album. W.L. debuted at number one on the UK Albums Chart, making the Snuts the first Scottish band to do so with their debut album since The View in 2007.
The Snuts play The Leadmill on Friday 19th November 2021
Disabled Access
The Leadmill offers a free companion ticket for disabled customers which must be booked in advance. To apply please email ticketing@leadmill.co.uk with proof of disability once a general admission ticket has been purchased.Examples of accepted proof: Disability Living Allowance (DLA) / Attendance Allowance (AA), Personal Independence Payments (PIPs), Blue Badges & The Access Card. We will review an application without the recommended evidence on a case-by-case basis.