The Magic Gang
plus Katy J Pearson
October 24 | 19:30
£15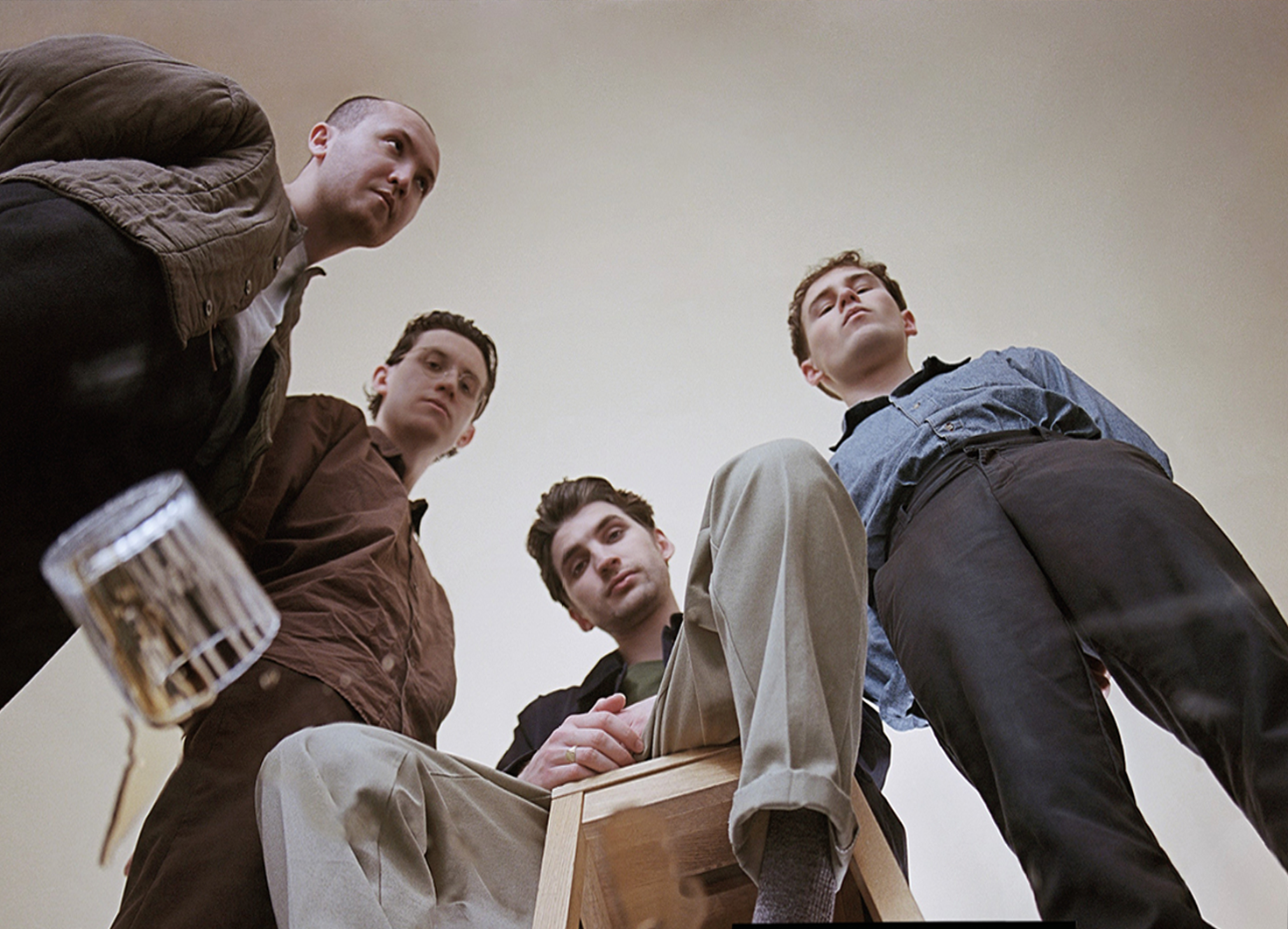 The Magic Gang are set to release their buoyant new album 'Death Of The Party' on August 21st. It's the follow-up to their self-titled first album, which was hailed as one of the best debuts of 2018 as the band earned award nominations from NME and Q.
The singles that have previewed 'Death Of A Party' show that the album represents a strong leap from their debut. Lead single 'Think' gained Radio 1 support as Annie Mac's Hottest Record in the World, while Jack Saunders subsequently named it as Tune of the Week.
The quartet approached the album with two objectives in mind. They aimed to broaden the scope of their harmony-rich, melodically focused pop. And inspired by Lou Reed, Alex Turner and especially Jonathan Richman they wanted to take a more observational lyrical approach.
Two songs – Jack Kaye's 'Make A Sound' and Kristian Smith's title track – best encapsulate their flair for a narrative, with two radically different perspectives on a New Year's Eve party. Meanwhile, the album closer '(The World) Outside My Door' explores Jack's guilt at writing music while the Extinction Rebellion protests were hitting the streets.
There are elements of disco in 'Take Back The Track' and 'Make A Sound', 'Gonna Bounce Back' hits somewhere between power pop and post-punk, while the piano, strings and vocal harmonies on 'I Am Sunshine' recalls their love of Brian Wilson and The Beach Boys. And 'What Have You Got To Lose' is a spiky indie-pop track with mood-setting, stream of consciousness lyrics from bassist Gus Taylor.
This event date was originally Saturday, 20 March 2021 at 7:30 PM. All tickets remain valid for this performance on Sunday, 21 October 2021 at 7:30 PM.
Disabled Access
The Leadmill offers a free companion ticket for disabled customers which must be booked in advance. To apply please email ticketing@leadmill.co.uk with proof of disability once a general admission ticket has been purchased.Examples of accepted proof: Disability Living Allowance (DLA) / Attendance Allowance (AA), Personal Independence Payments (PIPs), Blue Badges & The Access Card. We will review an application without the recommended evidence on a case-by-case basis.