The Delgados
January 24, 2023 | 19:30
£25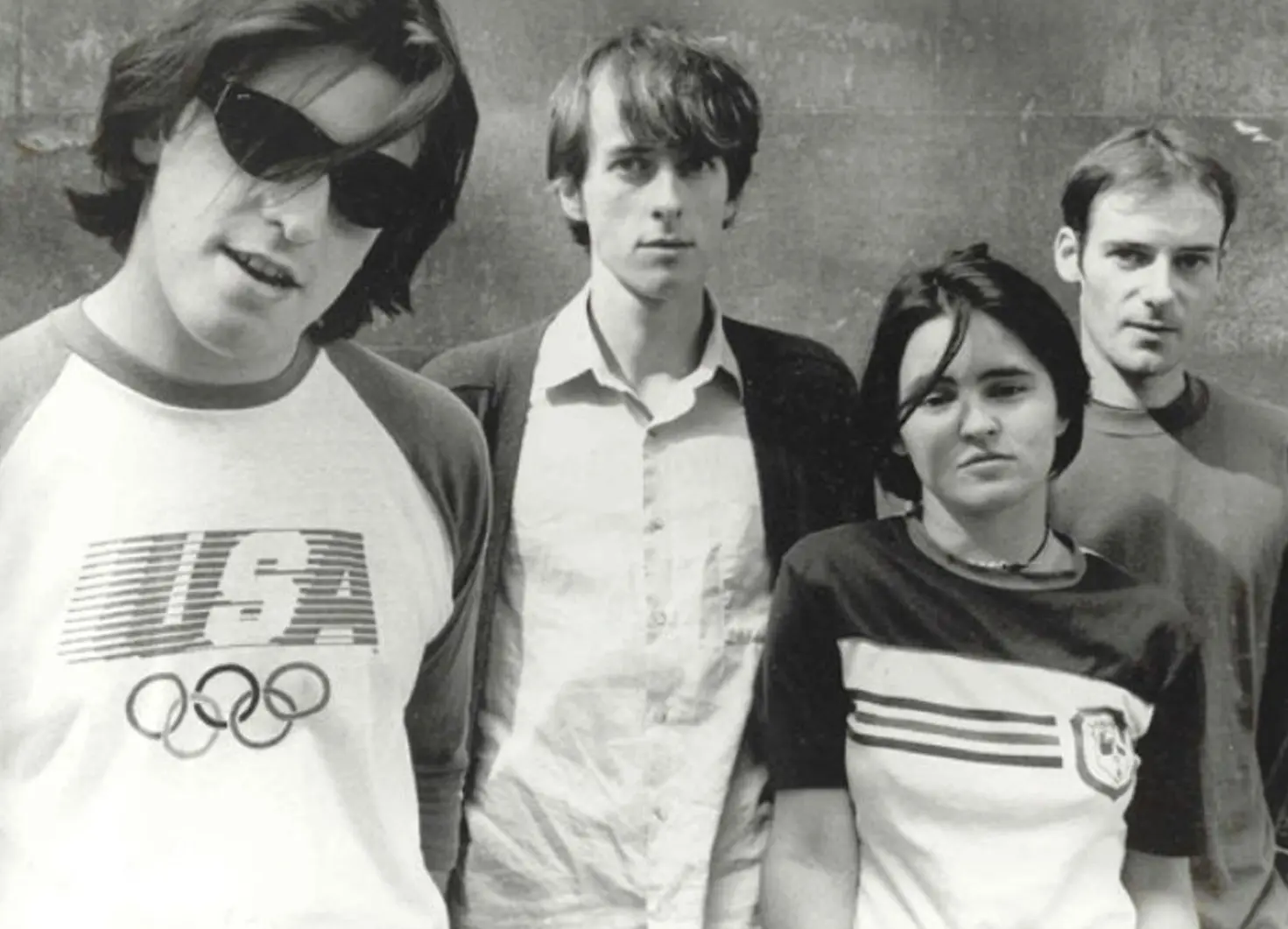 17 years since their last show, Scottish indie pioneers (and favourites of the late John Peel) The Delgados return to The Leadmill on their reunion tour next January.
"The Delgados were one of the UK's most consistently excellent bands"  BBC
"Their songs mixed indie with bittersweet, 1960's pop sensibilities and lyrics rooted in Britain's underclass" The Guardian
"A consistently idiosyncratic troupe as bold and deserving of your love as the likes of The Flaming Lips and Mercury Rev; The Delgados deserve a place in anti-pop royalty" The Scotsman
"Rougher than Belle and Sebastien and lovelier than Mogwai, The Delgados craft orchestral maneuvers in the dark that leave bruises" Spin Magazine
"The Delgados secret weapon, from their early noise-pop days to their big breakthrough, has always been a peculiary Scottish penchant for resigned, anthemic melodies" Pitchfork
Disabled Access
The Leadmill offers a free companion ticket for disabled customers which must be booked in advance. To apply please email ticketing@leadmill.co.uk with proof of disability once a general admission ticket has been purchased.Examples of accepted proof: Disability Living Allowance (DLA) / Attendance Allowance (AA), Personal Independence Payments (PIPs), Blue Badges & The Access Card. We will review an application without the recommended evidence on a case-by-case basis.