The Cureheads
plus Transmission - The Sound of Joy Division
November 6 | 19:30
£12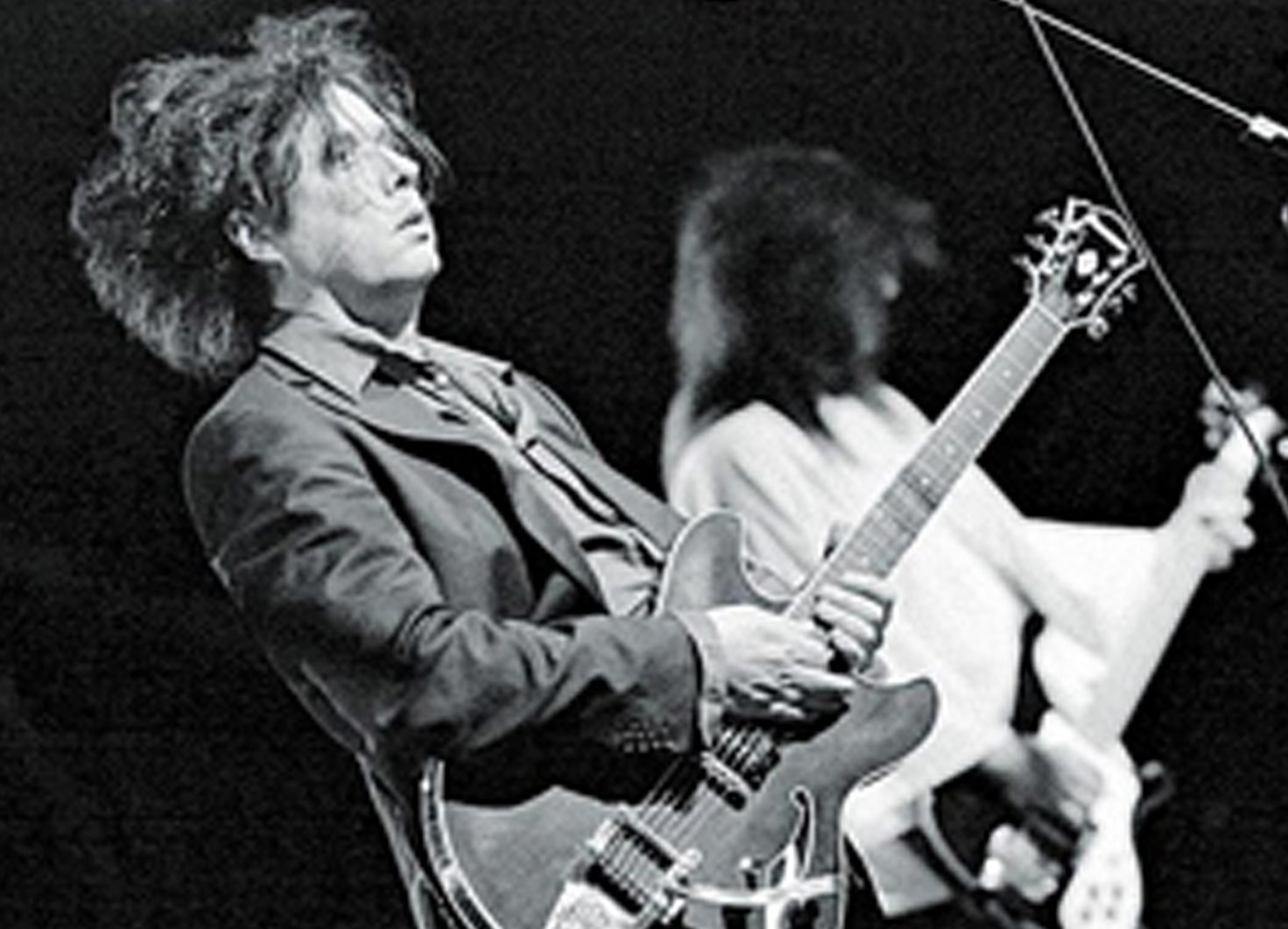 Fat Bob & The Cureheads were started by Gary Clarke back in 1990 when he had come to the end of a summer busking around Europe playing songs by The Cure, The Mission & New Model Army on street corners & tube platforms in such Cities as Amsterdam, Rotterdam, Paris, Hamburg & Stockholm to name a few. He settled in Stockholm where he got the band together & performed the band's first show at Friezfronten a club in Stockholm.
Since 1990 The Cureheads have strived to recreate the sound, the image, the atmosphere & the smells of a 1980's live concert by The Cure. The Cureheads have played small pubs, birthday parties, large concert halls, outdoor festivals, weddings & national sports stadiums. In fact they consider themselves the luckiest tribute band in the whole world. The Cureheads were even given as a wedding present by Charlie, of pop group Busted to bass player of his new rock band Fightstar at his wedding in deep dark Bedfordshire.
This event date was originally Saturday, 06 March 2021 at 7:30 PM. All tickets remain valid for this performance on Saturday, 06 November 2021 at 7:30 PM.
The Cureheads play The Leadmill on Saturday 6th November 2021
Disabled Access
The Leadmill offers a free companion ticket for disabled customers which must be booked in advance. To apply please email ticketing@leadmill.co.uk with proof of disability once a general admission ticket has been purchased.Examples of accepted proof: Disability Living Allowance (DLA) / Attendance Allowance (AA), Personal Independence Payments (PIPs), Blue Badges & The Access Card. We will review an application without the recommended evidence on a case-by-case basis.