South Yorkshire Music Forum
March 31 | 13:00
Free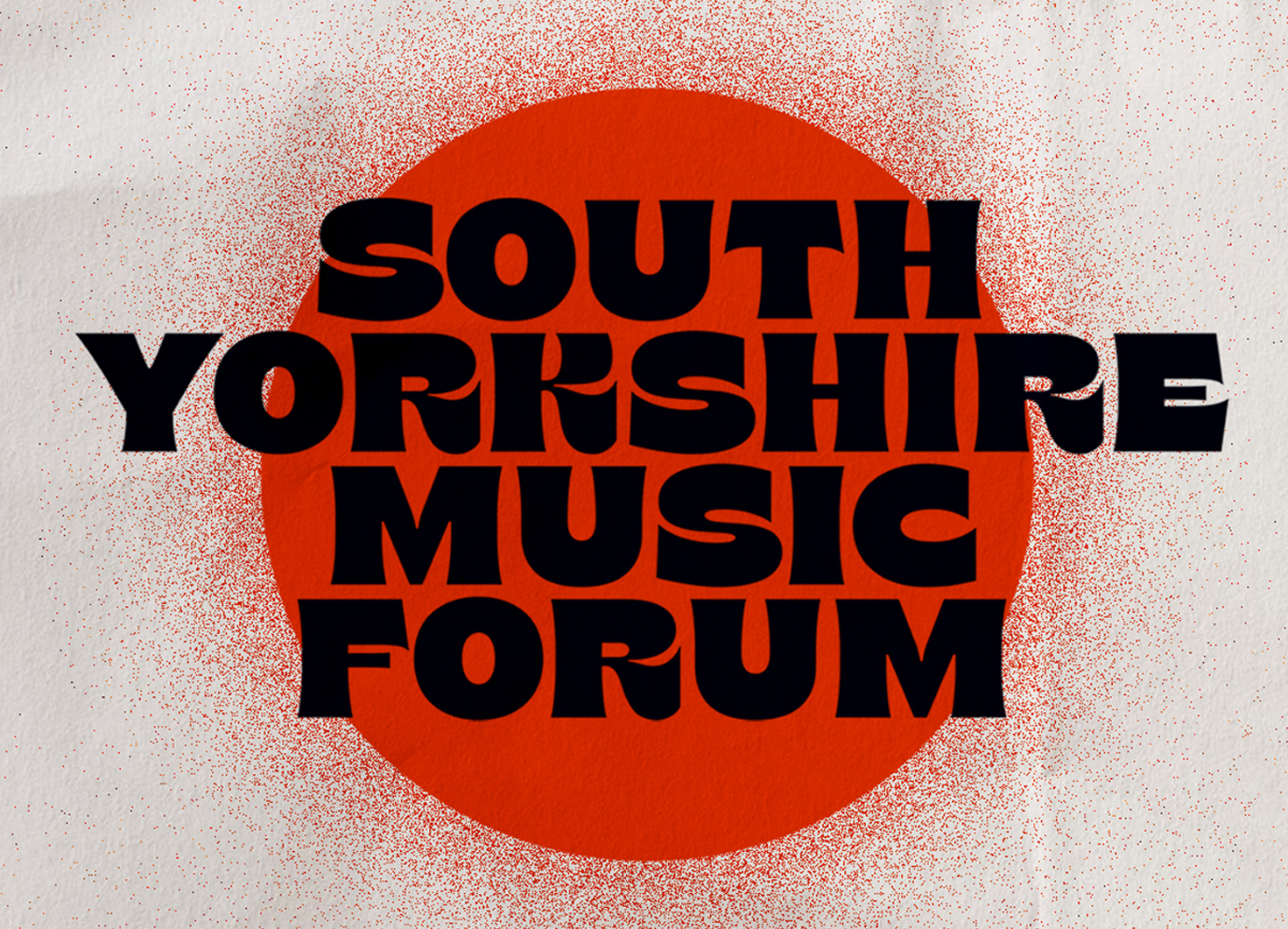 Announcing South Yorkshire Music Forum – an event for all of those in South Yorkshire's music scene to come together, network and share the challenges and opportunities before them.
The event is free to attend, and takes place from 1pm to 4.30pm with socialising and performances following into the evening. Book your place here.
For artists/musicians, managers, promoters, teachers, DJs, venues, producers, studios and any music business, organisation or platform to come and have their say on music in the region!
The event will start with short presentations from across the UK with experience of bringing together the music sector and local government. Following these, attendees will be invited to feedback in groups on what the challenges are for those based in South Yorkshire, and what possible opportunities there are for the sector to develop as a whole.
Finally, an open space will allow attendees to put forward and host their own topics for conversation with other attendees.
After the event, there will be an opportunity to network, and in the evening attendees are invited to an open rehearsal for The Leadmill's Studio Orchestra project – a collaboration between the venue, Music in the Round and Sheffield Music Hub.
This will see regional musicians, including Rumbi Tauro and August Charles, performing an original track that they have arranged for the Sheffield Music Hub's Senior Orchestra to play alongside them. They will be rehearsing their tracks with this incredible 60 – piece orchestra for the first time with The Leadmill's sound and lighting.
Also joining the rehearsal will be the Sheffield Children in Care Council, who will be rehearsing their original rap material alongside the orchestra.
Disabled Access
The Leadmill offers a free companion ticket for disabled customers which must be booked in advance. To apply please email ticketing@leadmill.co.uk with proof of disability once a general admission ticket has been purchased.Examples of accepted proof: Disability Living Allowance (DLA) / Attendance Allowance (AA), Personal Independence Payments (PIPs), Blue Badges & The Access Card. We will review an application without the recommended evidence on a case-by-case basis.