Shame
Plus Wet Leg & The Umlauts
November 17 | 19:30
£15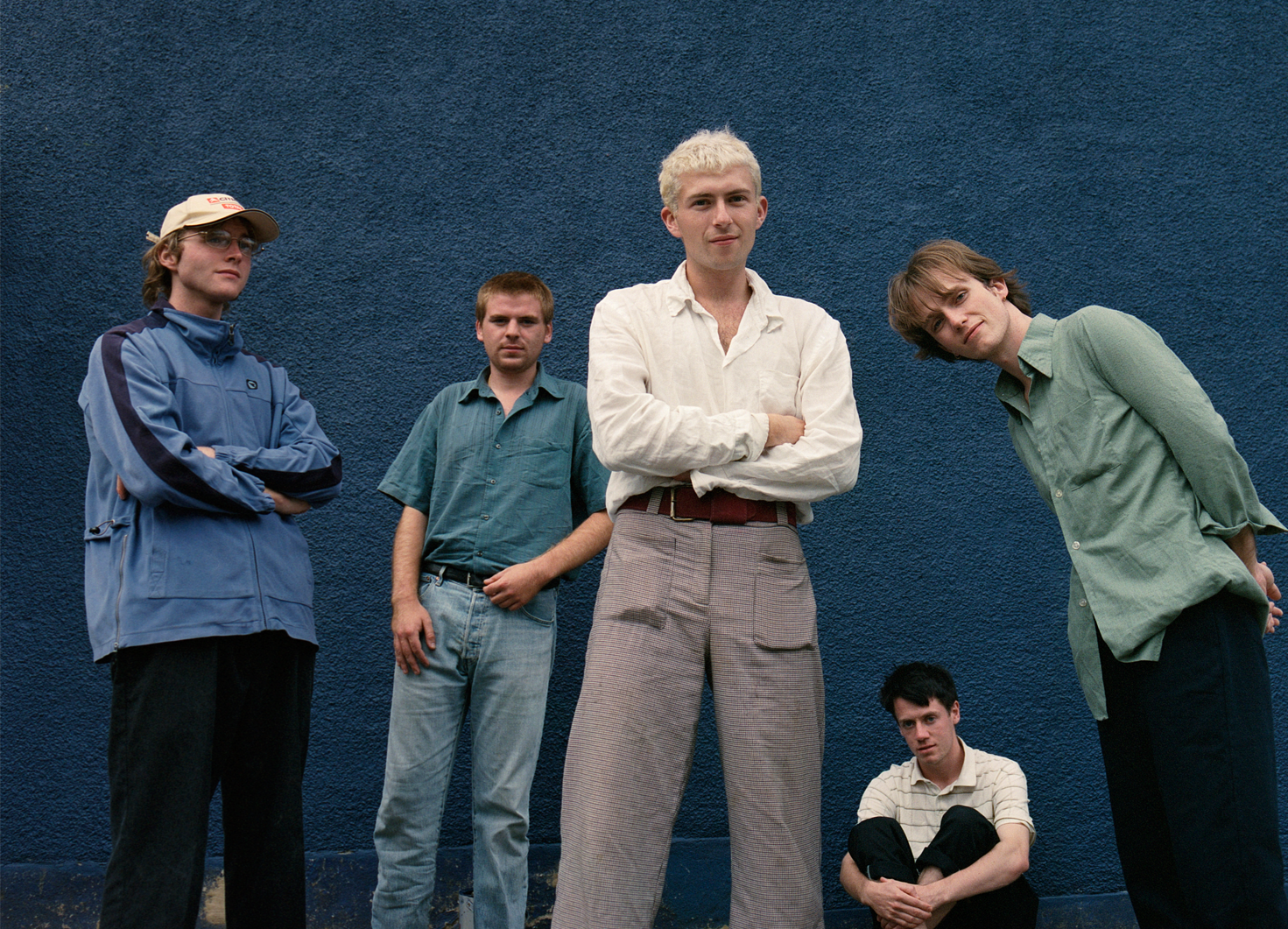 London post-punks Shame finally hit the road and visit The Leadmill in support of their latest incredible record Drunk Tank Pink.
"When you're exposed to all of that for the first time you think you're fucking indestructible," he notes. "After a few years you reach a point where you realise everyone needs a bath and a good night's sleep sometimes."
An intense bout of waking fever-dreams convinced Steen that self medicating his demons wasn't a very healthy plan of action and it was probably time to stop and take a look inward.
"You become very aware of yourself and when all of the music stops, you're left with the silence," reflects Steen. "And that silence is a lot of what this record is about."
There are moments on Drunk Tank Pink where you almost have to reach for the sleeve to check this is the same band who made 2018's Songs Of Praise. Such is the jump shame have made from the riotous post-punk of their debut to the sprawling adventurism laid out in the bigger, bolder James Ford produced follow-up.
This creative leap, in part, was sparked by the band's recent crash back down to earth, having spent their entire adult life on the road. It stems from their beginnings as wide-eyed teenagers, cutting their teeth in the pubs and small venues of South London, to becoming the most celebrated new band in Britain, catapulted by the success of their breakthrough debut album.
The genius of Drunk Tank Pink is how Steen's lyrical themes dovetail with the music. Opener Alphabet dissects the premise of performance over a siren call of nervous, jerking guitars, its chorus thrown out like a beer bottle across a mosh pit. Nigel Hitter, meanwhile, turns the mundanity of routine into something spectacular via a disjointed jigsaw of syncopated rhythms and broken-wristed punk funk. The result is an enormous expansion of shame's sonic arsenal.
Disabled Access
The Leadmill offers a free companion ticket for disabled customers which must be booked in advance. To apply please email ticketing@leadmill.co.uk with proof of disability once a general admission ticket has been purchased.Examples of accepted proof: Disability Living Allowance (DLA) / Attendance Allowance (AA), Personal Independence Payments (PIPs), Blue Badges & The Access Card. We will review an application without the recommended evidence on a case-by-case basis.