Sea Power
plus Penelope Isles
April 21 | 19:30
£19.50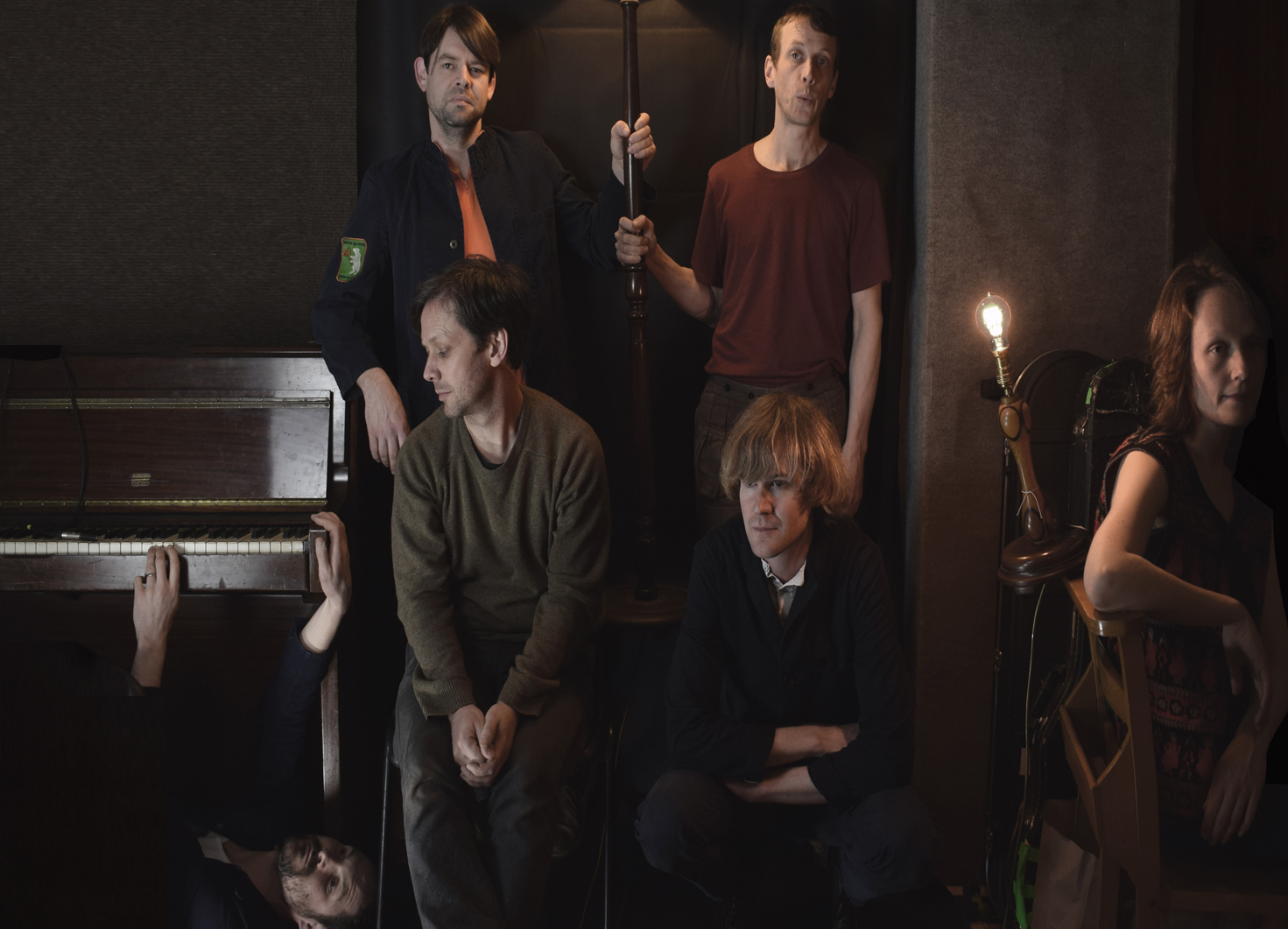 Legendary alt-rock outfit Sea Power (formerly known as British Sea Power) make their long-awaited return to Sheffield as part of their Everything Was Forever tour!
Everything Was Forever is heralded by the new single "Two Fingers", one of many highlights from the album. "Two Fingers" is a potential anthem for these troubled times. The words take in mortality, defiance, HP Lovecraft and V signs. The song's chorus centres on the gesticulation that can signal both contempt and resolution (V for victory). Here's a rock song that seems to send a righteous F U to sundry self-serving figureheads of this era – but which also rides forth with hope and oppositional vigour.
The single was given its premiere by Shaun Keaveny on BBC 6Music, where it was also his "Liked & Shared" feature track all week long.
"The song is part inspired by our late dad," says co-frontman Yan. "He was always giving a two-fingered salute to people on the telly – a kind of old-fashioned drinking term, toasting people or events: 'I'll drink two fingers to that', to some news item or to memories of a childhood friend. In the song it's a toast to everyone, remembering those in our lives and those sadly no longer here and to making the world a better place. The song is 'F*** me, f*** you, f*** everything.' But it's also 'Love me, love you, love everything' – exultation in the darkness. If you say 'f*** you' in the right way, it really can be cathartic, a new start."
Disabled Access
The Leadmill offers a free companion ticket for disabled customers which must be booked in advance. To apply please email ticketing@leadmill.co.uk with proof of disability once a general admission ticket has been purchased.Examples of accepted proof: Disability Living Allowance (DLA) / Attendance Allowance (AA), Personal Independence Payments (PIPs), Blue Badges & The Access Card. We will review an application without the recommended evidence on a case-by-case basis.