Salad Fingers Tour + Q&A with creator David Firth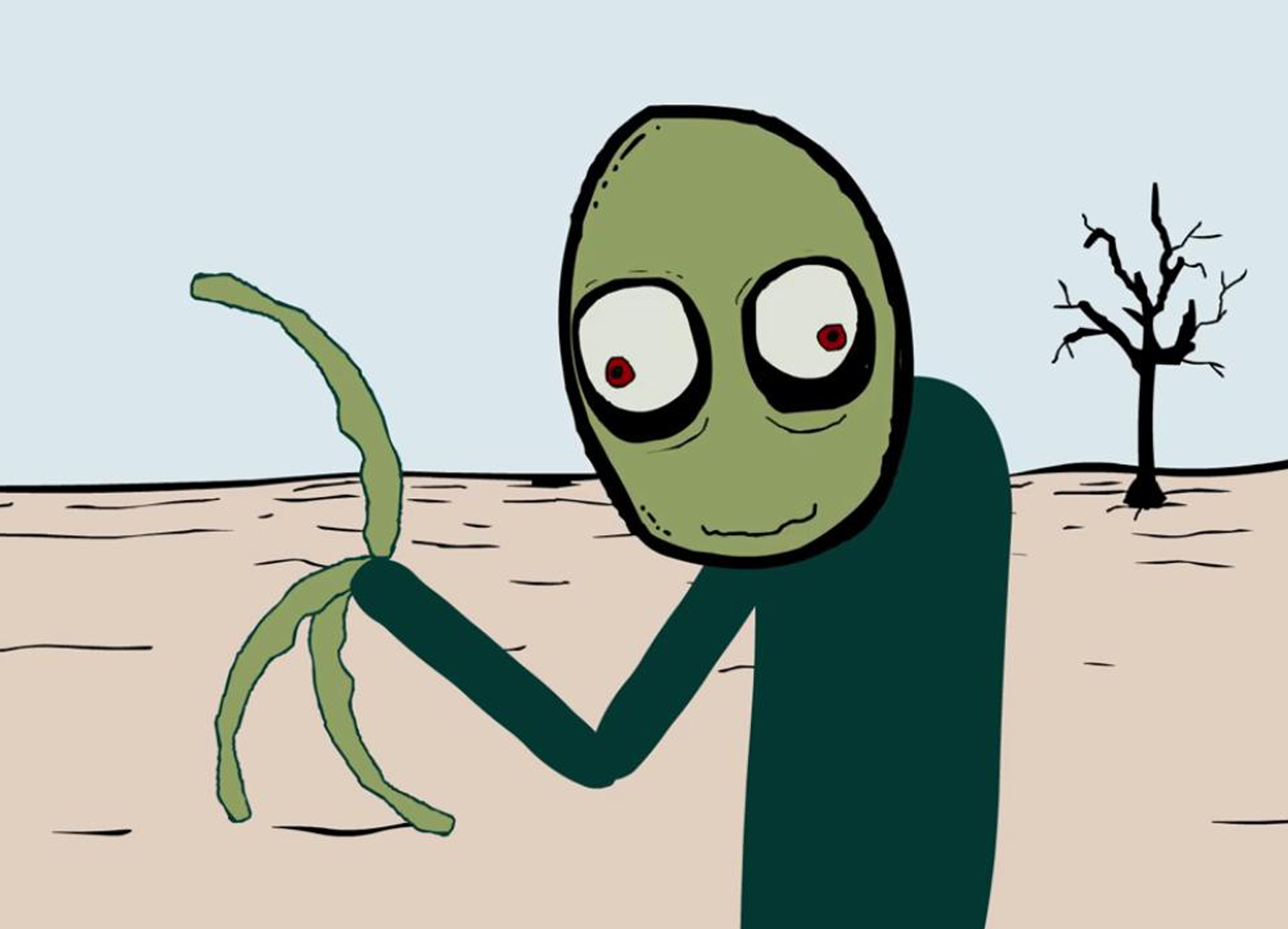 Join us for an evening of mind melting animation, featuring Salad Fingers creator David Firth, you will get to watch all 11 episodes of Salad Fingers and then put your questions to David after the movie.
Salad Fingers is a British Flash Animation web series created by David Firth in July 2004. In 2005, the San Francisco Chronicle ranked it among the "Top 10" pop culture phenomena.
As of January 2020, eleven episodes have been published on YouTube and Newgrounds website. The first seven episodes of Salad Fingers were shown back-to-back in Australia at the 2007 Sydney Underground Film Festival at the Factory Theatre, along with a variety of other animated short films, during the "Re-Animation" session.
Firth has produced several animations for the BBC Comedy website, including his Musical Predictions 2009 and the Jerry Jackson series in 2009. In 2010, he created a new series for the BBC based on a character called 'Drillbithead'.
This event is 18+.
This event date was originally Sunday, 07 Feb 2021 at 7:00 PM. All tickets remain valid for this performance on Sunday, 08 Aug 2021 at 7:00 PM.
Disabled Access
The Leadmill offers a free companion ticket for disabled customers which must be booked in advance. To apply please email ticketing@leadmill.co.uk with proof of disability once a general admission ticket has been purchased.Examples of accepted proof: Disability Living Allowance (DLA) / Attendance Allowance (AA), Personal Independence Payments (PIPs), Blue Badges & The Access Card. We will review an application without the recommended evidence on a case-by-case basis.