Rich Hall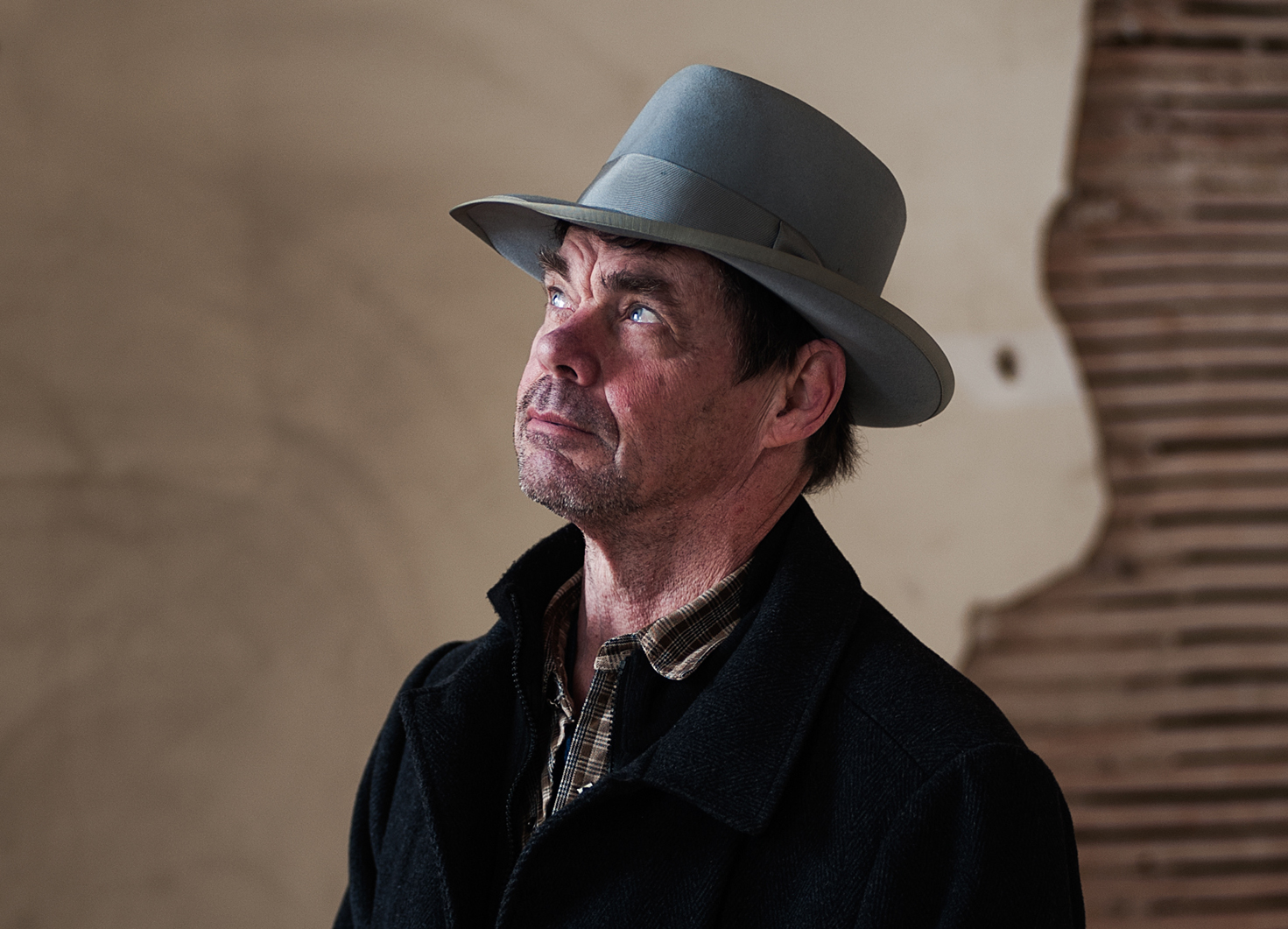 Rich Hall has a combination of keen acerbic stand-up combined with spit and sawdust alt-country lyricism that sells out crowds across the UK! Fans keep returning because this show goes where other comedians wouldn't dare: Barrow-in-Furness for example.
Rich's acclaimed BBC4 documentaries (most recently Rich Hall's Red Menace) and his Radio 4 series Election Breakdown have established a whole new legion of followers. He's also a stalwart of QI and Have I Got News For You. But seeing the Hoedown is a whole different experience. Gut-busting, rib-tickling, toe-tapping, and shit-kicking, Rich Hall's Hoedown Deluxe covers the full anatomical spectrum.
"Vital and incredulously angry. Hilarious." (THE SCOTSMAN)
Follow us on Instagram for all comedy updates and exclusive competitions @leadmillcomedy
Disabled Access
The Leadmill offers a free companion ticket for disabled customers which must be booked in advance. To apply please email ticketing@leadmill.co.uk with proof of disability once a general admission ticket has been purchased.Examples of accepted proof: Disability Living Allowance (DLA) / Attendance Allowance (AA), Personal Independence Payments (PIPs), Blue Badges & The Access Card. We will review an application without the recommended evidence on a case-by-case basis.