Porridge Radio
November 10 | 19:30
£11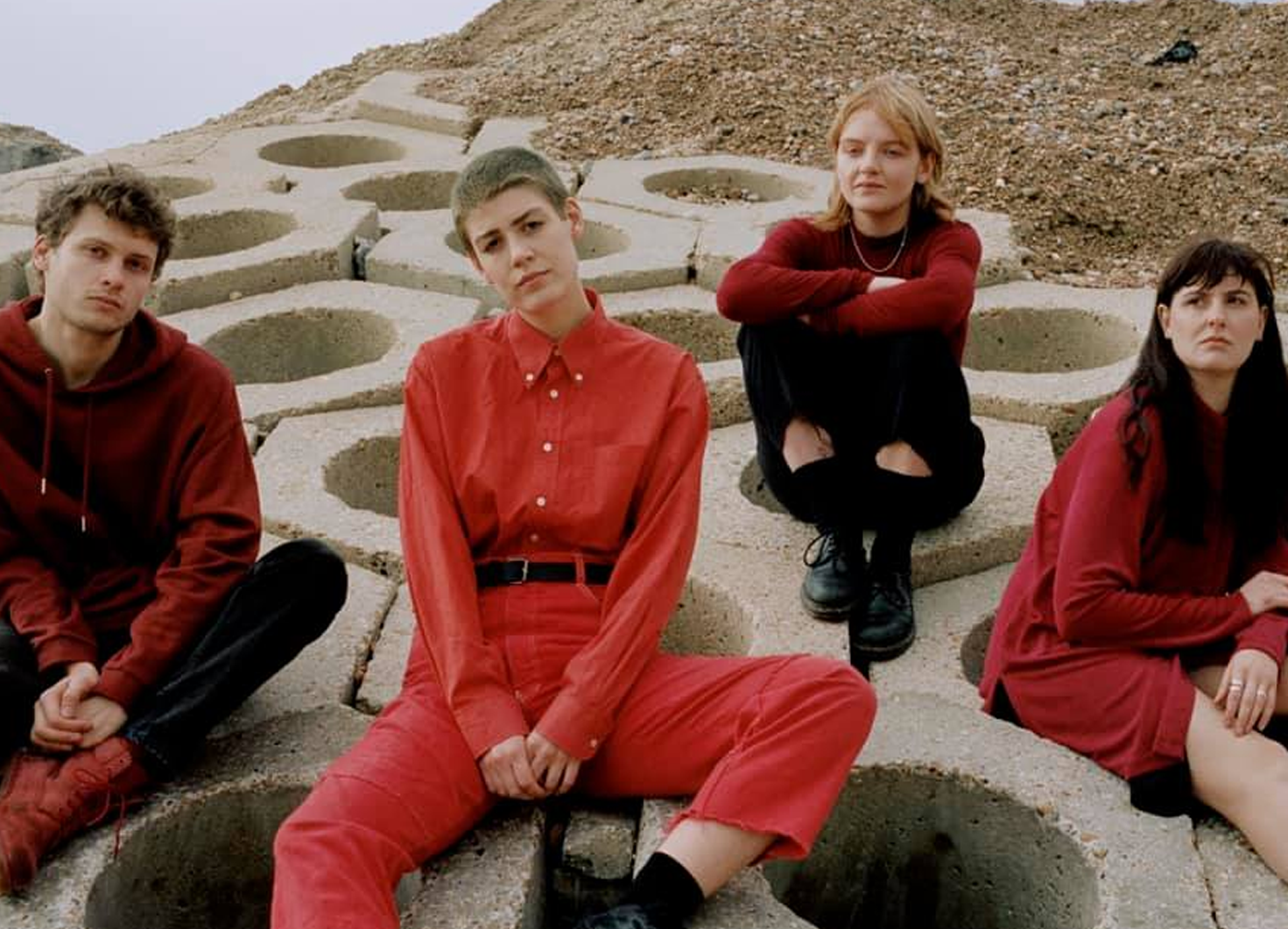 Beginning as Dana Margolin's sadcore bedroom project, Porridge Radio developed into an idiosyncratic post-punk 4-piece after she moved to Brighton and met her future bandmates. They inelegantly knot together Margolin's vicious, furious emotional outpourings with beautiful pop melodies, and have shared stages with the likes of , , , , and .
After a series of demos, and the growing legend of their intense live shows, their full-band LP came out via Memorials of Distinction in 2016. Recorded in a garden shed, their lofi debut documents struggles with life, love and boredom.
The band's 2020 Secretly Canadian debut, Every Bad, is a culmination of what has been in their head for some time; the record they have been waiting for the means to record. The record arrived full of grand, sweeping ambition – with vocals so urgent that it often feels like it is moved by compulsion rather than choice.
After receiving wide critical acclaim, Every Bad was shortlisted as one of the Hyundai Mercury Prize's 12 albums of 2020.
Porridge Radio play The Leadmill on Wednesday 3rd November 2021.
Disabled Access
The Leadmill offers a free companion ticket for disabled customers which must be booked in advance. To apply please email ticketing@leadmill.co.uk with proof of disability once a general admission ticket has been purchased.Examples of accepted proof: Disability Living Allowance (DLA) / Attendance Allowance (AA), Personal Independence Payments (PIPs), Blue Badges & The Access Card. We will review an application without the recommended evidence on a case-by-case basis.