Oscar Lang (Yellow Arch Studios)
Plus Molly Payton
October 21 | 19:30
£8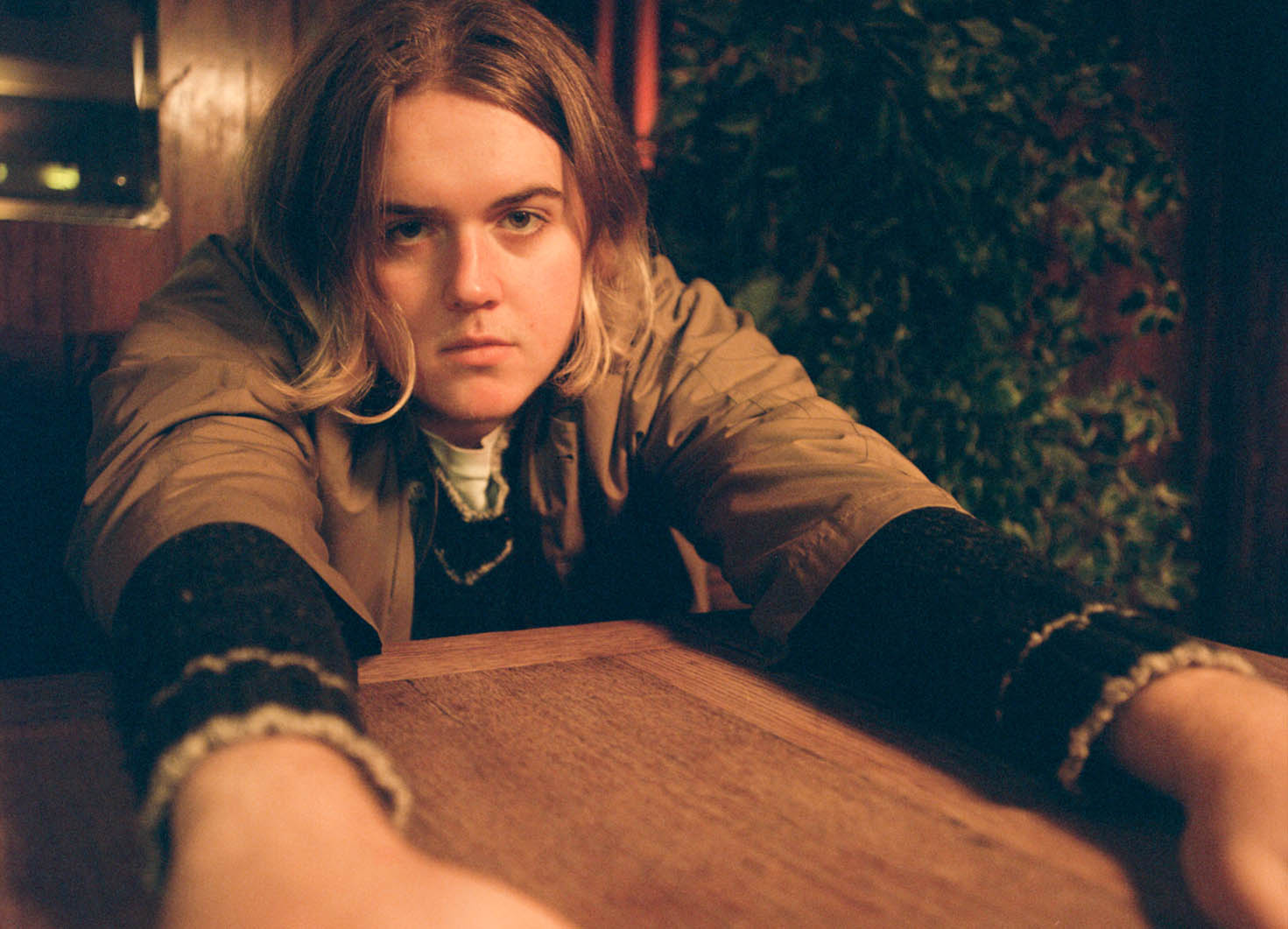 For Oscar Lang, playing music has always been his way of making sense of the world around him. Since childhood, his love of sound and melody has been a constant, from improvised ditties describing his dinner plate to his beginning piano lessons at just six years old.
His mother was a formative influence on his early musical development: a singer herself, she was the first to encourage him to pick up instruments and begin to formalise the creativity he naturally showed as a child.
After she passed away in 2007, Oscar's father gave him a CD full of her favourite music from the 1980s and '90s, and to this day he maintains that version of Deee-Lite's 'Groove Is In The Heart' "engrained basslines into me as a kid".
You can hear that classic dance-pop influence on his work more and more these days: as he continues to explore more sonically expansive territory on his new EP, Hand Over Your Head, which he's releasing via Dirty Hit in September 2020, his sound is increasingly rich with razor-sharp details, each beat and bassline precisely designed for maximum impact.
Atop those details, though, is the key ingredient for Oscar: pure, unencumbered songcraft. As listeners to his previous work (whether as Oscar Lang or his now-defunct pseudonym, Pig) can attest, his instinctual way with intimate lyrics and smart, earworm hooks is exceptionally affecting and honest. Self-produced records like 2018's Teenage Hurt and To Whom It May Concern are spare, vulnerable things whose potential was realised by the fuller, more confident releases that followed.
Silk (2018), bops etc. (2019), and this year's Overthunk show an artist gradually coming out of his shell and experimenting with a wider range of sonics and approaches.  
Oscar Lang plays Yellow Arch Studios on Thursday 21st October 2021
Disabled Access
The Leadmill offers a free companion ticket for disabled customers which must be booked in advance. To apply please email ticketing@leadmill.co.uk with proof of disability once a general admission ticket has been purchased.Examples of accepted proof: Disability Living Allowance (DLA) / Attendance Allowance (AA), Personal Independence Payments (PIPs), Blue Badges & The Access Card. We will review an application without the recommended evidence on a case-by-case basis.