My Generation – Nu Metal & 90s / 00s Rock Nostalgia
April 17, 2022 | 23:00
£6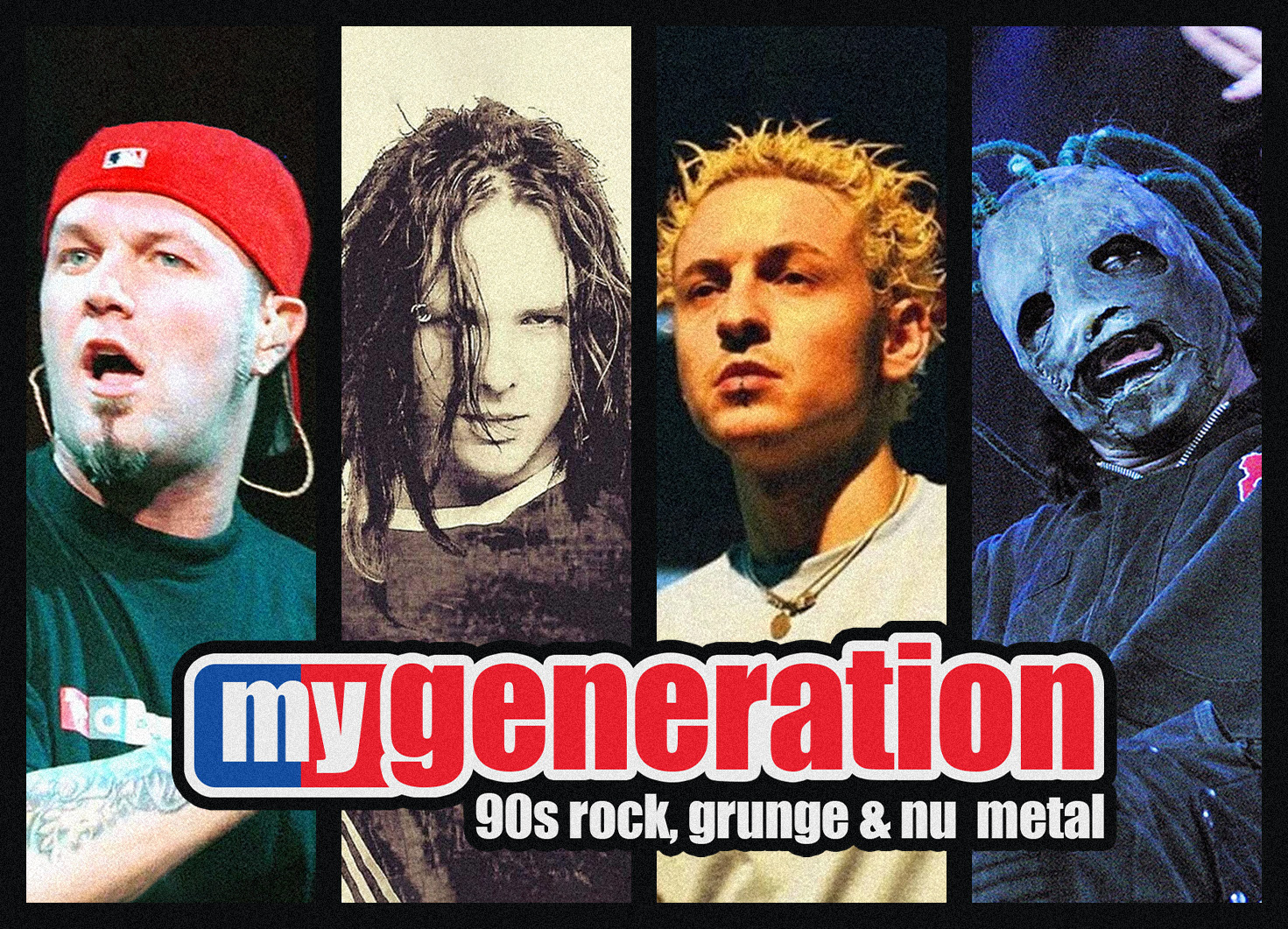 MY GENERATION is our first special dedicated entirely to the moshpit anthems of the 90s & 90s!
After completely packing out Room 3 last time, we're back on Easter Bank Holiday Sunday and we're moving things into the bigger room.
So dig out your tattered baggy jeans & fitted caps, as WRONG CROWD DJ's take over for a Bank Holiday Special like never before.
Expect a hard hitting mix of the very biggest tunes from the likes of…
Limp Bizkit / Slipknot / Nirvana / Korn / Audioslave / Rage Against The Machine / Linkin Park / System Of A Down / Rob Zombie / Nine Inch Nails / Soundgarden / Smashing Pumpkins / Deftones / Papa Roach / P.O.D / Green Day / Incubus / Alien Ant Farm / Evanescence & more…
+ Our DJs will be taking your requests and dishing out prizes for the best ones all night.
Serving up – £1 Shots // £1 Vodka Mixers // £2 Doubles // £2 J-Bombs & loads more ridiculous drink offers.
Please note this is an 18+ club night event is set to take place in Room 2 alongside our Big Bank Holiday Bash.
*All drink deals mentioned are subject to the ownership of a Leadmill Regulars Card, available behind the bar for only £4 and valid for a whole year.
===========================================================
Have you got a birthday coming up on the week of this event? Drop us a message on Instagram @wrongcrowdsheff to find out about our special free birthday treats we can offer you and your friends.
===========================================================
Did you know… We are Sheffield's longest running nightclub and music venue! Click our History tab to find out more about the venue.
Details
Start:

April 17 | 23:00

End:

April 18 | 03:00

Cost:

£6

Event Category:

Event Tags:
Event Navigation