My Generation – 90s Rock, Nu Metal & Grunge Club Night
August 29, 2021 | 23:00
£6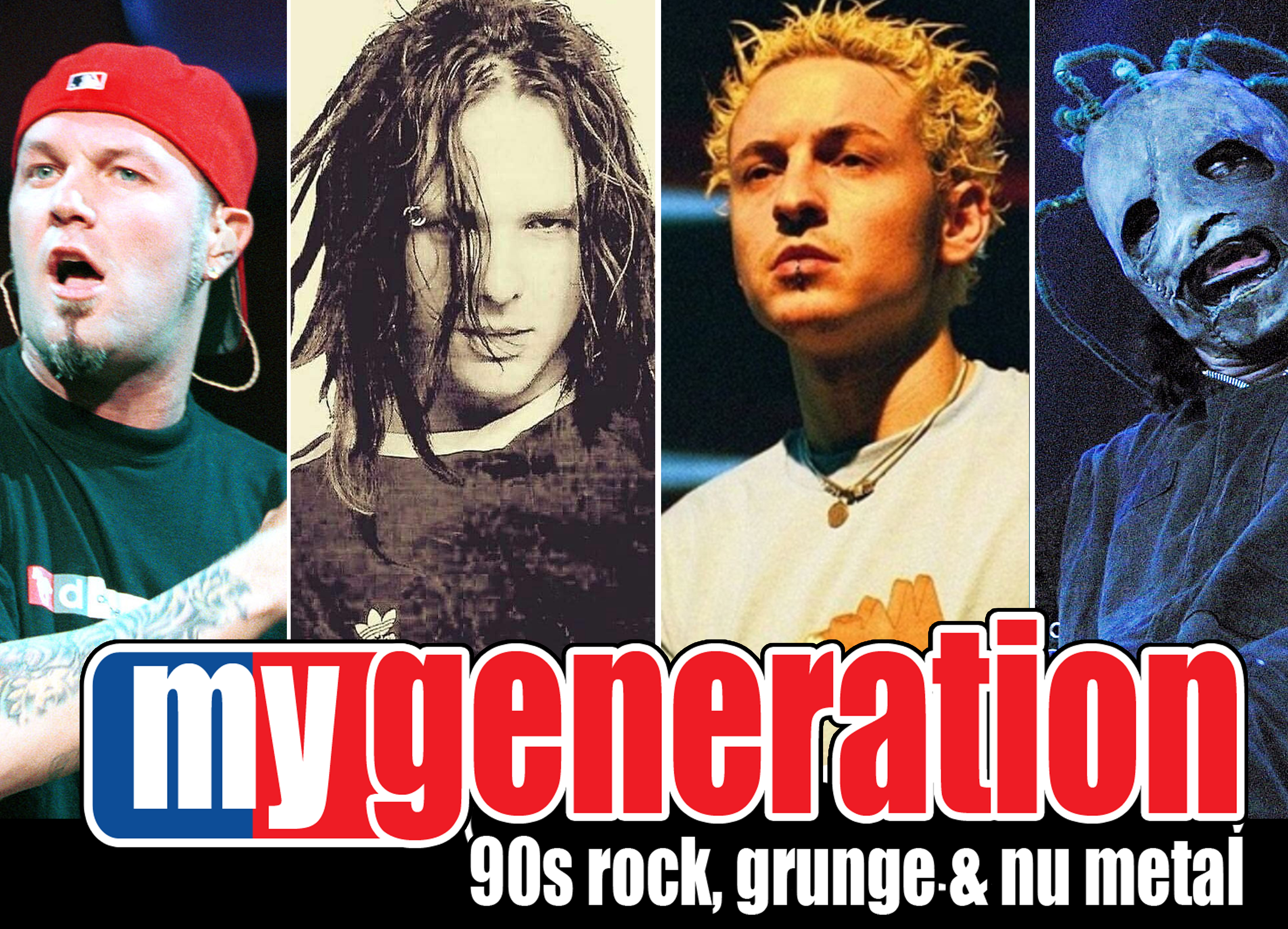 MY GENERATION is our first special dedicated entirely to the moshpit anthems of the 90s!
After sadly having to cancel our last event, it's time again to dig out your baggiest jeans & fitted caps, as WRONG CROWD DJ's take over for a Bank Holiday Special like never before.
Expect a hard hitting mix of the very biggest tunes from the likes of…
Limp Bizkit / Slipknot / Nirvana / Korn / Audioslave / Rage Against The Machine / Linkin Park / System Of A Down / Rob Zombie / Nine Inch Nails / Soundgarden / Smashing Pumpkins / Deftones / Papa Roach / P.O.D / Green Day / Incubus / Alien Ant Farm / Evanescence & More! 
+ Our DJs will be taking your requests and dishing out prizes for the best ones all night.
£1.20 Shots // £1.20 Vodka Mixers // £2 Doubles // £2.90 Red Stripe & loads more offers, with our Regulars Cards in use all night.
With this being in The Leadmill's most intimate room with all restrictions lifted, this one is set to be rowdy. Grab your advance tickets now!
Please note this event is set to take place in Room 3 alongside COMMON PEOPLE.