Midnight Memories – A One Direction Party
November 25, 2021 | 23:00
£6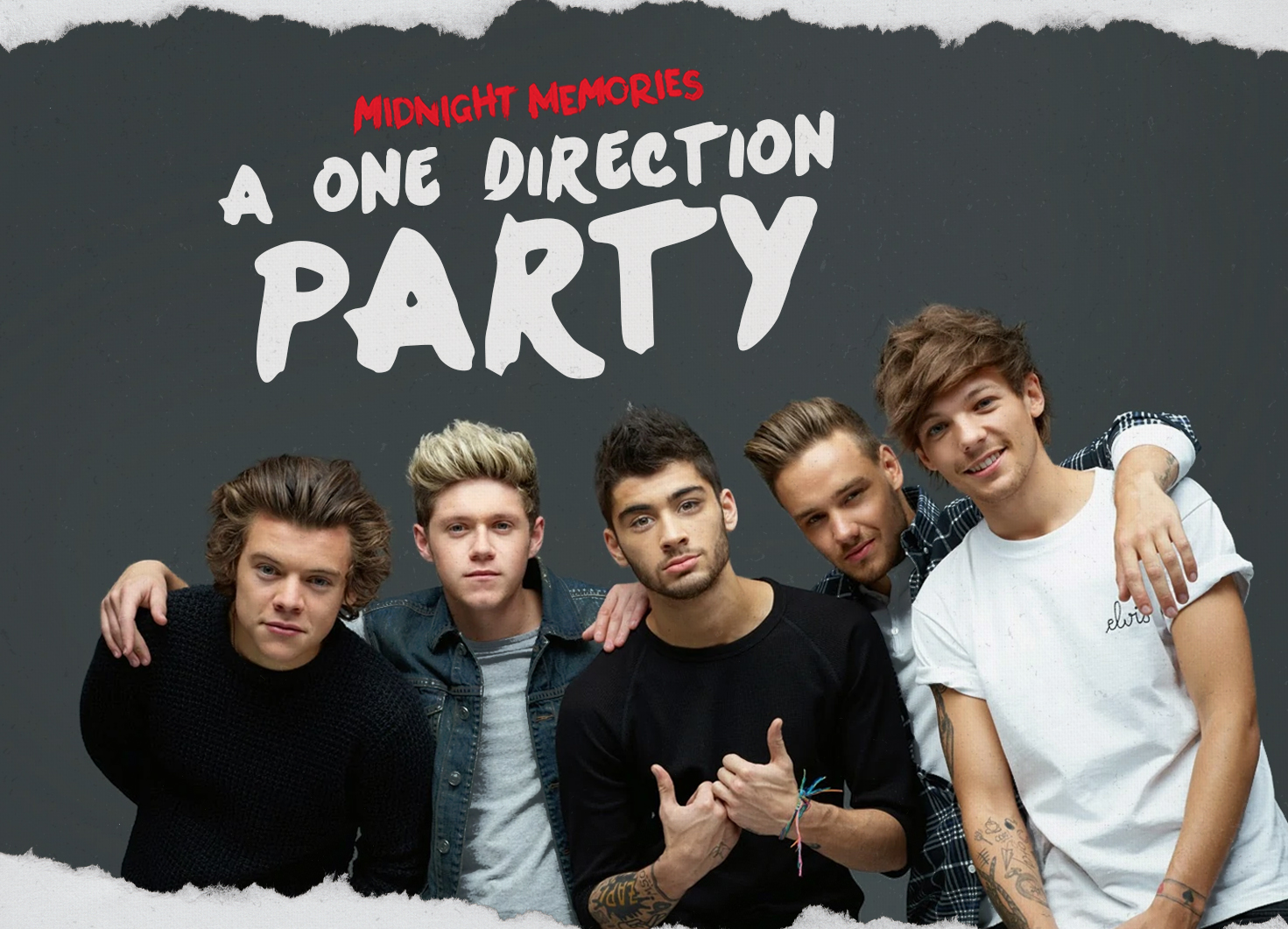 Midnight Memories – Here we go again… Calling all Directioners past and present!
We're back with the ultimate club night dedicated to One Direction and the best ever throwback anthems at Midnight Memories.
The last 3 events sold out, don't believe us? Search it on TikTok
If you had a poster of them on your wall growing up (or maybe you still do), the chances are we'll be playing their tunes. With resident DJs spinning a mix of all your favourite boy bands & girl bands, this is guaranteed to be the best night ever. 
Grab your friends and prepare to scream along to…
One Direction / Harry Styles / Justin Bieber / The Wanted / Britney Spears / Busted / McFly / Little Mix / The Jonas Brothers / Five Seconds Of Summer / Ariana Grande / The Vamps / JLS / Avril Lavigne /  Miley Cyrus / The Spice Girls / Destiny's Child / Girls Aloud / The Pussycat Dolls / Dua Lipa & loads more…

Expect confetti showers, ridiculous giveaways & SO MUCH MORE!
Special drinks offers include – £1 Shots // £1.20 Vodka Mixers // £2 Doubles // £2 J-Bombs // £3 Boozy Slushies // £2.90 Red Stripe*
If you want to see what went down last time, check out the photos here.
Follow us on Instagram @TheLeadmill
*All drink offers are available with a regulars card, available behind the bar for only £4. You'll make your money back in one round!
❤︎ ❤︎ We love Harry Styles❤︎ ❤︎