Maximo Park
plus Peaness
October 5 | 19:30
£22.50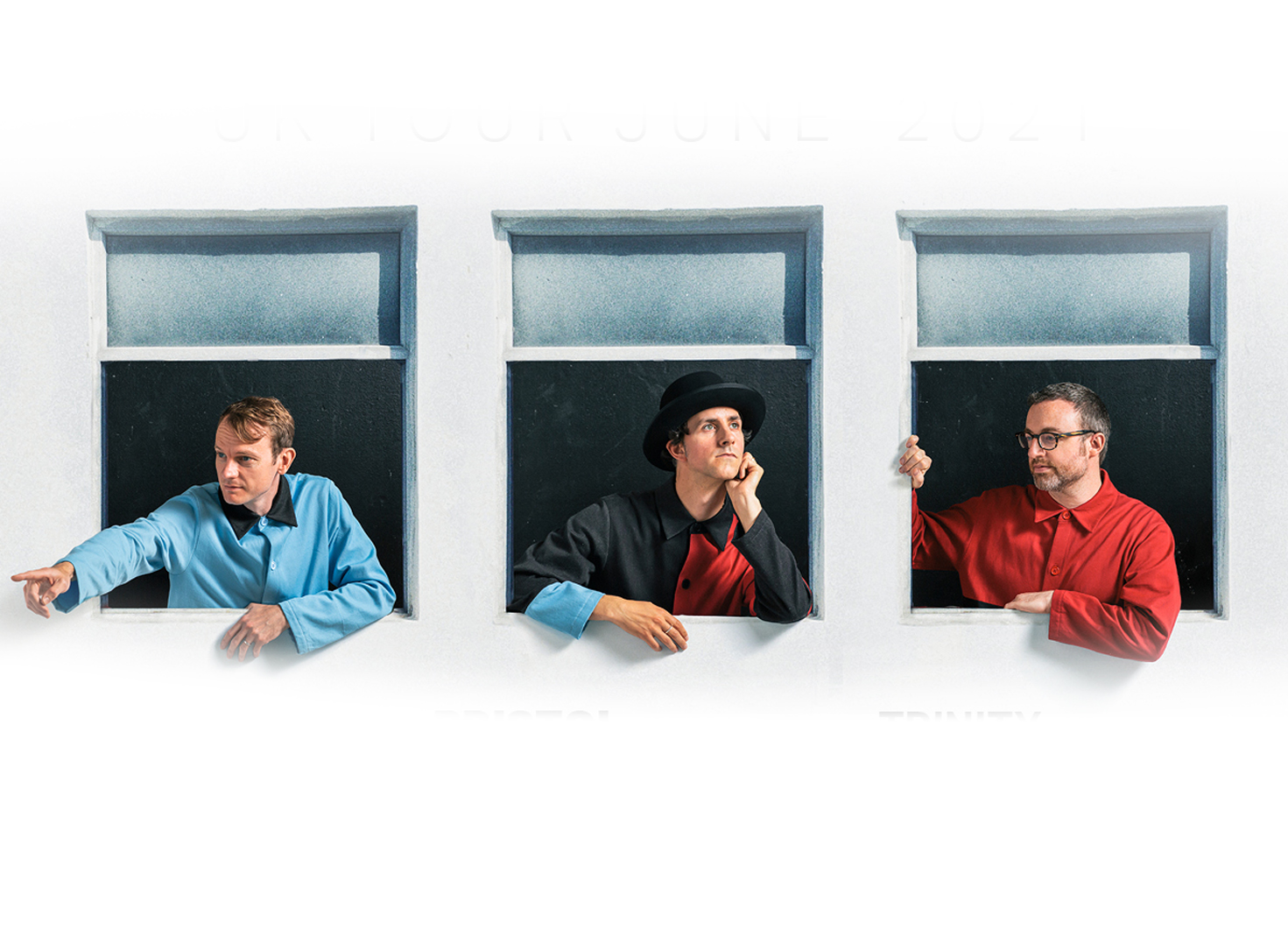 Maximo Park is a British alternative rock band from Newcastle, consisting of Paul Smith, Duncan Lloyd, Archis Tiku, Lukas Wooller, and Tom English.
Maximo Park was formed in 2001 by guitarist Duncan Lloyd who brought together Archis, Lukas and Tom. The band started out playing small venues, including In The City in Manchester, which showcases unsigned bands; however, in 2003 Duncan and Archis decided they wanted a frontman so that they could focus on song writing instead of vocals. They eventually recruited Paul Smith.
In March 2004 a friend of the band helped fund 300 copies of a single "Graffitti/ Going Missing" on 7' vinyl. They followed up with another 7' vinyl single entitled "The Coast Is Always Changing" and "The Night I Lost My Head," and gigged around, catching the attention of Warp Records. By 2005 they recorded and released their first album, "A Certain Trigger," which sold over 300,000 copies and was nominated for the Mercury Prize in 2005.
The following year they started to record their sophomore album entitled "Our Earthly Pleasures," and was announced to be released on 2 April 2007. They also announced an upcoming tour with the same name as the album. Maximo Park released their third album, "Quicken The Heart" which was led off by the single "The Kids Are Sick Again," in 2009. The band continued to put out albums and successfully tour, and in 2014 released "Too Much Information."
This event date was originally Saturday, 15 May 2021 at 7:30 PM. All tickets remain valid for this performance on Tuesday, 5 October 2021 at 7:30 PM.
Disabled Access
The Leadmill offers a free companion ticket for disabled customers which must be booked in advance. To apply please email ticketing@leadmill.co.uk with proof of disability once a general admission ticket has been purchased.Examples of accepted proof: Disability Living Allowance (DLA) / Attendance Allowance (AA), Personal Independence Payments (PIPs), Blue Badges & The Access Card. We will review an application without the recommended evidence on a case-by-case basis.