Leadmill (Taylor's Version) – Extra Date!
January 14, 2022 | 23:00
£6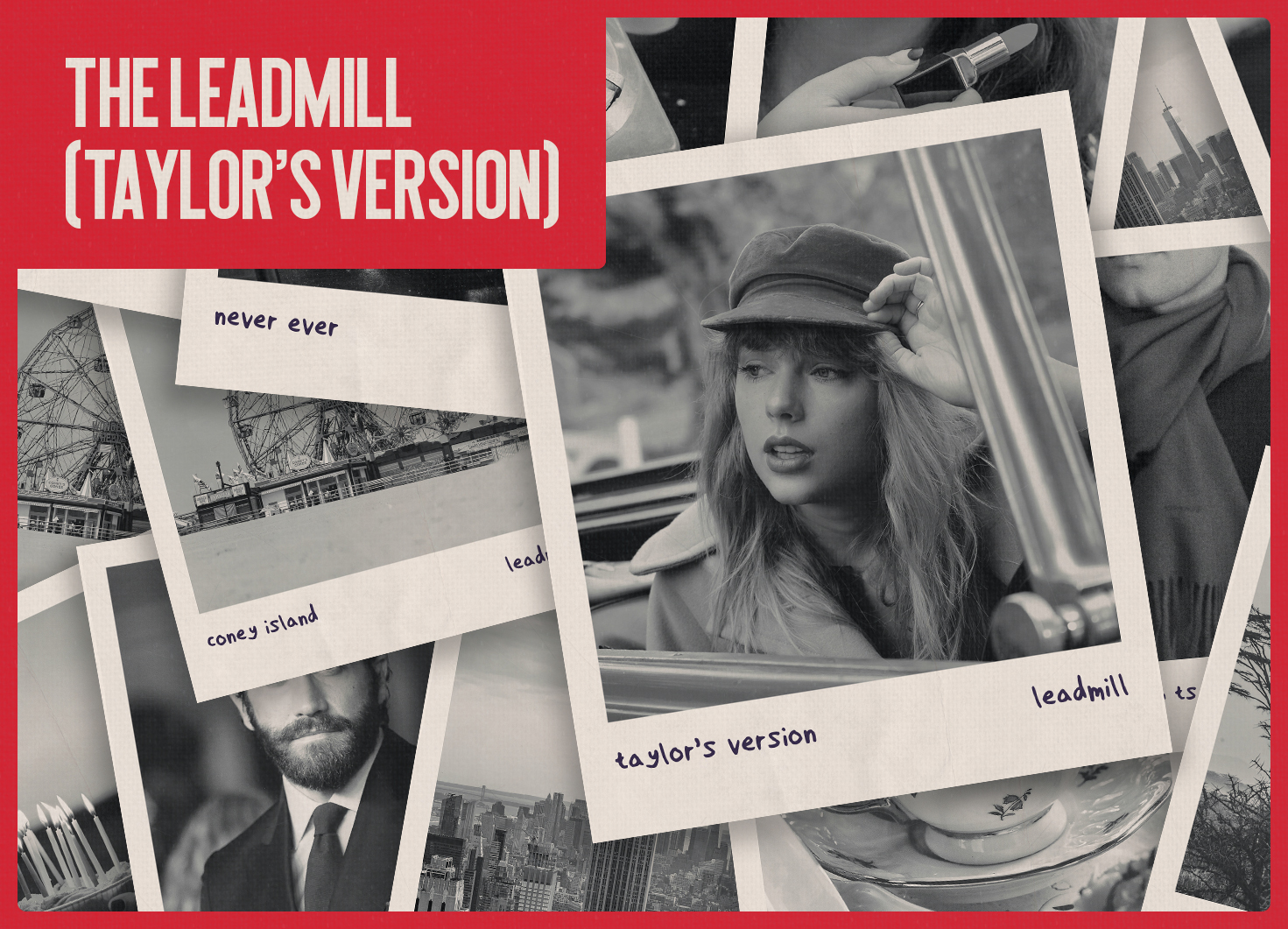 The demand for our Taylor Swift club night has been insane, with tickets selling out in record time! So we've added a second date to keep up with all the super fans out there!
All of this silence and patience, pining in anticipation… It's finally here, the most requested themed club night that we have ever had – our homage to Taylor Swift! 
Leadmill (Taylor's Version) is set to be the ultimate Club Night dedicated to all things Taylor Swift, the biggest pop anthems and all the breakup classics that we love to sing (and sometimes cry) along to.
You know us, we have a big reputation for this kind of thing so expect nothing short of an iconic night out with Tay Tay themed giveaways, beyond affordable drinks & plenty more special surprises in store.
Don't get it lost in translation, here's everything you need to know… Leadmill (Taylor's Version), 14th Jan, 11pm, at our place.
So don't keep us like a secret, tell everyone about Taylor night!
Tickets are on sale now, but based on the reaction so far, they won't hang around for long.
===========================================================
Have you got a birthday coming up on the week of this event? Drop us a message on Instagram @theleadmill to find out about our special free birthday treats we can offer you and your friends.
===========================================================
Did you know… We are Sheffield's longest running nightclub and music venue! Click our History tab to find out more about the venue.