Josh Berry & Rafe Hubris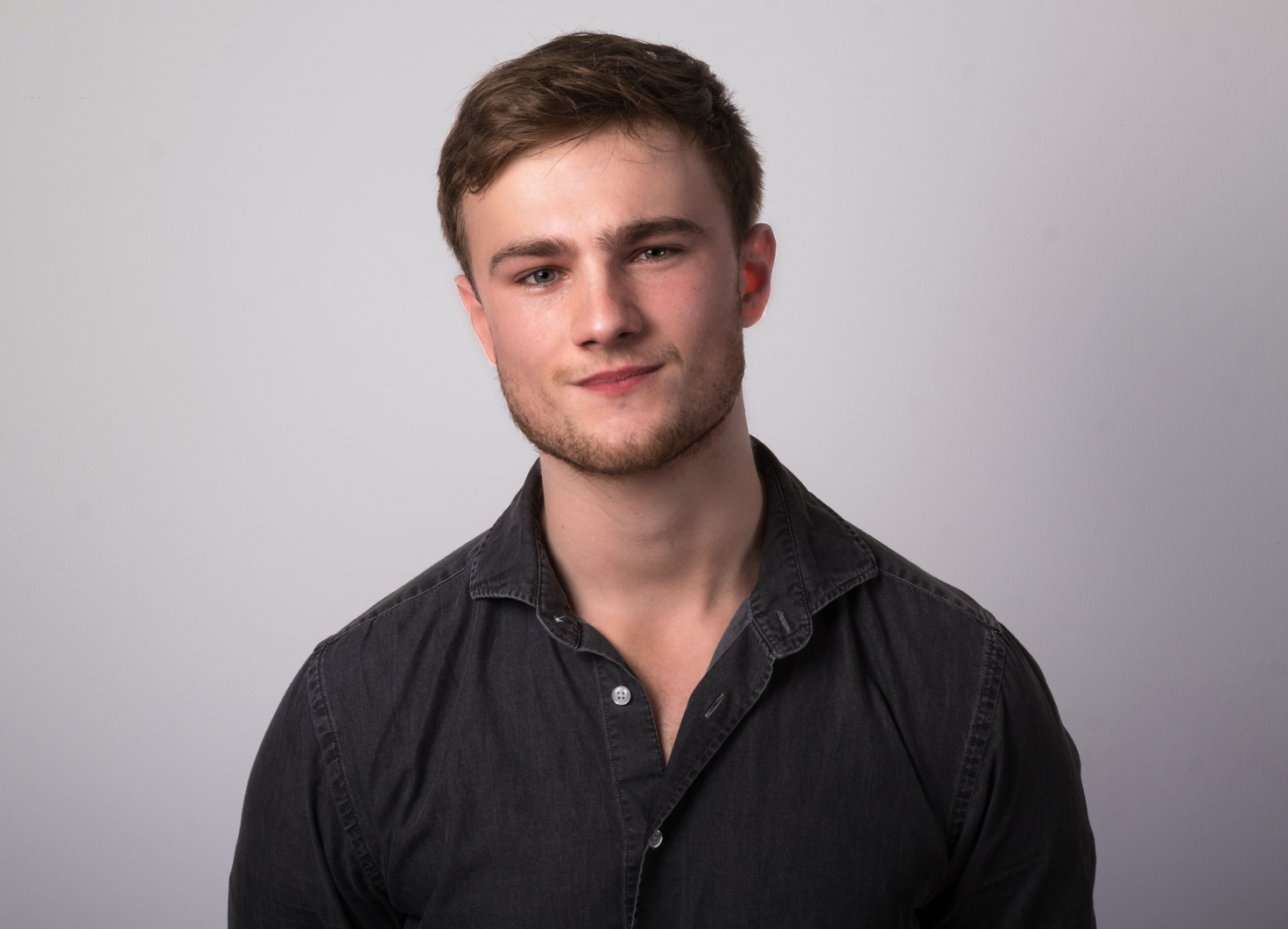 Josh Berry is a stand-up comedian, producer, writer and satirist best known for his online comedy content which has hundreds of millions of views
Josh Berry: Who does he think he is?
Josh Berry will mock people who went to slightly more prestigious private schools than him and whinge about his career for the best part of forty minutes. Josh will also probably do some impressions in this time even though he pretends to be artistically above all that stuff now. 
"Josh Berry? Fair play man, fair play" – James Acaster
"Highly amusing" – Gyles Brandreth
"Absolutely superb" – Jon Culshaw
"Truly excellent work" – Omid Djalili
"A remarkable new talent" -Rob Brydon
Rafe Hubris: In Auditorium cum Hubris
Rafe Hubris (BA, OXON)is, by his own admission, 'the most promising 25 year old special advisor (SPAD) to the Conservative party and definitely the most classic'. Watch this supremely confident Eton and Oxford alumnus tell the story of the pandemic which he helped the government organise 'vary vary wall', all whilst 'un peu coké'. The show will be divided between Rafe's 'absolutely classic' anecdotes about his time in government and his answers to your submitted questions. Rafe has also promised to secure all those who buy a ticket with a tasty PPE contract (PPE is incidentally what Rafe studied at Oxford University when he was a student there getting a degree from Oxford). 
"Enjoyable" – Dominic Maxwell, The Times
"Brilliant" – Owen Jones
Follow us on Instagram for all comedy updates and exclusive competitions @leadmillcomedy
Disabled Access
The Leadmill offers a free companion ticket for disabled customers which must be booked in advance. To apply please email ticketing@leadmill.co.uk with proof of disability once a general admission ticket has been purchased.Examples of accepted proof: Disability Living Allowance (DLA) / Attendance Allowance (AA), Personal Independence Payments (PIPs), Blue Badges & The Access Card. We will review an application without the recommended evidence on a case-by-case basis.