John Bramwell
September 21 | 19:30
£18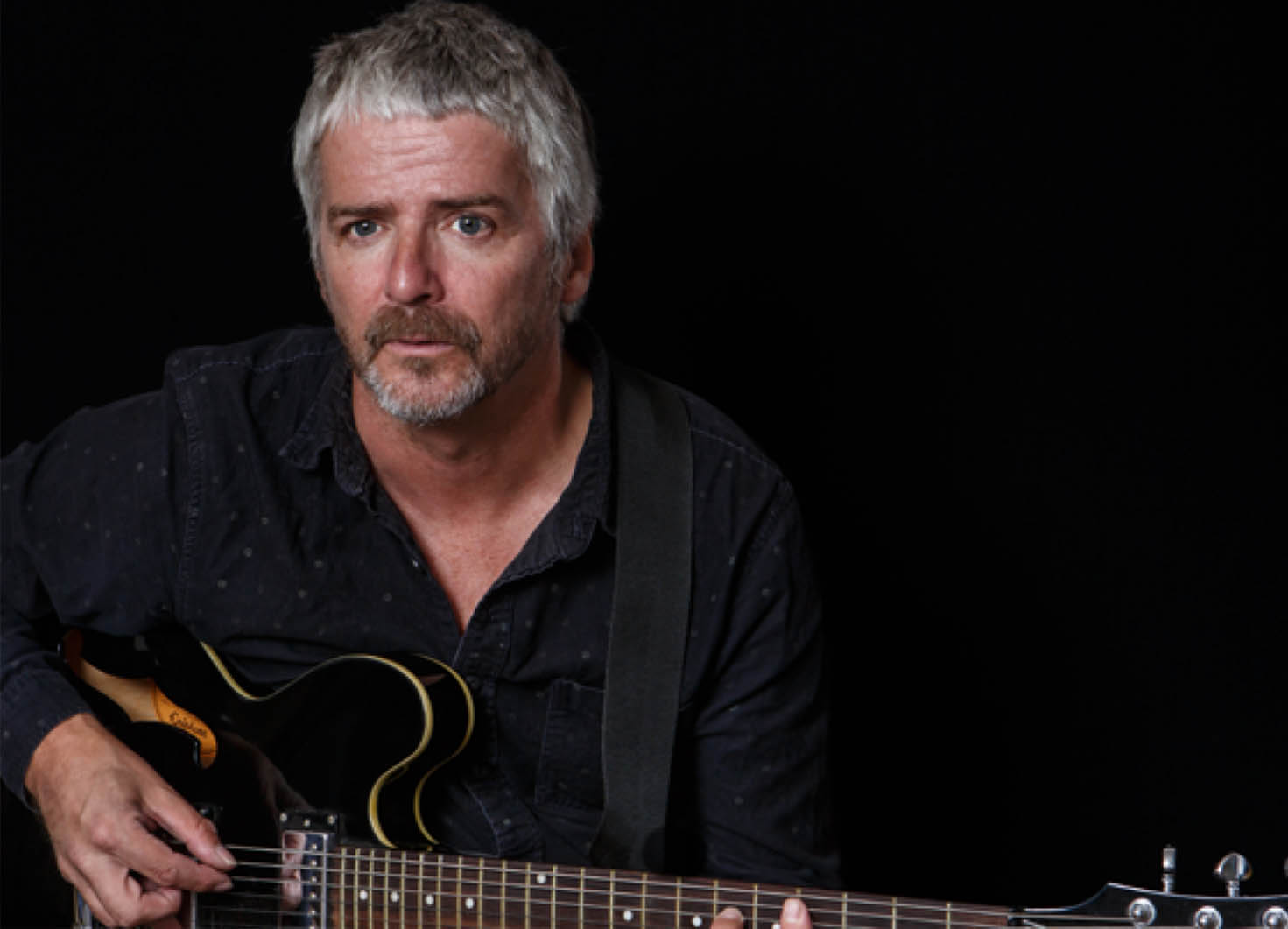 John Harold Arnold Bramwell, to give him his full name, is perhaps best-known for his time as the songwriter and frontman of Manchester three-piece, I Am Kloot. However, he also possesses an enviable back catalogue as a solo artist and continues to work on new material under the guise of his latest band, John Bramwell & The Full Harmonic Convergence.
Bramwell's first studio output appeared in 1989, when he was performing and recording as Johnny Dangerously and entitled You Me & The Alarm Clock, an album The Guardian referred to as one of the 'greatest albums you've never heard.'  Following a stint as a television presenter and as a member of the band, The Mouth, Bramwell formed I Am Kloot, with two members of The Mouth. They went on to record six studio albums, including the Mercury-Prize nominated album, Sky At Night.
Since 2016, Bramwell has reverted to being a solo artist and tours continuously, around the UK and Europe. A home-recorded solo album, Leave Alone the Empty Spaces appeared in 2018 and the follow-up, a more expansive affair, with a working title of The Light Fantastic, is now scheduled for release in early 2021.
www.johnbramwell.com
Disabled Access
The Leadmill offers a free companion ticket for disabled customers which must be booked in advance. To apply please email ticketing@leadmill.co.uk with proof of disability once a general admission ticket has been purchased.Examples of accepted proof: Disability Living Allowance (DLA) / Attendance Allowance (AA), Personal Independence Payments (PIPs), Blue Badges & The Access Card. We will review an application without the recommended evidence on a case-by-case basis.