Gottmik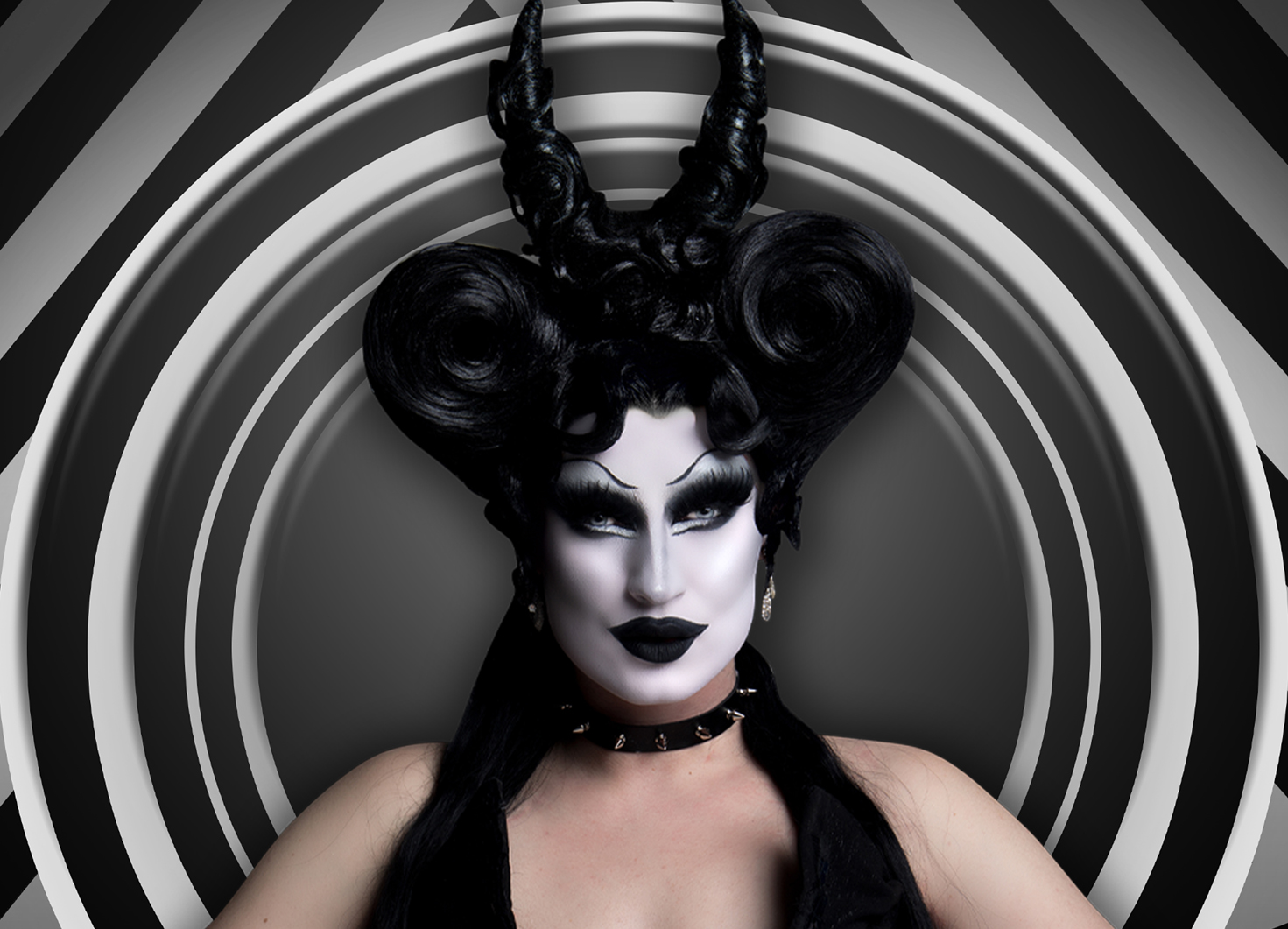 Hi gorge…
it's time to crash the cis-tem. Serving clown paint with a waist so tight, don't miss RuPaul's Drag Race Season 13's Gottmik makes her UK debut. Get ready for a stunning Queen who doesn't play by the rules, she creates them.
Showtimes – 9pm Doors / 9:30pm Start / 11:00pm Curfew
Meet and Greet – Aftershow
Disabled Access
The Leadmill offers a free companion ticket for disabled customers which must be booked in advance. To apply please email ticketing@leadmill.co.uk with proof of disability once a general admission ticket has been purchased.Examples of accepted proof: Disability Living Allowance (DLA) / Attendance Allowance (AA), Personal Independence Payments (PIPs), Blue Badges & The Access Card. We will review an application without the recommended evidence on a case-by-case basis.