Friday – Tramlines After Party
July 22, 2022 | 22:00
£6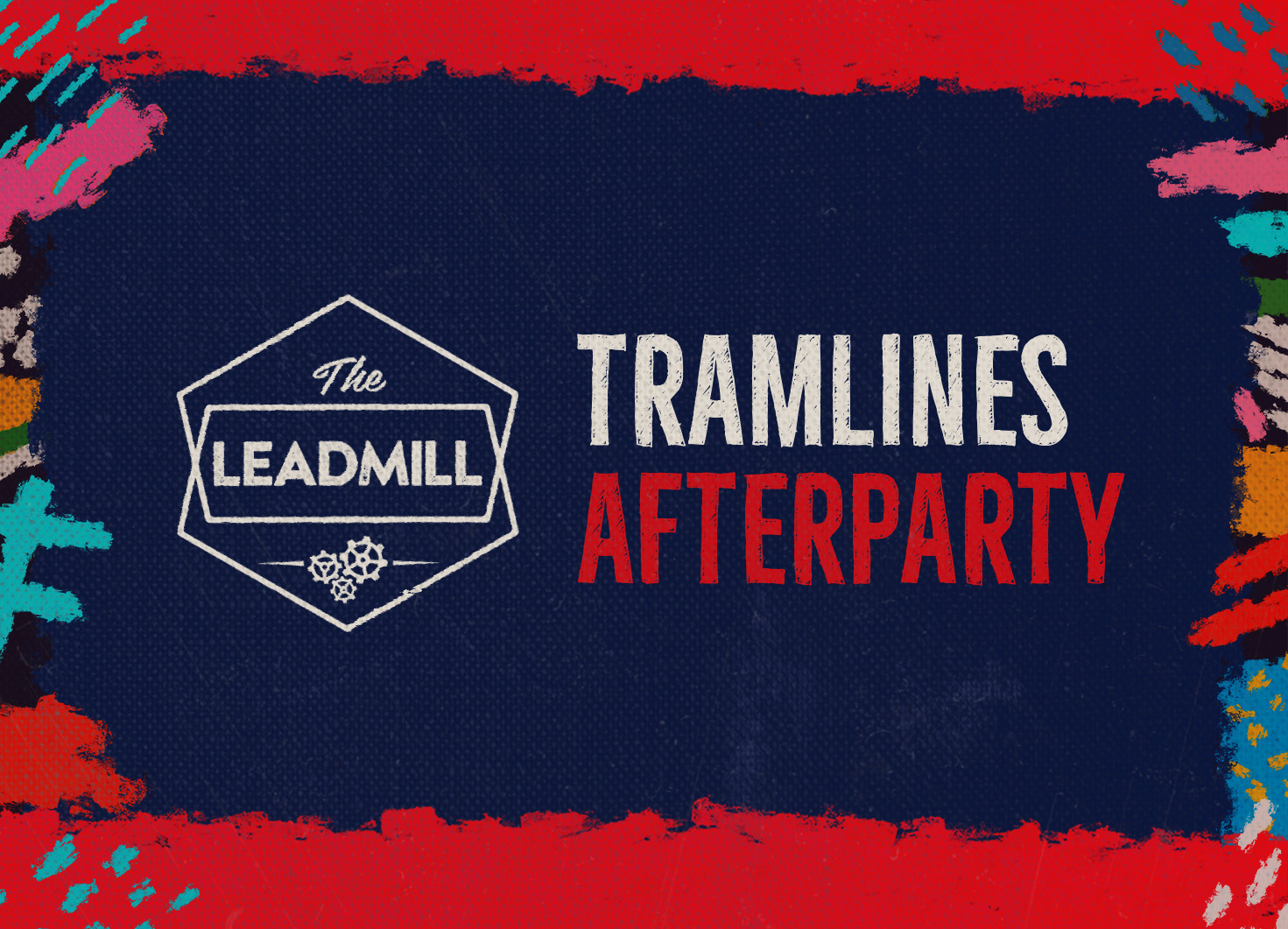 Tramlines Festival is making its eagerly awaited return to Hillsborough Park this July and we're hosting the two biggest afterparties in town!

After several years of record breaking events, we'll be swinging open our doors for everybody wanting to keep the party going until the early hours. Plus the best bit about it?

It's free entry with a wristband / ticket before midnight.
These will be the busiest events in town following Sam Fender & Kasabian's headline sets, so make sure to get down as early as possible to join the mayhem.
Friday –
Room 1 – Nonstop indie pop & party classics
Room 2 – Chart, House & RnB

Serving up 80p Vodka Mixers, £2 J-Bombs & £5 Rounds all night*
========================
Saturday –
Room 1 – SONIC Saturday indie rock anthems
Room 2 – Disco, Funk & Soul
Room 3 – Rock, Emo & Pop Punk

+ £1 Vodka Mixers, £2 Doubles, £2 J-Bombs* & more of the very best drink deals in town.

These events WILL hit capacity, ensure your entry by purchasing an advance ticket available now.

Also, don't forget we'll be bringing some of our favourite club nights directly to the festival on The Open Arms stage. For more details head to the Tramlines website here.
========================

This is an 18+ club night event.

*All drink deals mentioned are subject to the ownership of a Leadmill Regulars Card, available behind the bar for only £4 and valid for a whole year.

========================
Have you got a birthday coming up on the week of this event? Drop us a message on Instagram @theleadmill to find out about our special free birthday treats we can offer you and your friends.
==========================
Did you know… We are Sheffield's longest running nightclub and music venue! Click our History tab to find out more about the venue.