Fred Armisen (Foundry)
November 30 | 19:00
£22.50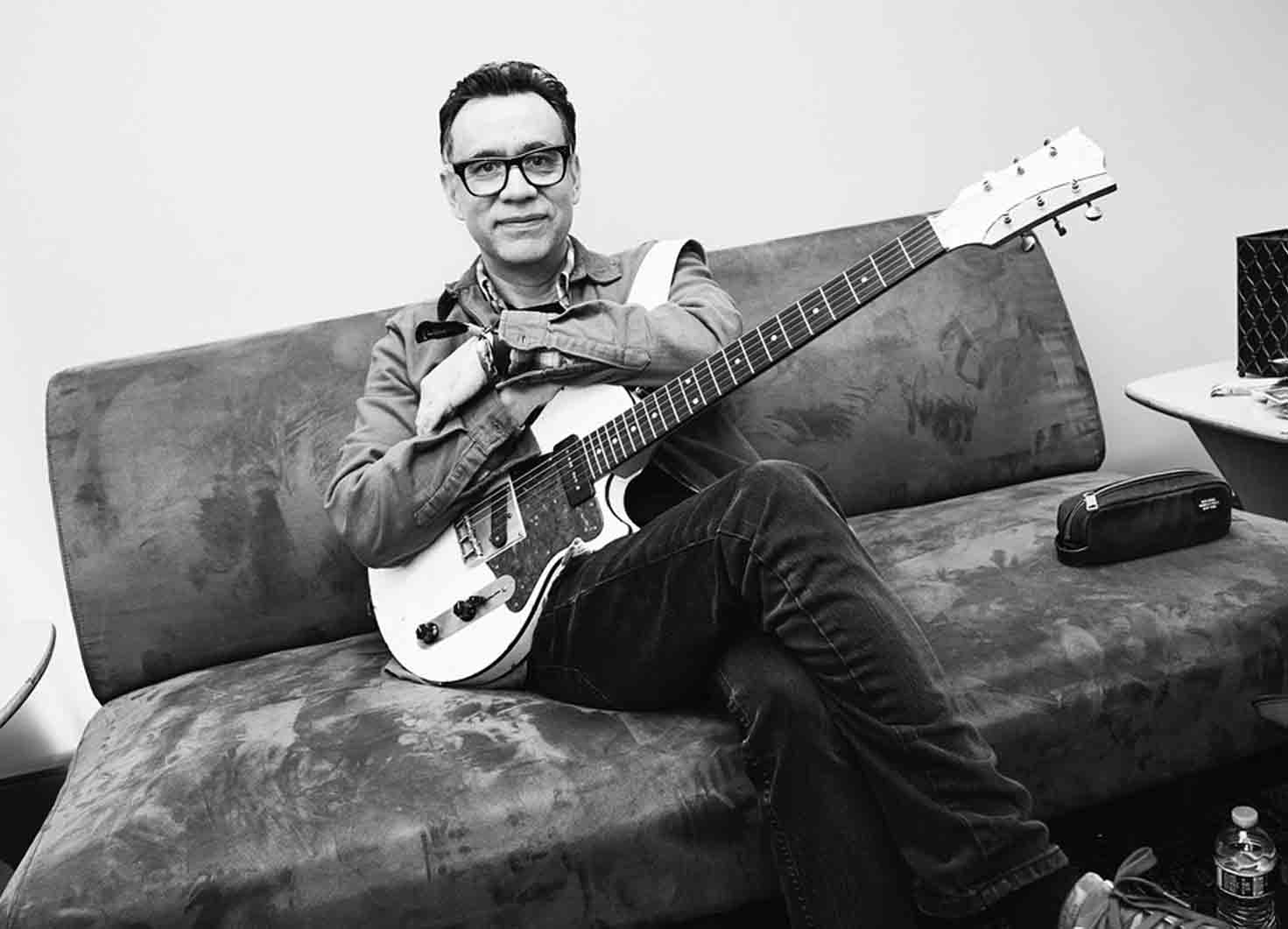 The star of Portlandia, Fred Armisen, will be heading on a full UK tour for the first time. Fred is bringing his show Comedy For Musicians But Everyone Is Welcome to our shores.
Fred Armisen is one of the most diversely talented performers working today. He is an actor, comedian, voice artist, screen writer, producer, singer and musician. He is best recognised as a cast member on NBC's Saturday Night Live.
His career began as a musician in the Chicago based posed punk band Trenchmouth. Fred was also in the Blue Man Group. His transition to comedy came with the 1998 underground short film; Fred Armisen's Guide To Music And South By Southwest which followed him through the Austin, Texas South by Southwest musical festival posing as a journalist.
As co-creator and co-star of the famed sketch comedy series Portlandia, Armisen was nominated for an Emmy Award for Outstanding Writing for a Variety Series in 2012, 2013 and 2014. He was also nominated for an Emmy for Outstanding Supporting Actor in a Comedy Series in 2014.
In 2013 Armisen, along with the other writers won a Writers Guild Award for Outstanding Comedy/Variety Series. They were nominated again in 2014 and 2018. Portlandia received the prestigious Peabody Award for excellence in 2011.
Fred's film career features many small, but memorial roles including characters in Anchorman: The Legend of Ron Burgundy, Eurotrip, Tenacious D And The Pick of Destiny, Battle Of The Sexes and Zoolander 2.
He also leant his voice to the features Super Mario Bros., The Lego Ninjago Movie and the Smurfs. Television credits include 30 Rock, Modern Family, Parks & Recreation, Tim and Eric Awesome Show, Great Job many more.
Armisen was recently seen on Netflix in his original stand-up comedy special Fred Armisen: Stand Up For Drummers.
Disabled Access
The Leadmill offers a free companion ticket for disabled customers which must be booked in advance. To apply please email ticketing@leadmill.co.uk with proof of disability once a general admission ticket has been purchased.Examples of accepted proof: Disability Living Allowance (DLA) / Attendance Allowance (AA), Personal Independence Payments (PIPs), Blue Badges & The Access Card. We will review an application without the recommended evidence on a case-by-case basis.