Dial Up – The Ultimate 90s Party
November 11, 2021 | 23:00
£6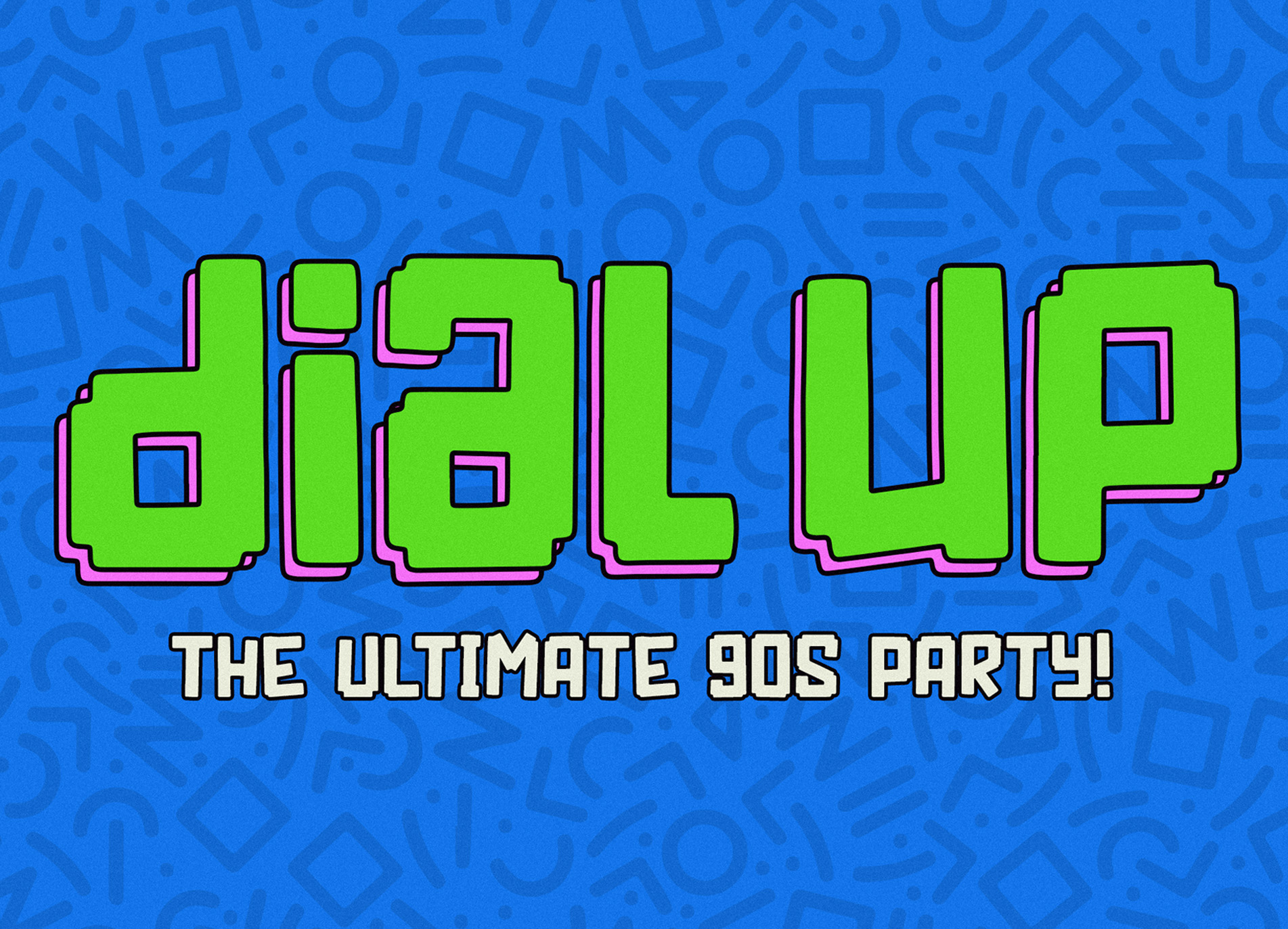 After hosting a variety of the biggest themed parties in Sheffield, we'll be transporting you all back to relive all of the best bits of the 90s at Dial Up! 📞
Join us as we revel in nostalgia from an era in which most of us weren't even born, at your new absolute favourite club night.
Plus with drinks starting at only 90p and the majority of others costing less than £2 you really will feel like you've taken a trip back in history.
And of course 90s inspired outfits are fully encouraged, with some special prizes in store for the best ones on the night.
This will be the ultimate mix of classics from the golden age of Tamagotchi's, jelly shoes, bucket hats, double denim & frosted tips, with very special guest DJ Tasmin Taylor! 👽
Expect to hear… Britney Spears, Destiny's Child, Take That, Spice Girls, The Cure, Biggie, Robbie Williams, 5ive, Oasis, Blur, Tupac, Venga Boys, Blink-182, The Chemical Brothers, S Club 7, Whitney Houston, B*Witched, Nirvana & loads more.
We'll be going all out, with full venue decoration / Amazing 90s themed giveaways / FREE inflatables & unbeatable drink deals all night.
90p Shots // £1.20 Vodka Mixers // £2 Doubles // £2 J-Bombs & loads more of the best deals in town!*
===========================================================
Have you got a birthday coming up on the week of this event? Drop us a message on Instagram @theleadmill to find out about our special free birthday treats we can offer you and your friends.
===========================================================
Did you know… We are Sheffield's longest running nightclub and music venue! Click our History tab to find out more about the venue

*This is an 18+ club night. All drink deals are valid with one of our Regulars Cards, available behind the bar for only £4.