(CANCELLED) Bobby Mair
Cockroach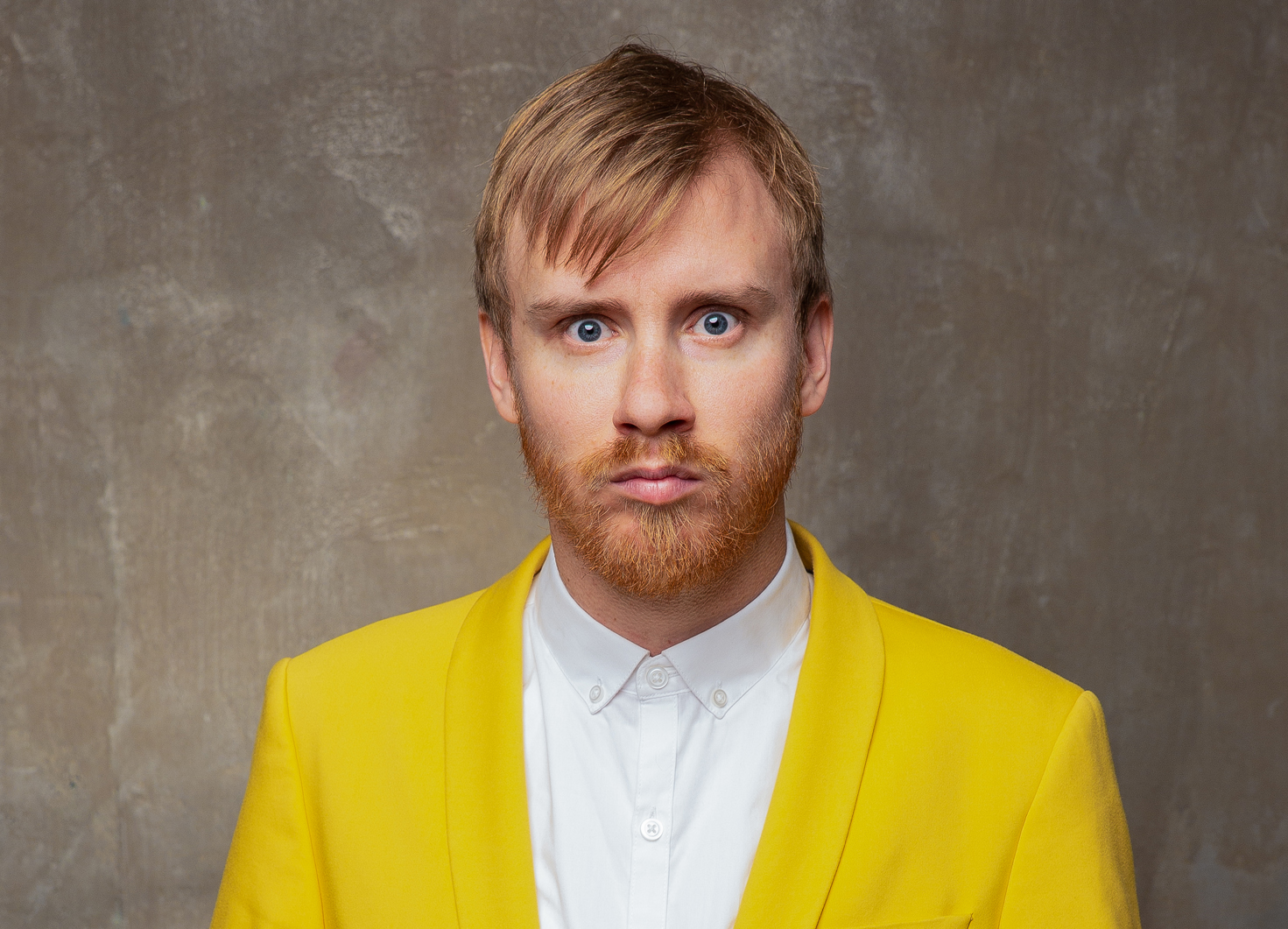 Due to unforeseen circumstances Bobby Mair will no longer be appearing at The Leadmill on April 11th 2022. For refunds please contact your point of purchase.
Bobby Mair is bringing his fifth and best show 'Cockroach' on a 29 date nationwide tour across the UK. It was originally called Cockroach because it seemed like nothing could kill this survivor of addiction and mental illness with a sprinkle of childhood trauma.  But with the collective trauma of the pandemic he doesn't feel not special anymore. And now that he's allowed to tour the show he's a new father with his wife, (and fellow comedian Harriet Kemsley) so he's just written a hilarious hour of stand up.
Now he's living a relatively normal life. Bobby talks about anything and everything including his hatred for the people who thrived during covid, his inability to be alone with is baby because strangers think he's a kidnapper, getting mistaken for a teenager and what a horrible life he'd have to live for him to be 17, the insane driving rules in the UK, and on a more serious but still hilarious note – the lack of treatment available for the mentally ill.
You might know Bobby from his many television and radio appearances in the  last few years. He's the host of ITV2's Killer Camp. He's appeared on Roast  Battle (Comedy Central), Feel Good (Netflix) Guessable (Comedy Central),  Bobby and Harriet: Get Married (Comedy Central), Comedy Central At The  Comedy Store, 8 Out Of 10 Cats (Channel 4), Never Mind The Buzzcocks  (BBC2) KSI: Demolished (Comedy Central), The Bobby Mair Show (Comedy  Central), @Elevenish (ITV2), Safeword (ITV2), Sweat The Small Stuff (BBC3),  Seann Walsh's Late Night Comedy Spectacular (BBC3), World Of Weird  (Channel 4), Felicity Ward's Appisodes (Radio 4).
Follow us on Instagram for all comedy updates and exclusive competitions @leadmillcomedy
Disabled Access
The Leadmill offers a free companion ticket for disabled customers which must be booked in advance. To apply please email ticketing@leadmill.co.uk with proof of disability once a general admission ticket has been purchased.Examples of accepted proof: Disability Living Allowance (DLA) / Attendance Allowance (AA), Personal Independence Payments (PIPs), Blue Badges & The Access Card. We will review an application without the recommended evidence on a case-by-case basis.