Black Marble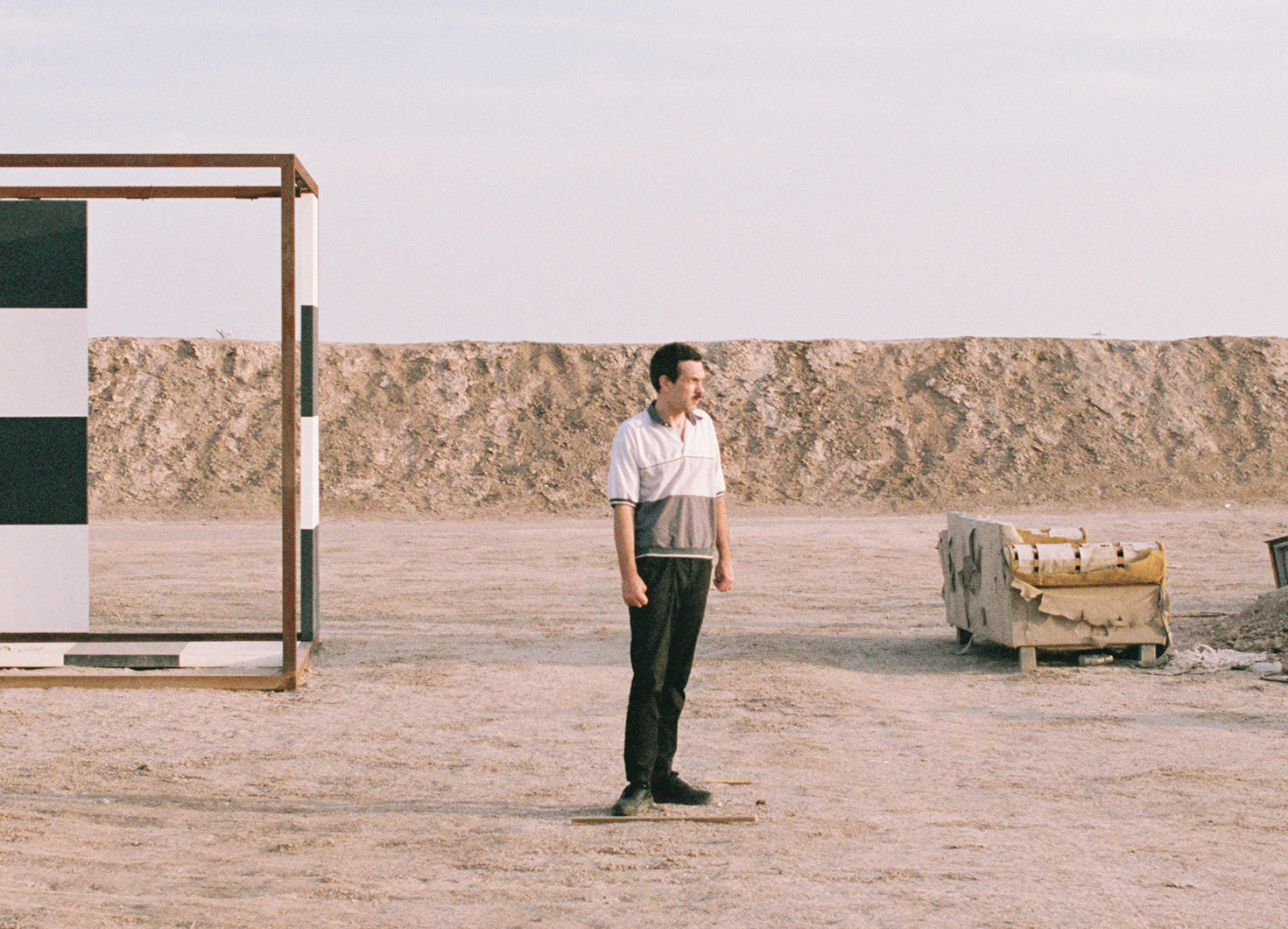 Black Marble formed in 2012 as an artistic extension of Chris Stewarts collection of songs and ideas. The name Black Marble took some time to arrive upon and is more than fitting. As a literal description of a material used to sculpt and build, its the fleeting notion of a one-time symbol of taste and affluence, frozen in a moment, slightly dusty and showing every smudge and mark.
Started in a recording space in Bushwick, NY, Black Marble made their first EP, Weight Against the Door (Hardly Art) followed quickly by their chillingly moody and atmospheric debut full-length, A Different Arrangement (Hardly Art).
With both early releases the band followed a familiar path stomped down by synth wave pioneers whose hand assembled sounds and DIY ethics paved the way for likeminded artists. While taking inspiration from late 70's and early 80's projects like Silicon Teens, Iron Curtain, Lives of Angels, and Solid Space, Black Marble dialed in on a clear understanding of its own specific sound.
After the release of A Different Arrangement in the fall of 2012 there was an almost immediate clamoring from fans for a new album but they were made to wait several years, for good reason. With the end of the East Coast chapter of Stewart's life on the horizon, Its Immaterial was recorded in a period of mental and physical transition.
Black Marble play The Leadmill on Monday 2nd May 2022.
Disabled Access
The Leadmill offers a free companion ticket for disabled customers which must be booked in advance. To apply please email ticketing@leadmill.co.uk with proof of disability once a general admission ticket has been purchased.Examples of accepted proof: Disability Living Allowance (DLA) / Attendance Allowance (AA), Personal Independence Payments (PIPs), Blue Badges & The Access Card. We will review an application without the recommended evidence on a case-by-case basis.