Armando Iannucci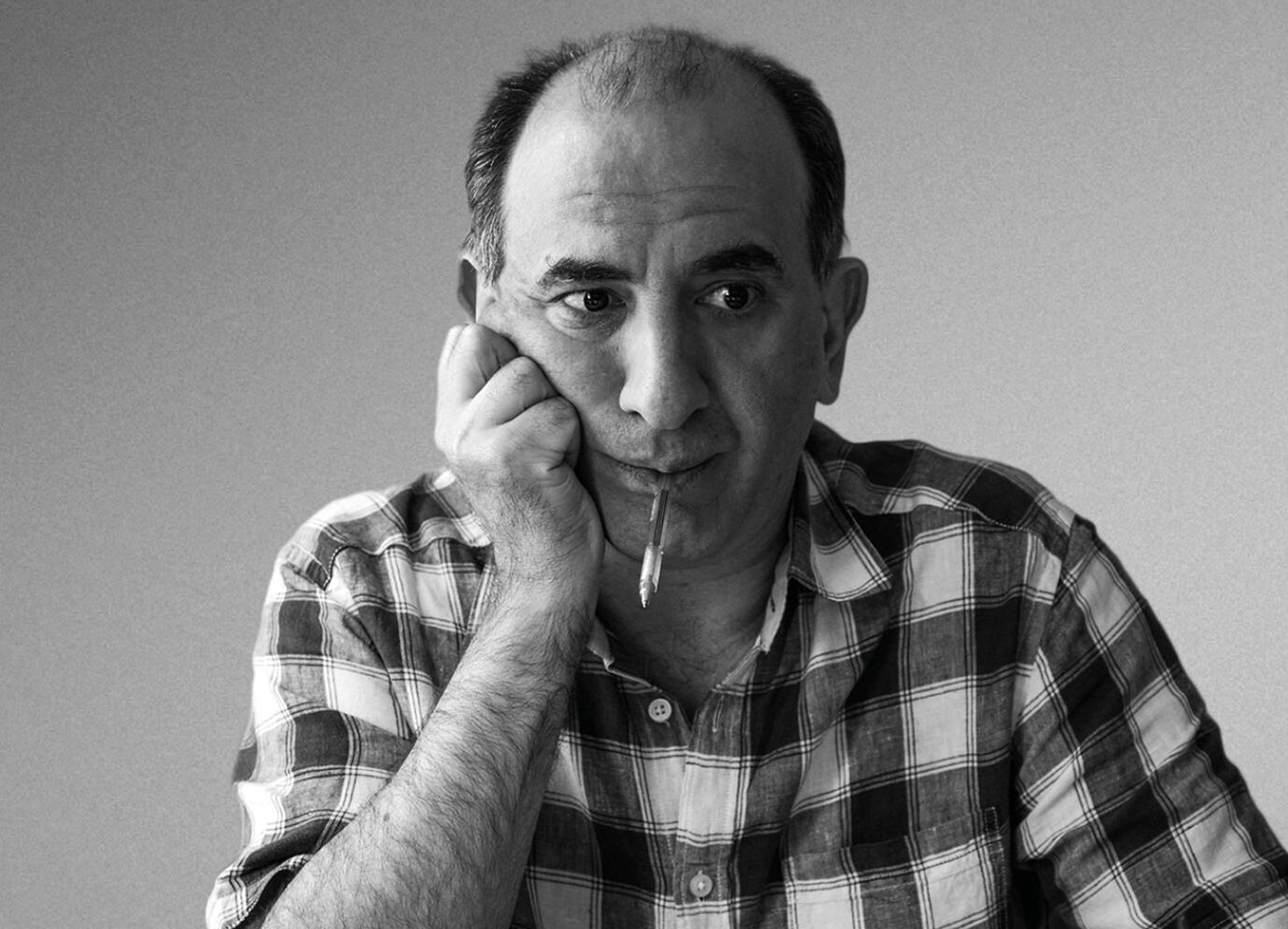 From the man who first brought us Alan Partridge, Armando Iannucci then later won global plaudits for his work on both The Thick of It and Veep, comes Pandemonium: Some Verses on the Current Predicament. Join us as we delve into this scalpel-sharp mock epic, born out of the emotional tempests and contradictions Covid-19 has forced upon us.
First rising to fame in the early 1990s for his collaborative work with Chris Morris on the now infamous television series Brass Eye and the spoof news media show The Day Today, Iannucci went on to become what The Daily Telegraph once described as a "heavyweight of political satire".
Having studied first at the University of Glasgow before going on to further his academic career at Oxford, Iannucci has always had a penchant for poetry so it is perhaps no surprise that his latest publication, Pandemonium, has been described as "…an epic mock-heroic poem, written in response to the pandemic with all the anger and wit that Armando Iannucci brings to his vision of contemporary events. It tells the story of how Orbis Rex, Young Matt and his Circle of Friends, Queen Dido and the blind Dom'nic did battle with 'a wet and withered bat' from Wuhan".
Follow us on Instagram for all comedy updates and exclusive competitions @leadmillcomedy
Disabled Access
The Leadmill offers a free companion ticket for disabled customers which must be booked in advance. To apply please email ticketing@leadmill.co.uk with proof of disability once a general admission ticket has been purchased.Examples of accepted proof: Disability Living Allowance (DLA) / Attendance Allowance (AA), Personal Independence Payments (PIPs), Blue Badges & The Access Card. We will review an application without the recommended evidence on a case-by-case basis.