ABBA Party
July 30, 2021 | 23:00
£6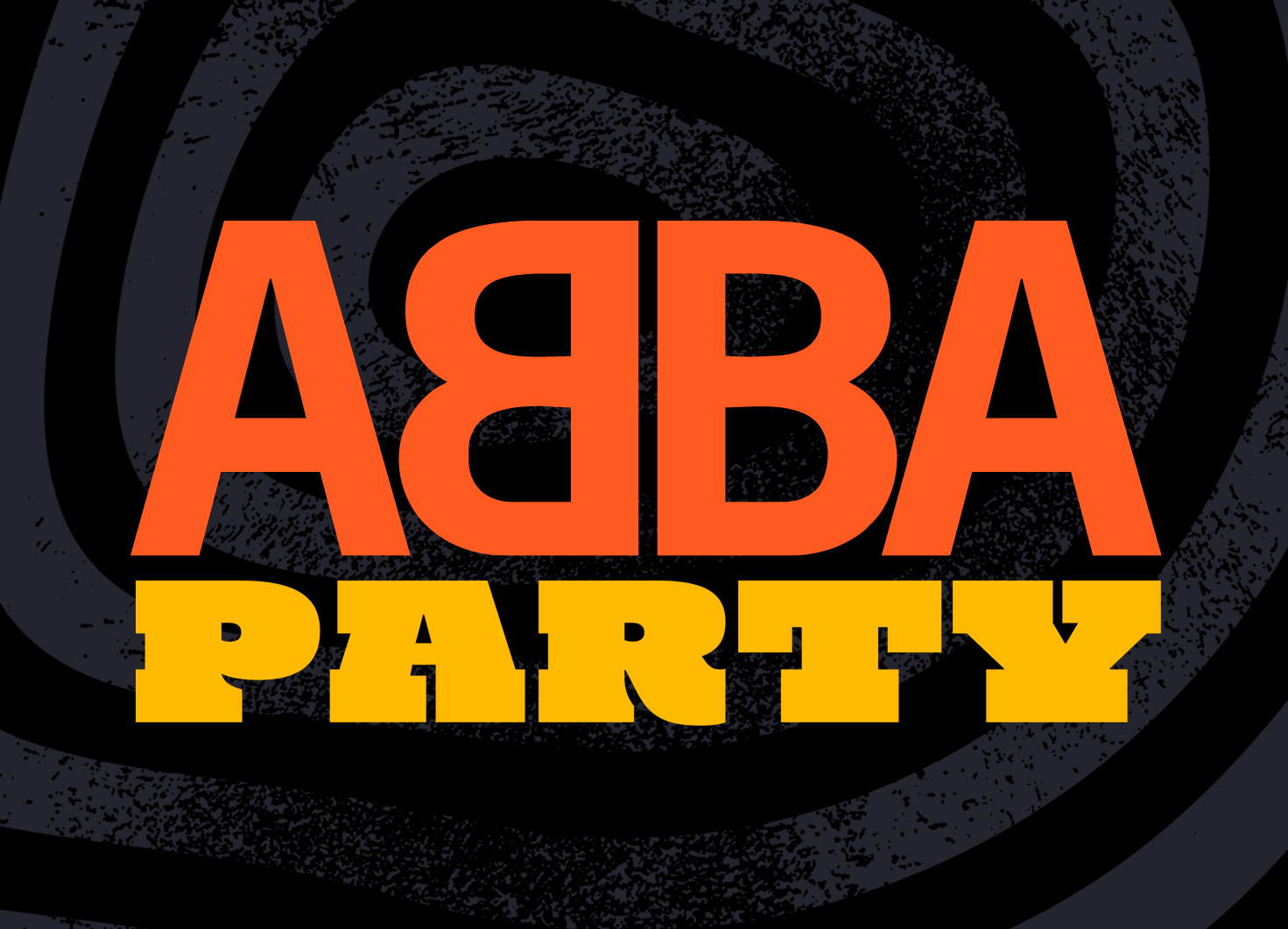 *This event date was originally Thursday 1st July. All tickets remain valid for this event Friday 30th July 2021 at 11pm*
Get your feather boas and platform boots at the ready, our ABBA Party is back and bigger than ever before!
We're one step closer to getting stuck in to an actual club night and we cannot wait to reunite with you all on the dance floor once again ❤️
It's too long since we've been able to have a proper boogie to some real good music, so get your mates together and join us for what's going to be an unforgettable Friday night ABBA party!
The good news doesn't stop there… We'll be serving up some unbeatable drinks deals including 80p vodka mixers AND £5 rounds. That's 1 vodka mixer, 1 jagerbomb, 1 cheeky vimto and 1 shot all for just a fiver! 🍹
So bring your best dance moves, your funky flares and prepare for a reopening night to remember
This is going to be a very busy night and Early birds have already sold out, so secure your tickets while you can and be a part of Leadmill history
Featuring:
ABBA, Bee Gees, Cher, Dolly Parton, Earth, Wind & Fire, Kylie, Madonna, Sister Sledge, Queen, Fleetwood Mac, Gloria Gaynor, Donna Summer, Boney M, Whitney Houston, Candi Staton, Elton John, Scissor Sisters, Mika, Taylor Swift, Take That, Alphabeat, Harry Styles, Miley Cyrus & loads more
=======================================================================================================
We will only open back up for Club Nights when we believe it is safe to do so and we have the go ahead from Licensing and the UK Government. We appreciate your incredible support during this difficult time and cannot wait to dance with you again soon!
Team Leadmill x