A1
September 15 | 19:30
£22.50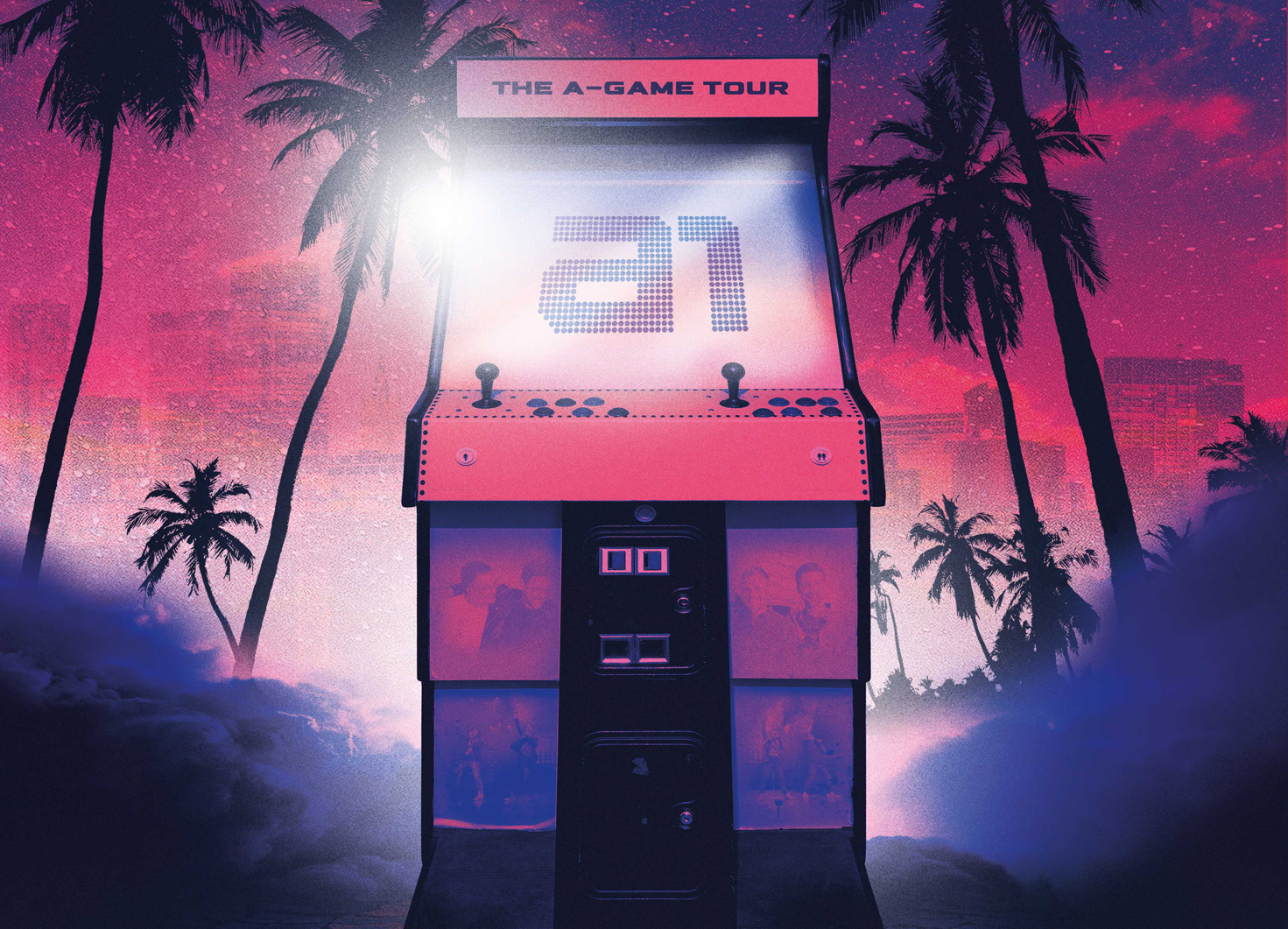 New millennium pop music remained a global force and practically non-stoppable in the eyes of young fans wishing for a piece of their favorite pop artist. The English foursome A1 wanted to be a part of that world and for three years, Ben Adams, Christian Ingebrigtsen, Mark Read, and Paul Marazzi had hopes of becoming one of Britain's biggest stars. It wasn't until 1999 when the boy band finally joined the ranks of Westlife and Backstreet Boys when their glossy single "Be the First to Believe" hit number six on the U.K. charts.
Dashing good looks and songs of heartbreak and young love escalated two more smash hits and prepped A1's debut Here We Come for massive teen hysteria across England. They might have been manufactured in the sense of forming a band, but A1 were strong musicians with an intelligible talent for writing their own material.
The year 2000 proved more successful with the issue of The A-List in late November. A reworked version of a-ha's cult classic "Take on Me" was well-received and marked the group's first number one song.
Disabled Access
The Leadmill offers a free companion ticket for disabled customers which must be booked in advance. To apply please email ticketing@leadmill.co.uk with proof of disability once a general admission ticket has been purchased.Examples of accepted proof: Disability Living Allowance (DLA) / Attendance Allowance (AA), Personal Independence Payments (PIPs), Blue Badges & The Access Card. We will review an application without the recommended evidence on a case-by-case basis.