20 Miles From Grimsby
plus Juno & Vardy
August 18 | 19:30
£7.50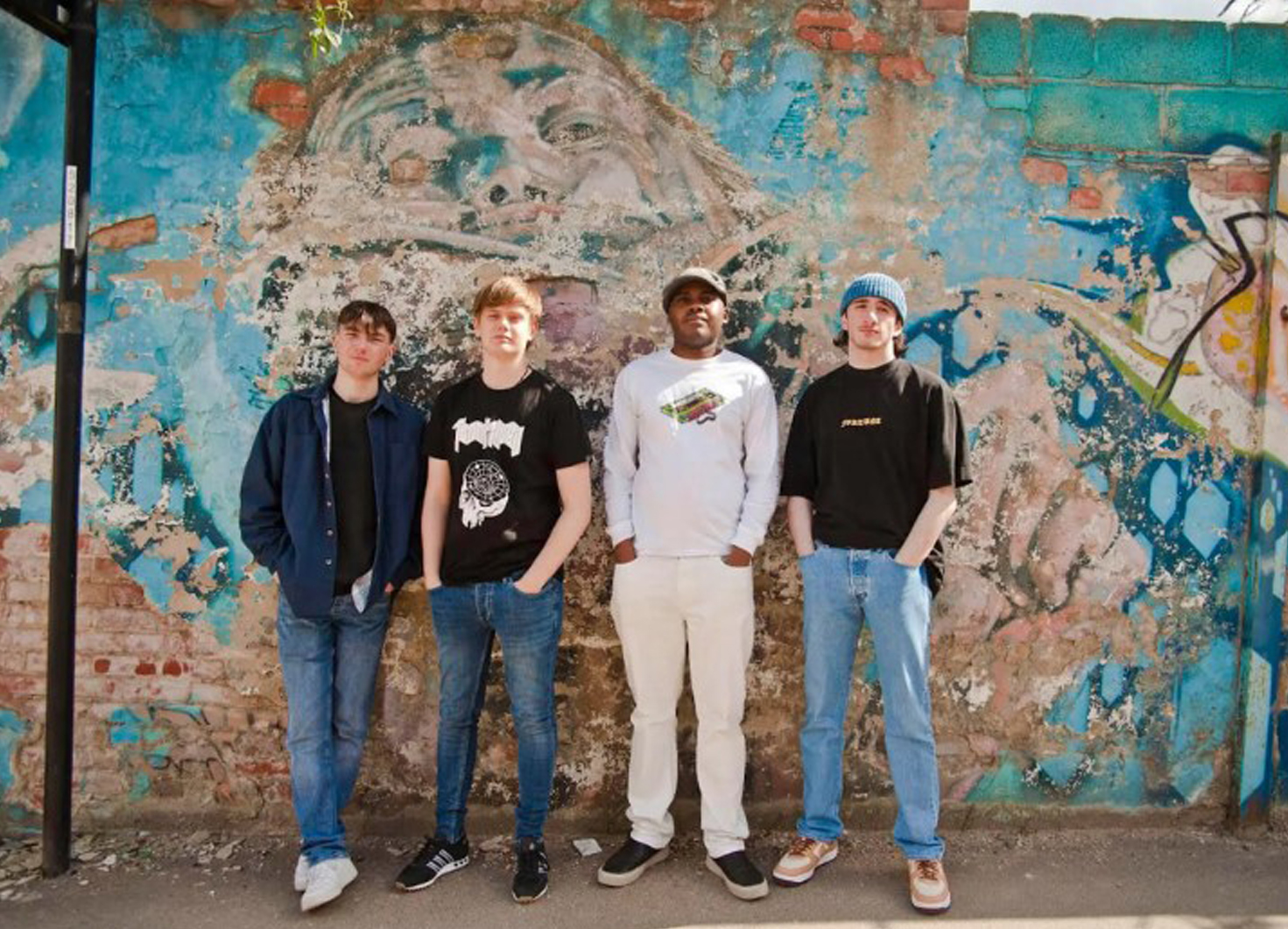 Another welcome addition to the burgeoning anthemic indie scene, Sheffield rockers 20 Miles From Grimsby play their biggest show to date this August.
20 Miles From Grimsby are an amazing young 4 piece Indie Rock band 20 Miles From Grimsby (20 MFG), the name coming from a sentimental anecdote about the guitarists grandfather who is also the subject of the song "July" from their debut EP out this month 15th July (July!) "We Never Did It Before and Now We'll Never Do It Again" The band fuse the sound of the likes of Royal Blood, The Kings Of Leon, The Killers with their own twist to make what is obviously anthemic, huge sounding and superbly crafted songwriting. The band worked hard on their image, large following already and some great gigs under their belts which displayed their crafted stage presence and they are already getting a lot of attention even before the release of their debut EP and album coming before the end of the year.
Disabled Access
The Leadmill offers a free companion ticket for disabled customers which must be booked in advance. To apply please email ticketing@leadmill.co.uk with proof of disability once a general admission ticket has been purchased.Examples of accepted proof: Disability Living Allowance (DLA) / Attendance Allowance (AA), Personal Independence Payments (PIPs), Blue Badges & The Access Card. We will review an application without the recommended evidence on a case-by-case basis.